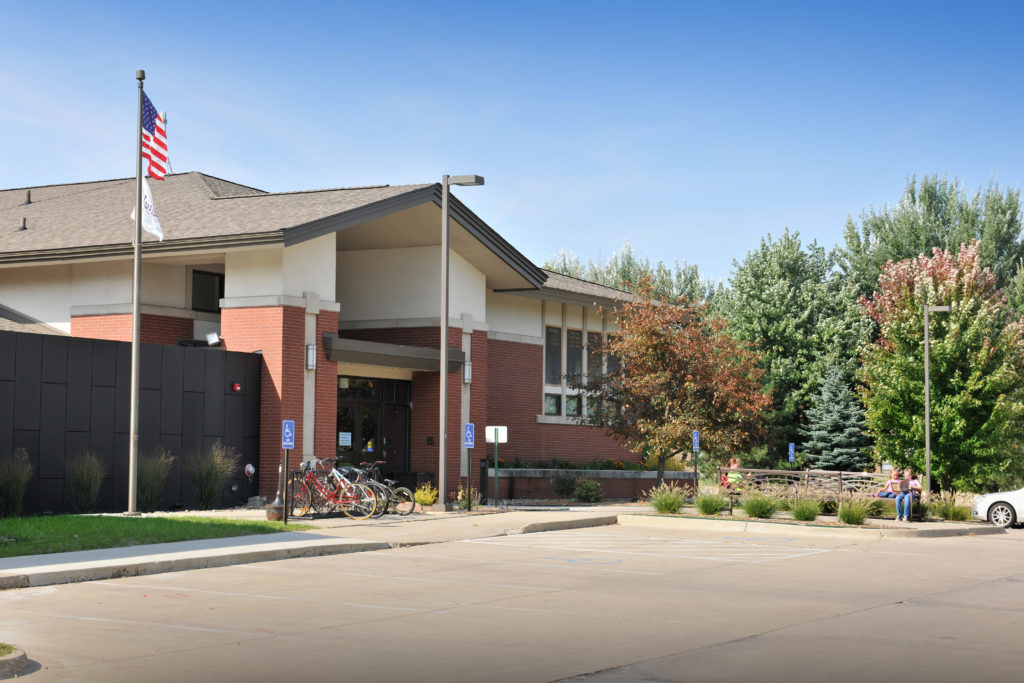 This summer, we encourage everyone to Imagine Your Story with fairytales, mythology and fantasy. With the library currently closed due to COVID-19, this year's program will be held completely online and will run from June 1 until July 31. All ages are invited to participate!
Watch the library's website and follow our social media accounts to get up-to-date information about our upcoming schedule of events, including virtual performances, weekly online activities and pickup times for craft packs and prizes.
Facebook – @WaukeePublicLibrary
Instagram – @waukee_library
Twitter – @WaukeeLibrary
Summer Reading Program FAQs
When does registration begin?
May 1, but reading for the Summer Reading Program doesn't start until June 1.
How do I register?
Register online at waukeelibrary.beanstack.org.
Who can participate?
All ages!
Do I need a library card to join?
Library cards are not required to participate, but if you would like to get a library card, you can sign up for one at https://waukeepubliclibrary.org/getacard.
How do I earn prizes?
READ! Magazines, audiobooks and eBooks count, too!
To find out more about the library's Summer Reading Program, go to waukeepubliclibrary.org/summer.
For more library information, contact us at askme@waukee.org or (515) 978-7944.