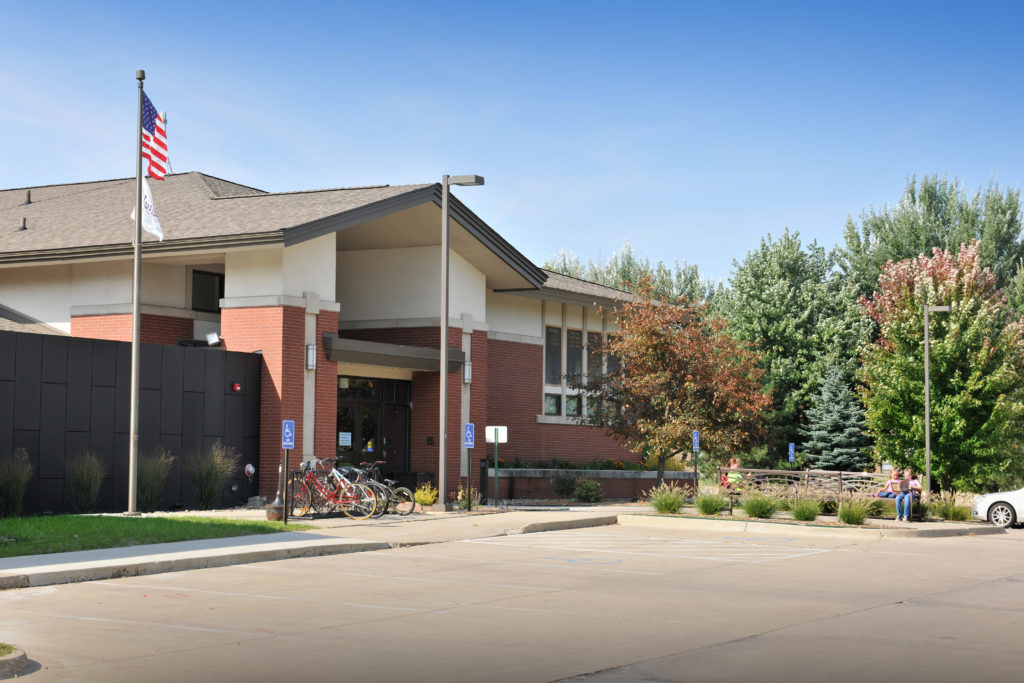 The Waukee Public Library has just what you need to keep yourself and your family entertained! Our curbside pickup and return service is still available, but you can also check out our online library, which is free of charge to our cardholders—anywhere, anytime!
Look at all the ways you can use the library online!
DOWNLOAD EBOOKS AND AUDIOBOOKS – Waukee resident card holders have access to our entire Overdrive ebook and audiobook collection. The Libby app is the easiest way to get started with digital books and audiobooks. The Libby app is available for Android, iOS and Windows 10.
DOWNLOAD MAGAZINES – Download your favorite magazines from a variety of publishers and read them anytime, anywhere. Download the Flipster app today!
ONLINE LEARNING – Lynda.com has more than 12,000 courses, ranging from computer programming to project management, including instruction on various computer software, programming languages and business topics. The video courses are taught by industry experts and are designed for any skill level.
LEARN A NEW LANGUAGE – Pronunciator offers over 80 languages, including ESL. Courses are available for English speakers or for native speakers of 50 other languages. Learn on a desktop or access Pronunciator from your mobile device.
EXPLORE HISTORY – Check out Heritage Quest at home; it's a genealogy resource that contains census data, family records, local histories and documentary collections. Then explore Iowa history and genealogy through the historical newspaper archive from 1800-2018. This includes obituaries, birth announcements, sports articles and more.
Visit waukeepubliclibrary.org/online-library to find even more great options through our online library!
To learn more about the Waukee Public Library, visit waukeepubliclibrary.org or contact us at askme@waukee.org or (515) 978-7944.