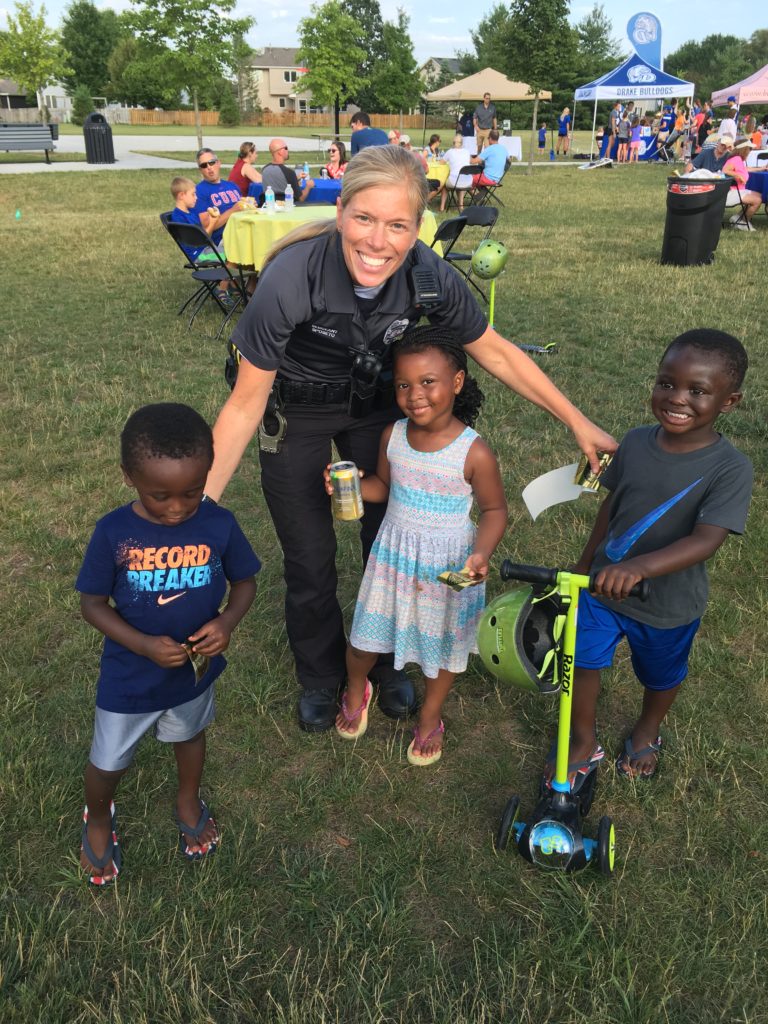 More Female Police Officers Join and Lead at the Waukee PD Than Ever Before
When Sgt. Mackenzie Sposeto joined the Waukee Police Department in 2007, she was the only woman on the force, which at the time comprised 10 officers. Fast-forward to 2020, and she is now the Community Outreach Sergeant and Public Information Officer, and the Waukee PD is now home to 26 police officers, six of whom are women. In addition to Sposeto, they include: Sgt. Kelli Cichoski, Detective Susan Williams, SRO Corby Robbins, Officer Kathryn Guess and Officer McKenna Olberding.
"I think female officers are so essential in law enforcement because we offer different ways of dealing with conflict," said Sposeto. "We may not all have the physical strength of men, but we have bravery, creativity and verbal skills, which all make women a great fit for the law enforcement profession."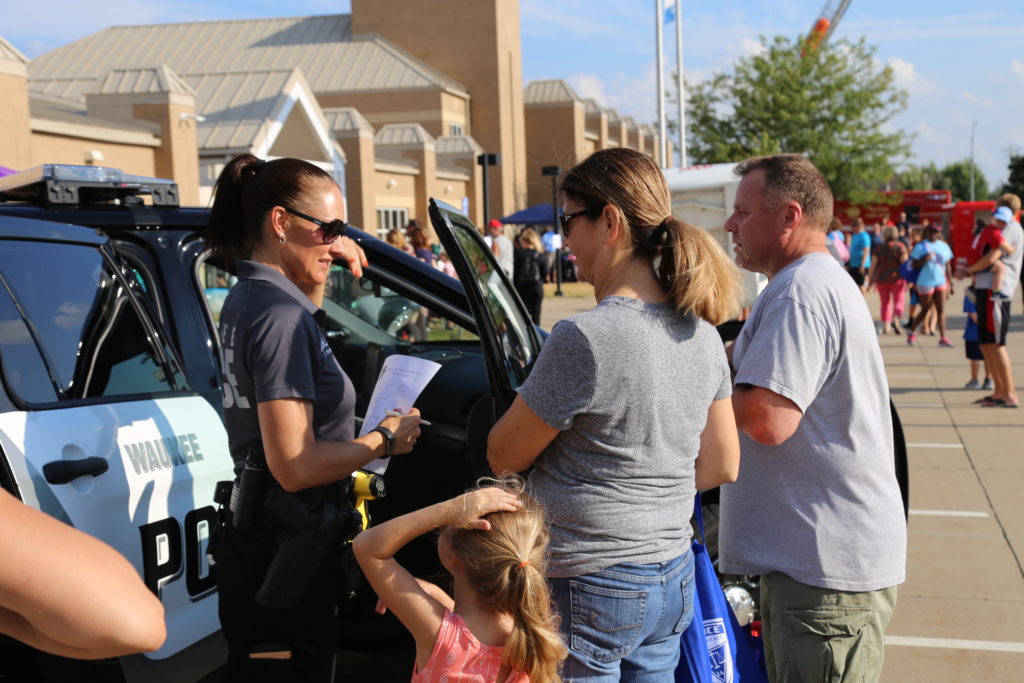 Sposeto was the department's first woman to be promoted to the rank of Sergeant in 2015. Just recently, Sgt. Cichoski became the second. Police Chief John Quinn said those promotions were well deserved, regardless of gender.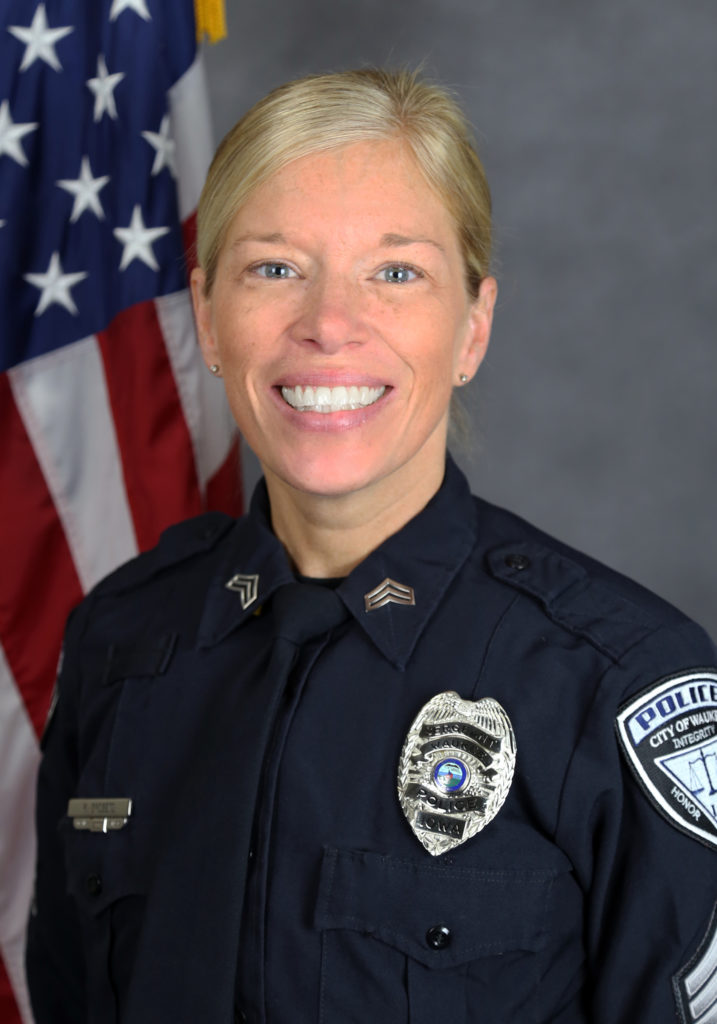 "Diversity in the workforce certainly is a priority at the Waukee PD," said Quinn. "However, hiring quality individuals who have a passion for service and a dedication to the department's mission of community-oriented policing is imperative. All of our female officers were the top candidates when they were hired and have proven themselves as true leaders."
According to the U.S. Department of Justice, 12 percent of all local U.S. police officers in 2013 were female. That number was up from only 8 percent 25 years prior in 1987.
A University of Northern Iowa and Iowa Law Enforcement Academy (ILEA) graduate, Officer Corby Robbins joined the Waukee PD in 2018 after more than a decade in other law enforcement agencies. This fall, she is taking the reins as a School Resource Officer for both Timberline and South Middle Schools. She said she's been lucky in her career to be accepted by most of her male counterparts.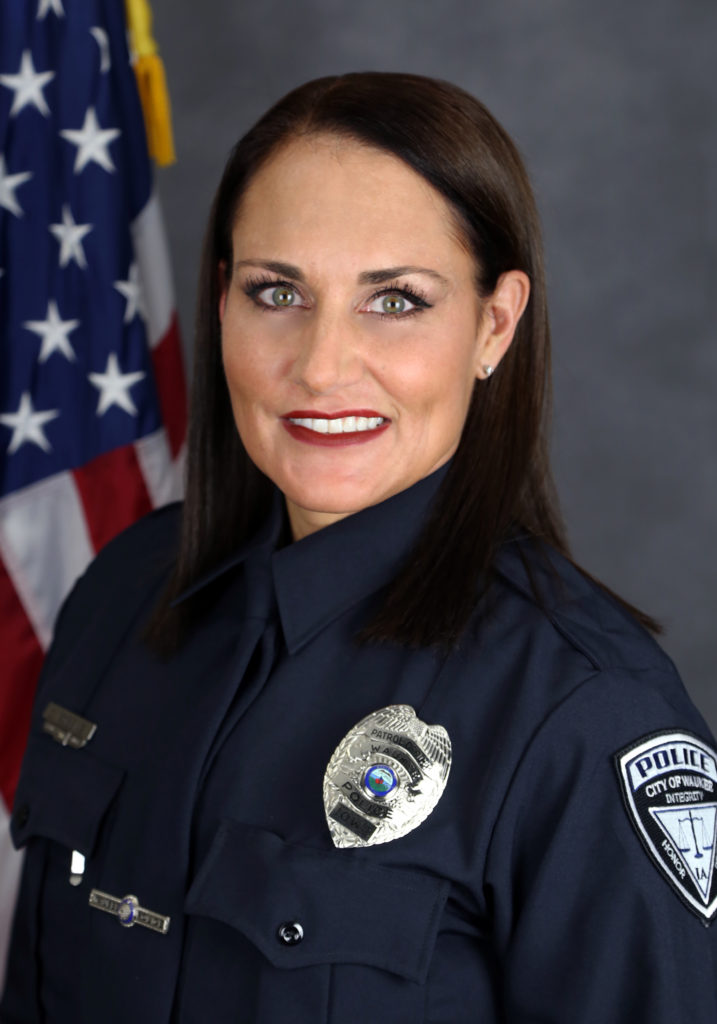 "I believe women make great officers because we are inherently patient and willing to listen," said Robbins. "Maybe that is the mom in me coming out. I would tell any woman looking to come into law enforcement that now is a perfect time. A lot of the old stigmas have been broken and women are doing great things in this profession."
Waukee Detective Susan Williams joined the Waukee PD in 2014. She earned a degree in criminal justice from Buena Vista University and graduated from ILEA. She was also a collegiate athlete and said that experience helped prepare her for the discipline and team-focused environment at the Waukee PD. Williams is proud to be a part of diversifying the police force.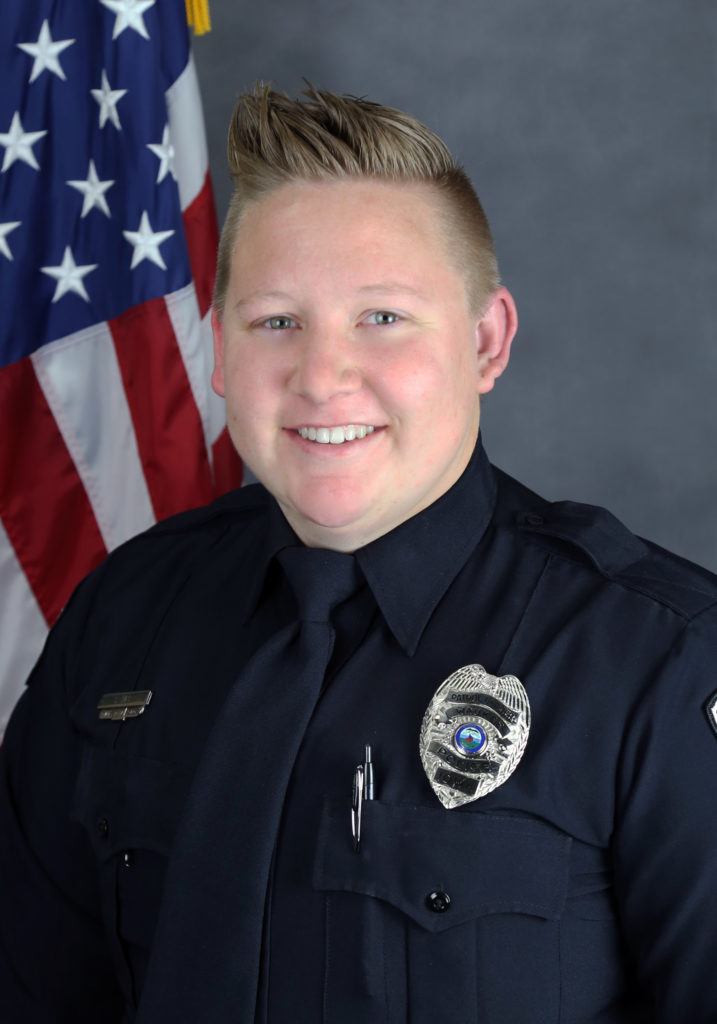 "Women tend to do the job differently than men; not better or worse, just differently," said Williams. "Gender doesn't matter; what matters is that the officer is compassionate, understanding and fair. Diversity is essential because it helps people relate to police."
In 2019, the Waukee Police Department responded to 13,639 calls for service. So what inspires these disciplined women to put on the badge every day?
"On Sept. 11, 2001, I was sitting in a criminal law class at ILEA shortly after graduating from Iowa State, when an instructor informed us that the Twin Towers in New York City had just been hit by airplanes," said Sposeto. "We all sat in silence and watched as the destruction unfolded. I knew right at that moment that I had made the right career choice—one where I would be keeping people safe."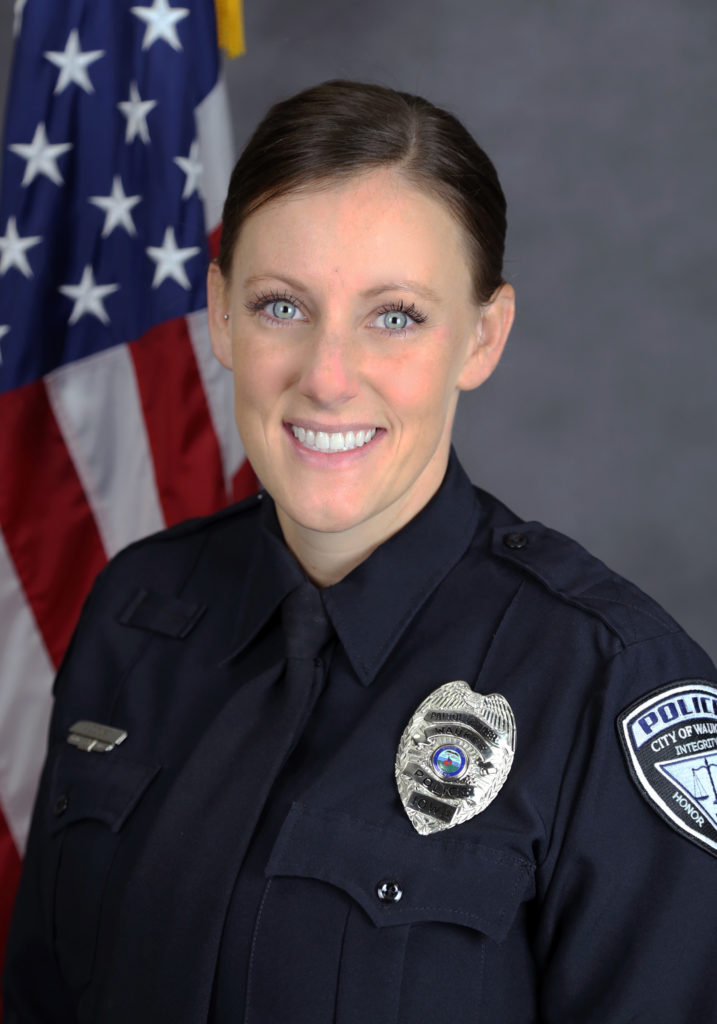 "I chose law enforcement because I look up to my brother very highly and saw how much he enjoyed the law enforcement profession," explained Williams. Through shadowing him and going on ride-alongs, I saw the satisfaction that comes from helping people and I knew this is what I wanted to do."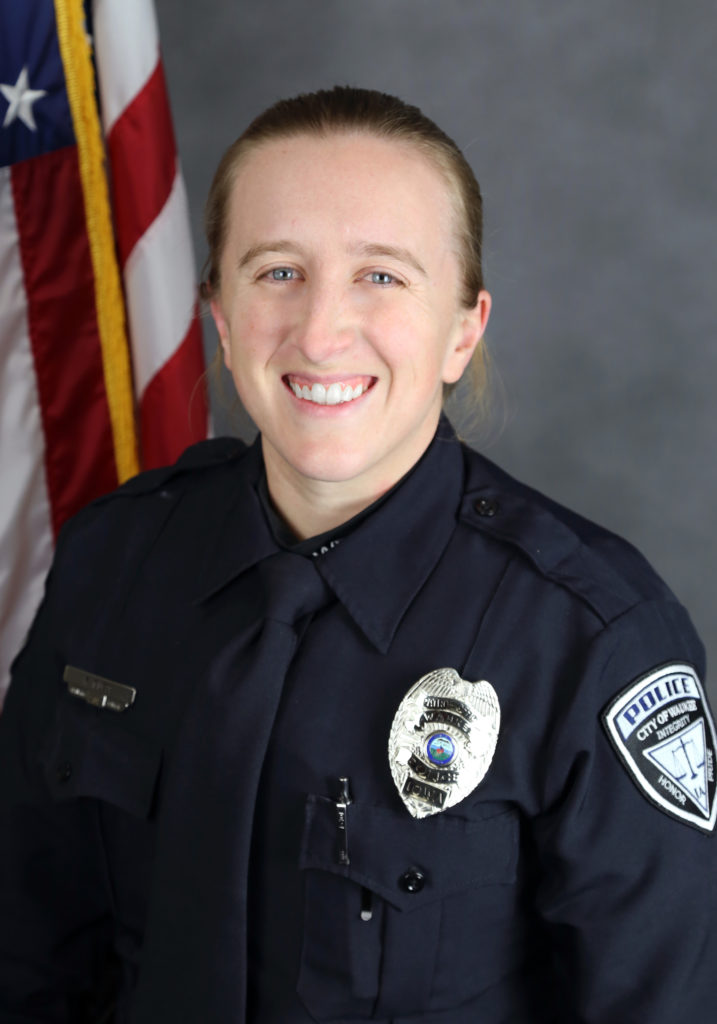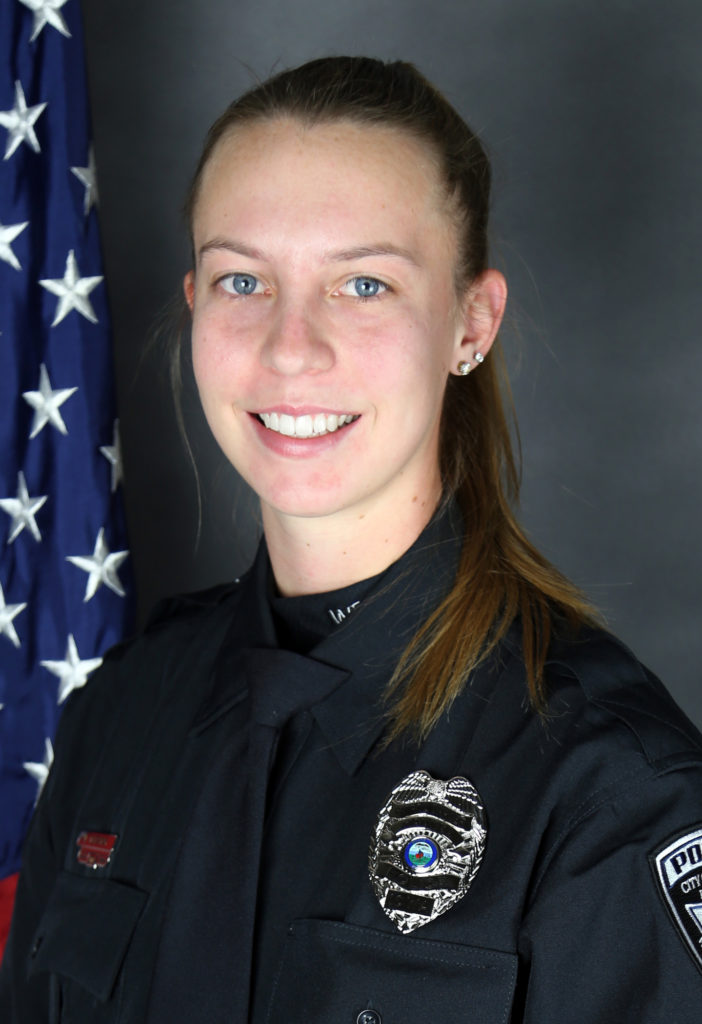 Regardless of the reasons, these women and the rest of the Waukee Police Department team members work hard around the clock to help keep Waukee's crime rate low (1.52 per 1,000 for violent crimes and 11.69 per 1,000 for property crimes), provide outreach opportunities to members of the public, keep schools safe and conduct quality investigations.