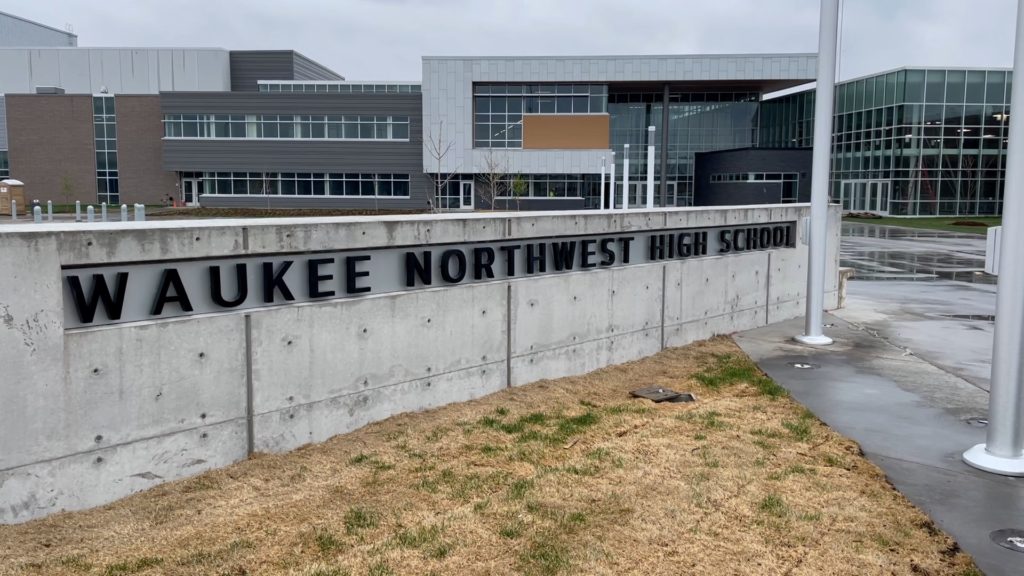 The start of the 2021-2022 school year is right around the corner, and the Waukee Community School District is excited about the opening of Northwest High School. From the planning and architectural design to the groundbreaking, hiring of staff, and all of the construction—countless individuals and groups have played a part in bringing this project to completion and making Northwest High School a reality.
Students and staff are anxious to come together in August for the unique opportunity of being the first group to teach, work, and attend classes at Northwest High School. As a district and as a community, we are excited about our continued growth and the increased opportunities that lie ahead for all students of the Waukee Community School District.
There will be a Northwest High School dedication community event in August at the stadium featuring building tours, a ribbon-cutting, and words from district and building leadership. Stay tuned for more details!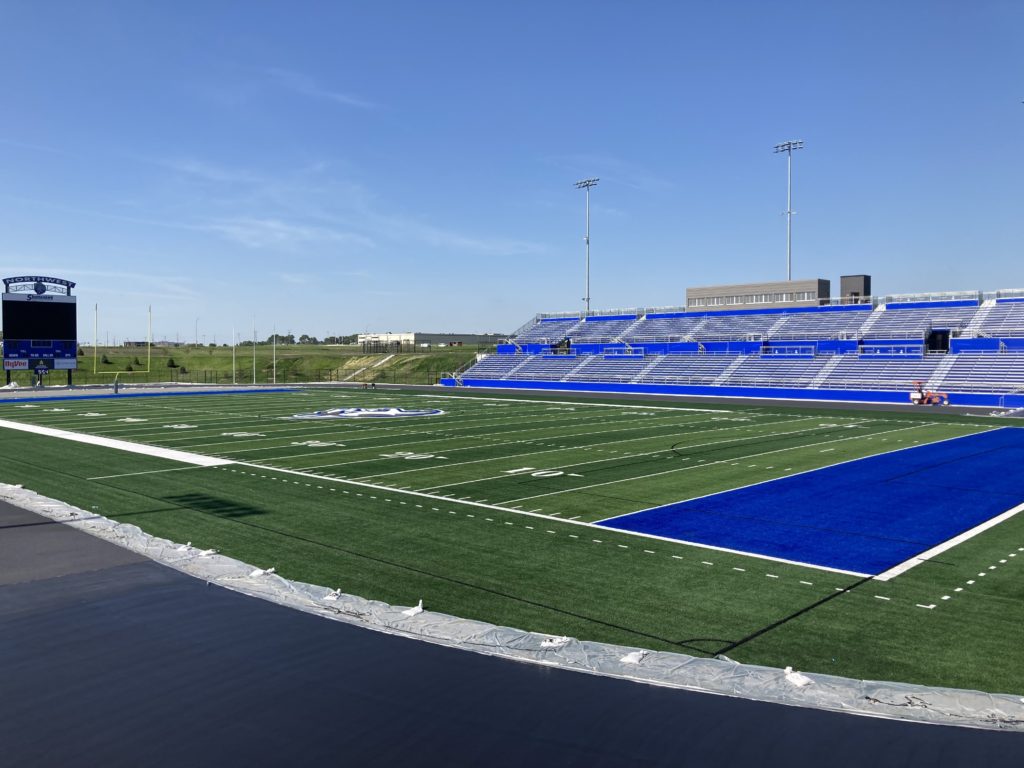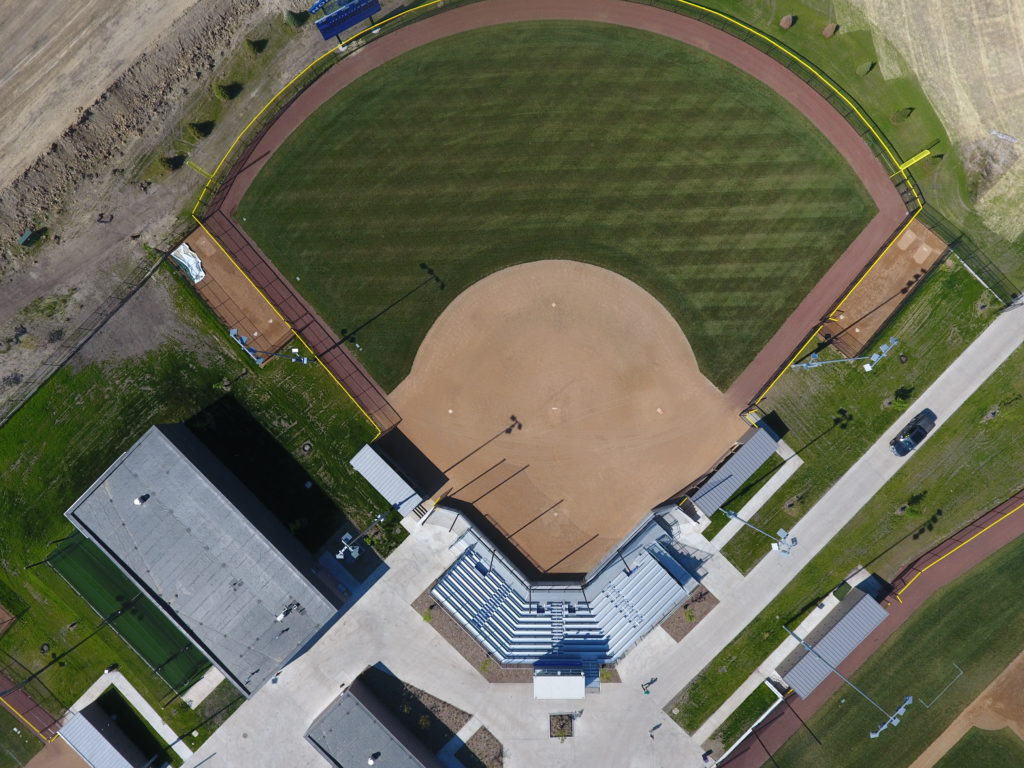 Northwest High School
655 NW 10th Street
Waukee, IA 50263
Dr. Fairouz Bishara-Rantisi, Building Principal
fbishararantisi@waukeeschools.org
Nick Ross, Associate Principal
nross@waukeeschools.org
Christie Pitts, Assistant Principal
cpitts@waukeeschools.org