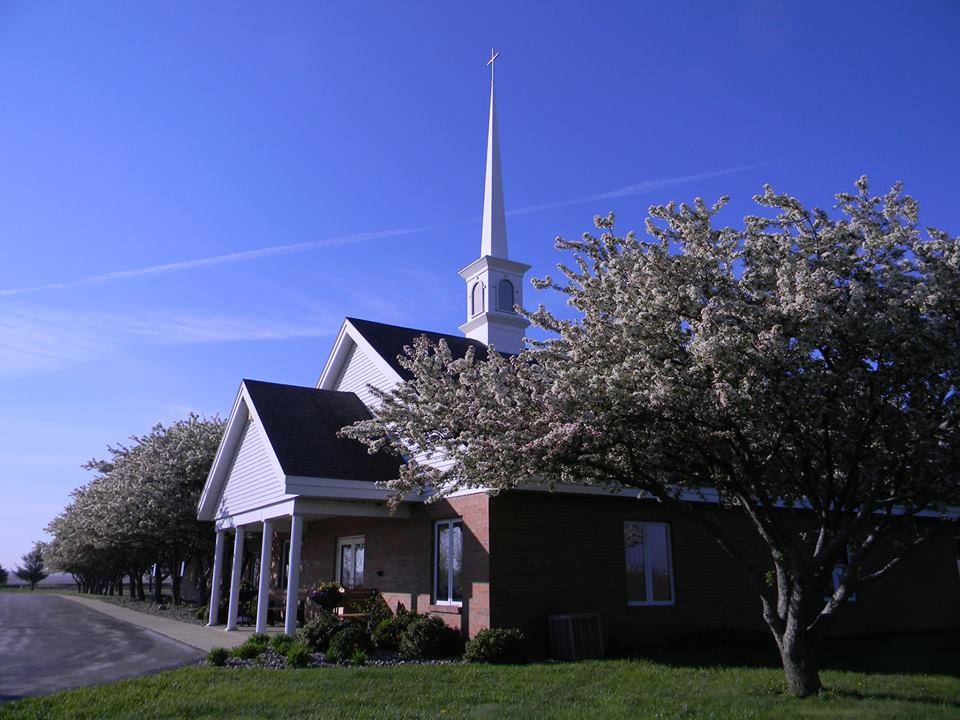 Since the COVID-19 pandemic kicked off in March 2020, Waukee Christian Church has sought ways to worship and serve the community with creativity and caution.
This Ash Wednesday, they are pulling out all the stops to serve the people of Waukee who are seeking blessings and comfort as a pandemic-laden Lent kicks off for the second year in a row.
On February 17, 2021, the public is welcome to drive through WCC's parking lot, receive a blessing of ashes and a complimentary cup of coffee, courtesy of Fredrichs Coffee. 
DETAILS
ASH 'n' DASH
Wednesday, February 17
7-9 a.m.
11 a.m. – 12:30 p.m.
Waukee Christian Church
Highway 6 at T Avenue
Waukee, Iowa
At the church parking lot circle at the front door. Ashes may be applied to your forehead or the back of your hand. Complimentary coffee will be provided by Friedrichs Coffee Roastery.
Learn more or interact:
https://www.facebook.com/WaukeeChristianChurch/