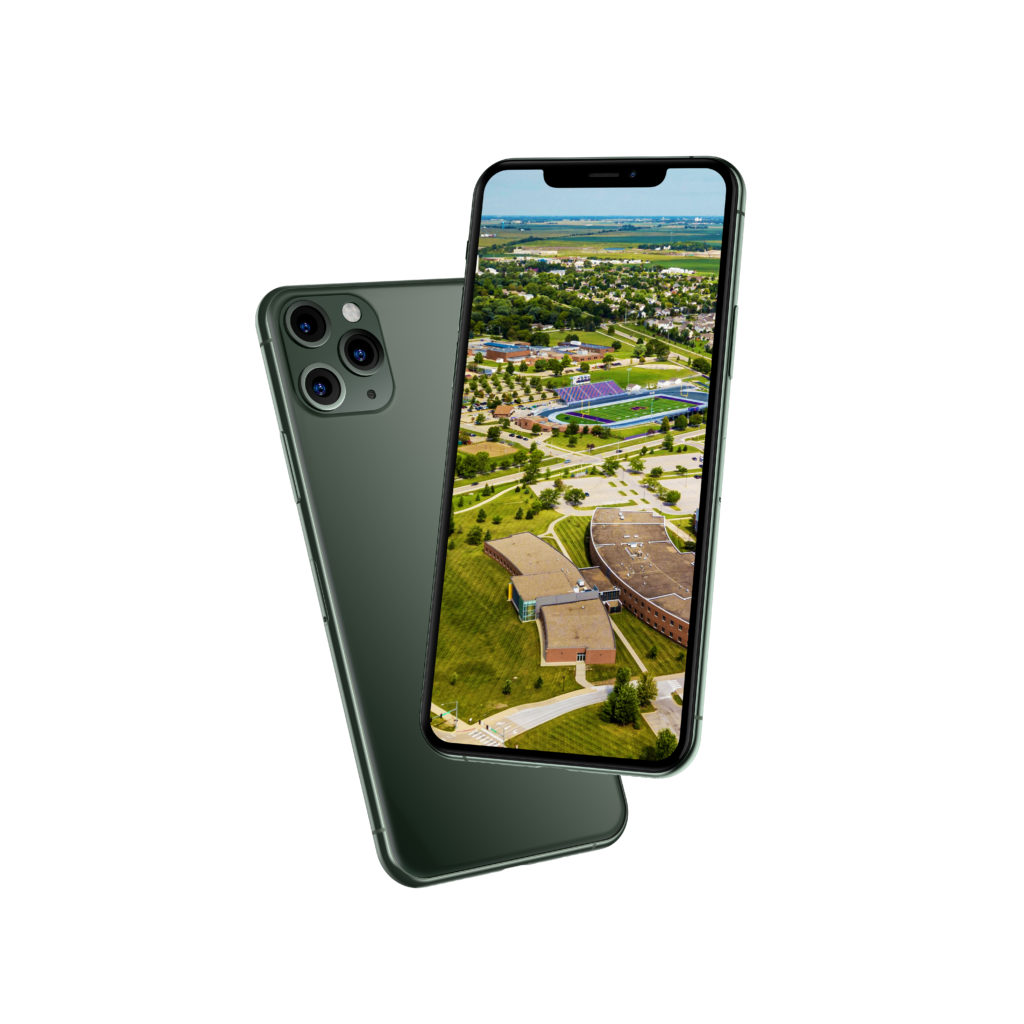 The Waukee Community School District has experienced an increasing number of conversations with students, teachers and parents about cell phones, social media and mental/physical health in relation to the use of technology.
In response, the district hosted an event for parents and guardians this past September called SmartDevices SmarterParents. This event focused on how to be healthy consumers and users of technology. It was the first in a series of workshops aimed at identifying how school and community can work hand-in-hand to be part of a solution.
Due to the positive feedback we received from those who attended, we will host a second workshop on Thursday, Jan. 30 from 7:00-8:30 p.m. at the Waukee Innovation & Learning Center (Ashworth & SE LA Grant Pkwy). This event will focus on anxiety, depression, risk and safety planning, substance abuse, body image, device safety, using devices for learning, and parenting with love and logic. All parents, guardians and caregivers of students in the Waukee Community School District are invited to attend.
It will be a night of learning, sharing and conversation, including a presentation, Q&A session and social time for participants to chat and connect with fellow parents, guardians and caregivers who share their concerns. Those who sign up for these workshops will also be provided with ongoing information (e.g., articles, resources, videos, etc.).
As a district, we believe these workshops are a positive step in providing parents, teachers and students with guidance, solutions and support on this increasingly important subject.