Waukee Aspiring Professional Experience (APEX) is beginning its sixth school year serving students in Waukee and surrounding school districts. Waukee APEX has 550 active business partners, has completed 1,049 projects, fostered 10 business startups, and has 4,316 college credits earned by its associates, or students.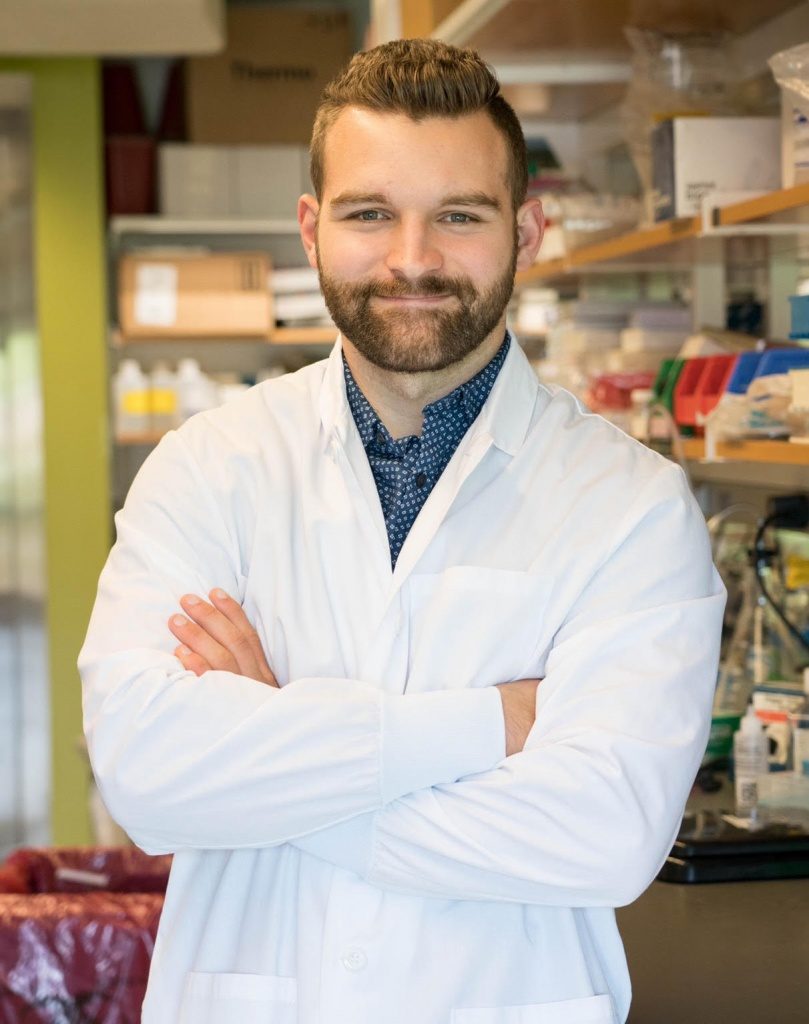 Many people have heard of Waukee APEX, but oftentimes don't fully grasp the scope of the program and benefits it has for our students as they plan for their future. The program is designed through collaboration between education, business, and the community, Waukee APEX develops highly-skilled, adaptable, global innovators and leaders. Waukee APEX draws on the expertise of business partners to bring real-world experience to high school. Through passion-based learning, authentic projects, and experiences, students add value to business partners while exploring career possibilities identified by economic trends within our metro area and state.
One unique aspect of the APEX program is host site involvement. Host sites are satellite business locations where classes can be held throughout the week. Currently, the APEX course Finance, Banking and Investments (FBI) is connected with Central Bank in Waukee. Being in a host site environment exposes student associates to leaders in the industry.
Banking student associates work closely with Mia Thomas, Retail Operations Supervisor, and Matt Klein, Business Development Specialist. These two leaders provide our APEX student associates a great deal of industry-specific learning as well as authentic project learning. This helps any student associate that is aspiring to be a banking professional to really see what it looks and feels like to work in the field. Jesse Hunt, FBI instructor, expressed that, "Having a partner like Central Bank allows for learning to occur organically. The environment is genuine, and Mia and Matt do an amazing job leading our student associates".
At the start of the term, student associates learn about different banking careers. For example, at Central Bank, there are tellers, personal bankers, managers, mortgage officers, commercial bankers, and credit card managers. Student associates interested in pursuing a career in those fields are encouraged to ask questions to gain further information. Additionally, student associates learn about daily banking operations.
As the term progresses, student associates will be exposed to many different types of finance and banking related topics. Personal finance is addressed, such as savings accounts, checking accounts, interest rates, loan to value, risk assessment, as well as debt to income. Further, the differences between personal finance in comparison to corporate finance are addressed through their value-added project work for various companies in the area. Student associates who are interested in pursuing an entrepreneurial path have the opportunity to learn about business development and the tools it takes to grow your business and professional relationships.
Host sites are an integral part of the APEX program, and we feel very fortunate to work so closely with Central Bank. Matt Klein expressed, "We are really excited to partner with APEX. It is such a great program and the students are so mature. Really well beyond their years."
Recently, Waukee APEX had a chance to catch up with APEX alumni, Kyle Boulanger, who graduated in 2015. He was one of the first APEX student associates, and he used his time to explore areas in the medical field. After graduating from high school, Kyle attended Grand View University where he studied biology and biochemistry, conducted research, played football, participated in academic clubs, and served on student government.
Kyle explained that his time in APEX taught him a lot about who he was and who he aspires to become. "APEX allowed me to explore a field in which I was extremely interested in. I was able to gain early insight into potential careers that helped open and close doors." He is grateful that he had the opportunity to define his career path, as it saved him time and money after graduation. "Everyone has heard countless stories of students changing their major halfway or even all the way through their four-year education. APEX gave me a real-world opportunity where I was able to interact with individuals in healthcare, so I could make a more informed decision when deciding programs of study at Grand View."
APEX taught Kyle how to interact outside of the classic educational setting. Kyle shared, "Collaborating with physicians, university professors, nurses, and more taught me how to be productive outside of the classroom." Meeting professionals and working on his own projects taught him the importance of being punctual and professional, which forced him to better manage his time. Kyle explained, "Once you begin a career, being late to work or failing to produce doesn't simply result in the drop of a letter grade, it results in the loss of future career and life opportunities." For all of these reasons, Kyle appreciated that APEX provided him a great transition between high school and college. He is certain that his APEX experience led him to be much more prepared than his fellow students during his first semester at Grand View University.
Today, Kyle is working as a research associate in Doug Melton's lab in the Harvard Department of Stem Cell and Regenerative Biology. The lab that he works in focuses on studying the development of the pancreas, and they use pluripotent stem cells to do so. Ultimately, the lab is focused on developing a cellular therapeutic treatment of Type 1 Diabetes. After his time in the Melton lab, he hopes to obtain a PhD in a stem cell program.
Kyle shared this advice for future students. "I would encourage every student to participate in the APEX program, regardless of what they believe their future entails. You never truly know what field of study will make you tick, and the only way to find out is by jumping right in."
If you or someone you know would like to become a business partner with Waukee APEX please visit https://apex.waukeeschools.org/ for more information.