Your voice matters. At Waukee Community School District, staff, students and families come together to make this a reality and help further the important work around equity.
Background & Development
What started in 2019 as a group of teachers discussing equity and the importance of student voice has grown into the Student Equity Team, made up of staff, administration, students and families. The team met in the summer of 2020 to listen and learn with one another, and to engage with different voices around
the topics of diversity, equity and identity. Out of these important and ongoing conversations, the district's Equity Standards were born.
The Waukee Equity Standards are a set of anchor standards and age-appropriate learning outcomes divided into four domains: identity, diversity, justice and action. The standards provide a common language and organizational structure to reduce prejudice and advocate collective action. In today's world, these are essential skills and lifelong pursuits for all humans.
Teachers will use the standards to guide classroom discussions and learning opportunities, making our schools more equitable. The standards are modified from the "Learning for Justice" Social Justice standards, and they're designed to be integrated into any K-12 classroom across the district, despite the content area or grade level, and not tied only to humanities or social sciences.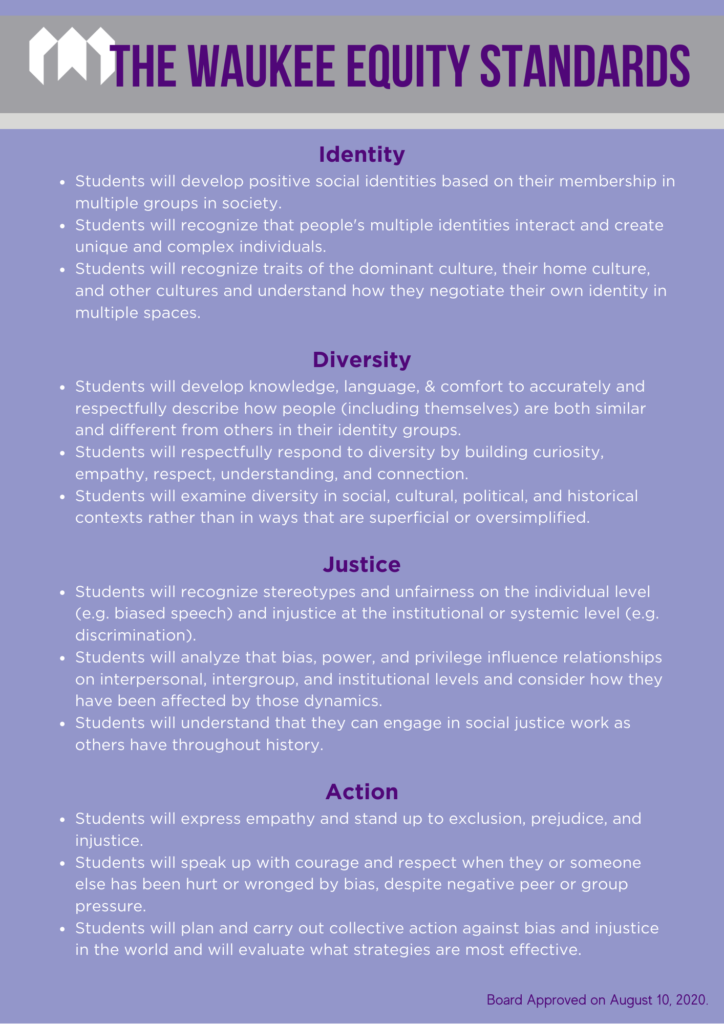 Incorporating the Work
There are several pieces to implementing the Equity Standards throughout our district's K-12 classrooms, and one of those pieces is staff learning. Much of the district-level professional development for our teaching staff during the 2020-2021 school year has been focused on equity and how to incorporate the equity standards into content and core curriculum.
During the December professional development session, teachers heard from guest speaker Dr. Gholdy Muhammad, a Black Muslim educator and Associate Professor of Language and Literacy at Georgia State University. Dr. Muhammad wrote the book "Cultivating Genius: An Equity Framework for Culturally and Historically Responsive Literacy."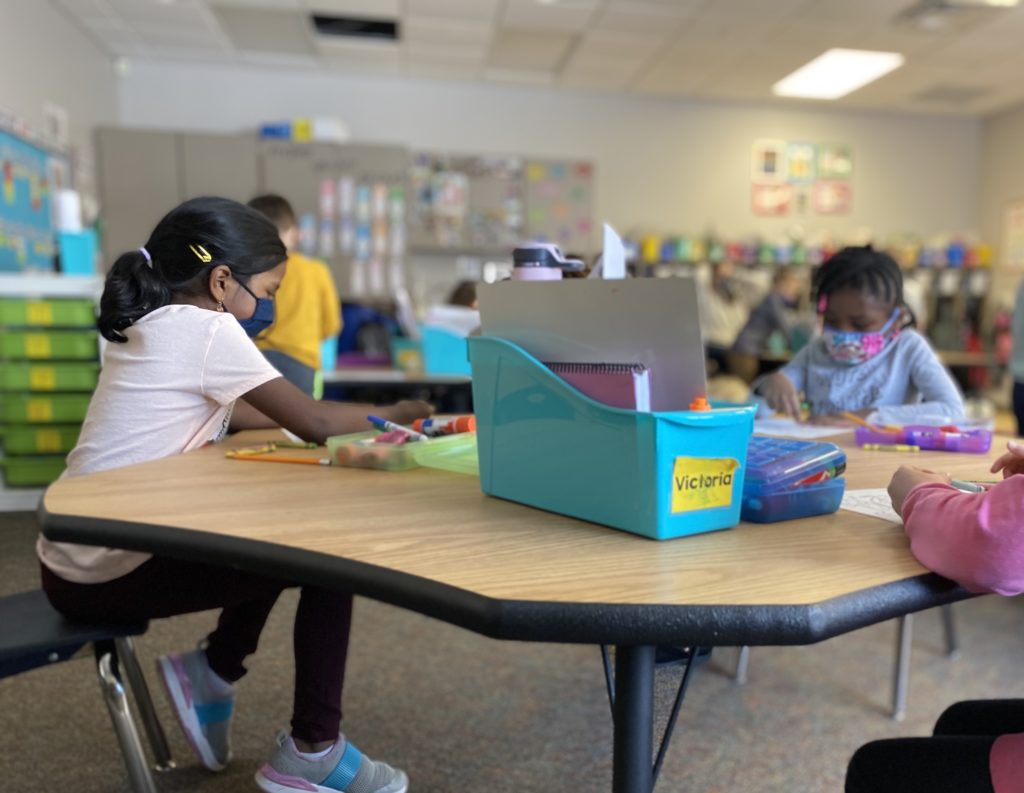 Dr. Muhammad spoke to teachers about practical approaches to incorporating equity into student learning. Part of this practical approach includes helping students to see themselves within their learning by using real-world examples that are relevant and relatable, such as music, art, poetry and entertainment from present-day popular culture.
Another piece to implementing the Waukee Equity Standards is engaging with student and community voices. Dr. Lindsay Law, WCSD Director of Student Equity, has been involved in initiating many of these conversations and opportunities to engage with students and families through virtual roundtables where teachers, administrators and families are invited into discussions to listen and learn together. These conversations, and many more like them, continue to lead us forward on this equity journey.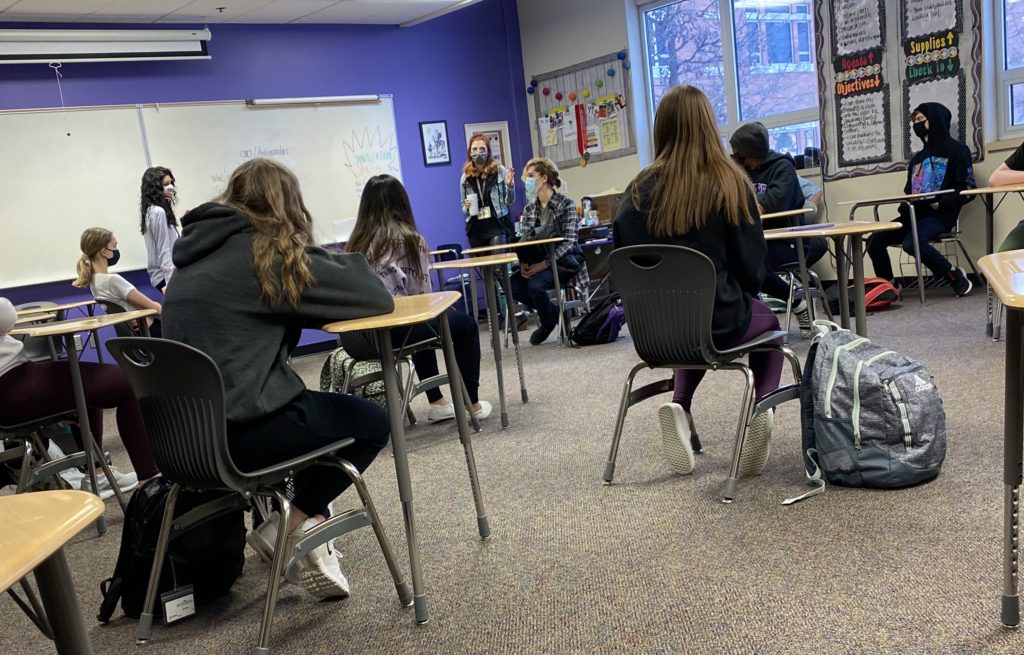 The Path Forward
Around the district, we see many examples of teachers, leaders and students engaging in the important conversations and learning that lead to growth and progress with equity. When asked about future goals and the path forward, Dr. Law said this work is an ongoing pursuit—one that leads to understanding, acceptance and a culture of dignity and belonging.
"We look at these standards as not having an endpoint, not something we would measure," said Dr. Law. "Dr. Muhammad talks about how we approach these standards as life-long pursuits, as skills we will develop for life. It's an active part of how we approach student learning. If we honor students as individuals and support the development of healthy identities, we are contributing to the social-emotional well-being of our students. These humanizing practices co-create a culture of belonging and togetherness in our schools and community."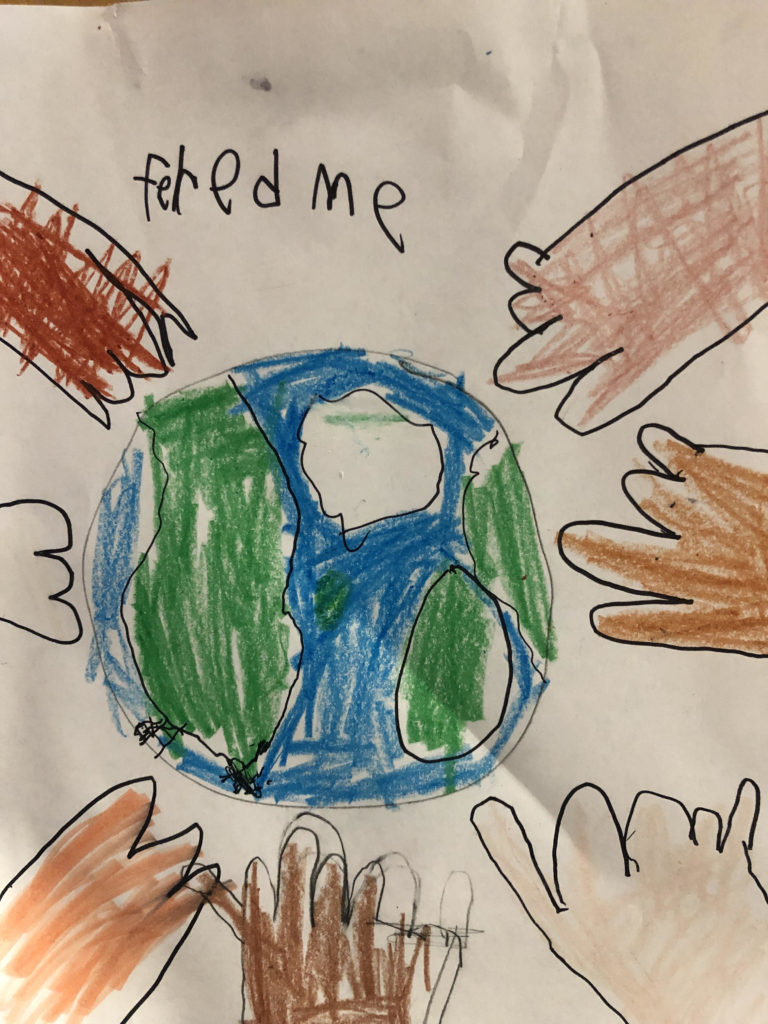 Waukee Community School District is committed to providing an equitable education for all students. We believe students should feel and be welcomed, connected and supported in our schools and community.
Your voice matters in our collective movement toward equity, anti-racism and building inclusive environments.