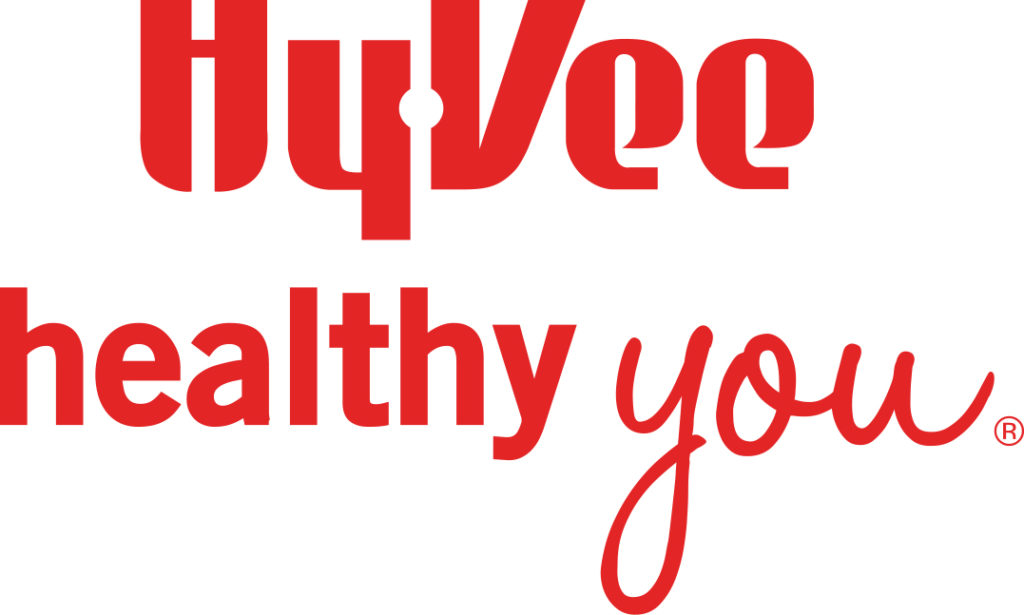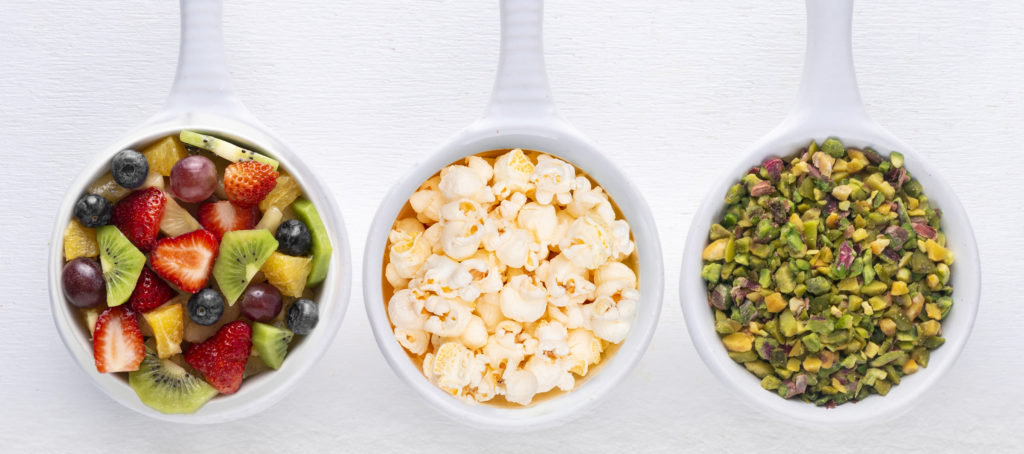 Hy-Vee Registered Dietitian, Erin Good, shares three small actions to take every day to improve your health and fitness levels in BIG ways. 
Baby Step: Planning your meals
Even better: Planning your snacks! Since the pandemic, around 41 percent of consumers under age 35 say they're snacking more than normal. Bump things up a notch and focus on eating real foods instead of bars or processed foods. Healthy snacks contain carbohydrates and protein such as fresh fruit with nuts or seeds (Erin's pick: cherries and pistachios), raw veggies and cream cheese, or a hard-boiled egg and whole grain crackers. 
Baby Step: Buying baked chips or crackers
Even better: Substituting those with crunchy nuts, chickpea puffs, green pea crisps or popcorn. Don't be fooled by veggie-named products! Check the food label and pick a salty snack with at least 2-3 grams of fiber to help you feel full and satisfied longer.
Baby Step: Eating fruits and veggies every day
Even better: Eating a rainbow of colors every day including dark greens (spinach, kale, broccoli), red or yellow (carrots, peppers, sweet potatoes, tomatoes, peaches, watermelon), white (cauliflower, onions, water chestnuts, bananas, apples), and blue or purple (red cabbage, eggplant, blueberries).
New! Hy-Vee Dietitians Host "From Bump to Babe" Classes
Whether you're a new mom (or planning on becoming pregnant), these new classes are for you! Providing the right nutrition is the best gift you can give your baby while you anticipate their wonderful arrival.   
For more details and easy registration, simply scan the QR code!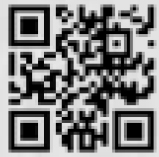 Prenatal Nutrition Tour: Learn the basics of eating for all stages of pregnancy, including postpartum, as well as the best foods to build a healthy baby.
Fuel Your Fertility Nutrition Tour: Learn the basics of eating to support your fertility, whether you're planning for pregnancy or simply want to maintain a healthy cycle.
Virtual Group BEGIN Class
10-Week Healthy Lifestyle & Weight Management Program
Wednesdays from 4:00 – 4:30 PM, starting August 4
Prioritize your health, gain more energy and boost your confidence alongside a nutrition expert! BEGIN is not a diet. BEGIN is a plan to help with lifelong wellness. Learn the necessary tools to tackle your health. For pricing and registration, visit hy-vee.com/health/begin-program/.
Follow Erin on Hy-Vee's Healthy You series on HSTV.com – for weekly meal and snack inspiration.
Erin Good, RD, LD
Hy-Vee Inc., Registered Dietitian
egood@hy-vee.com