Warmer weather signals the arrival of summer, and with it comes many reasons to celebrate! But often good weather also brings on some of the most tempting eats and drinks around—ice cream, blended coffee beverages, and potato and pasta salads galore, just to name a few.
Hy-Vee Registered Dietitian Erin Good shares her top three warm-weather tips to help you make the healthy choice an easy choice this summer. Your taste buds and waistline will thank you!
1. Grill something new and seasonal, like stone fruits. Stone fruits include apricots, peaches, nectarines and plums. Simply cut in half and remove pit; grill on medium heat cut-side down, flip once; and remove from grill after five minutes, or when fruit is softened and just charred. Enjoy for dessert, or add to a green or grain salad!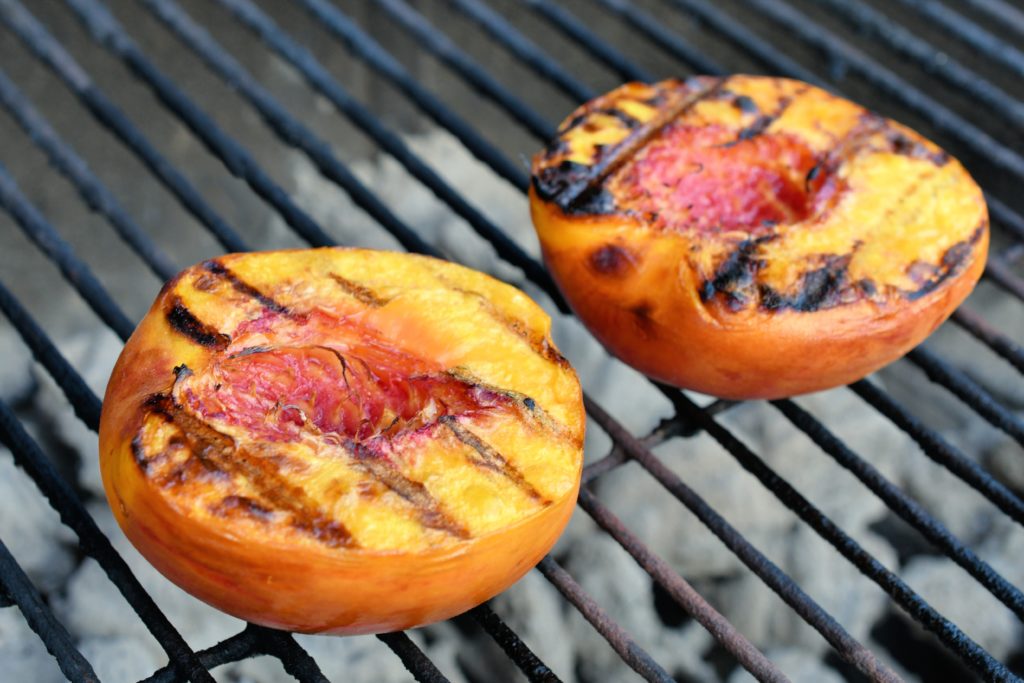 2. Hydrate happier at the pool or baseball game. Plan ahead and make your own fruit-infused waters. Your beverage will not only look delicious, but it'll taste refreshing while keeping you hydrated. Simply combine thinly sliced strawberries and lemon slices with cold water or try cilantro, lime wedges and watermelon cubes in sparkling water served over crushed ice.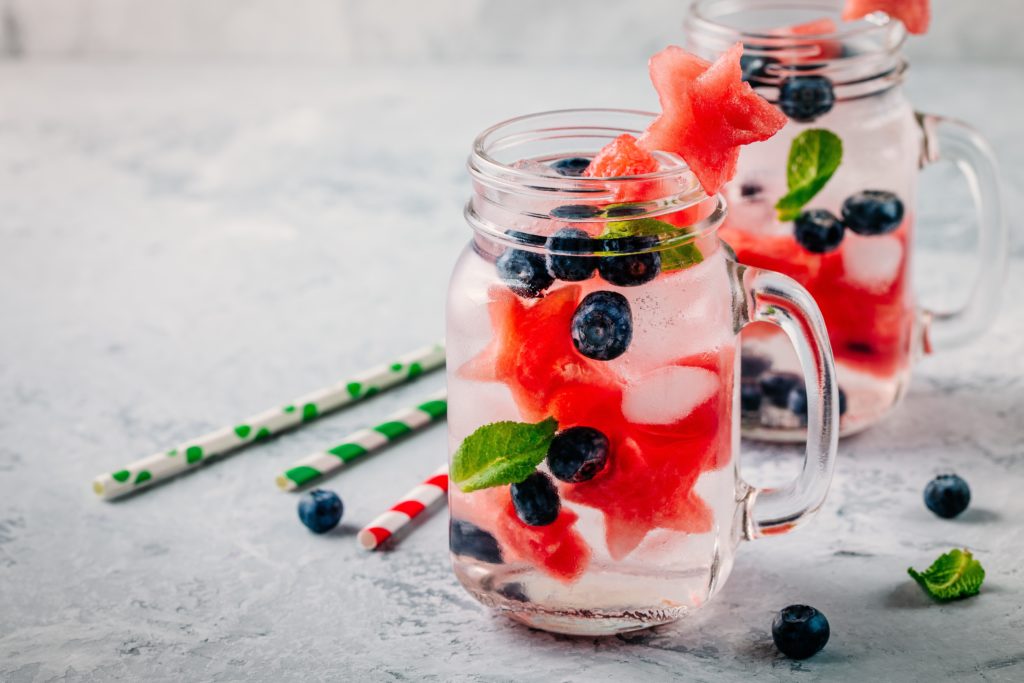 3. Plan a picnic everyone can enjoy. Swap potatoes with cauliflower and mayonnaise for plain Greek yogurt to save some serious calories and carbohydrates. Be sure to make extra, as I guarantee this side dish is sure to be popular!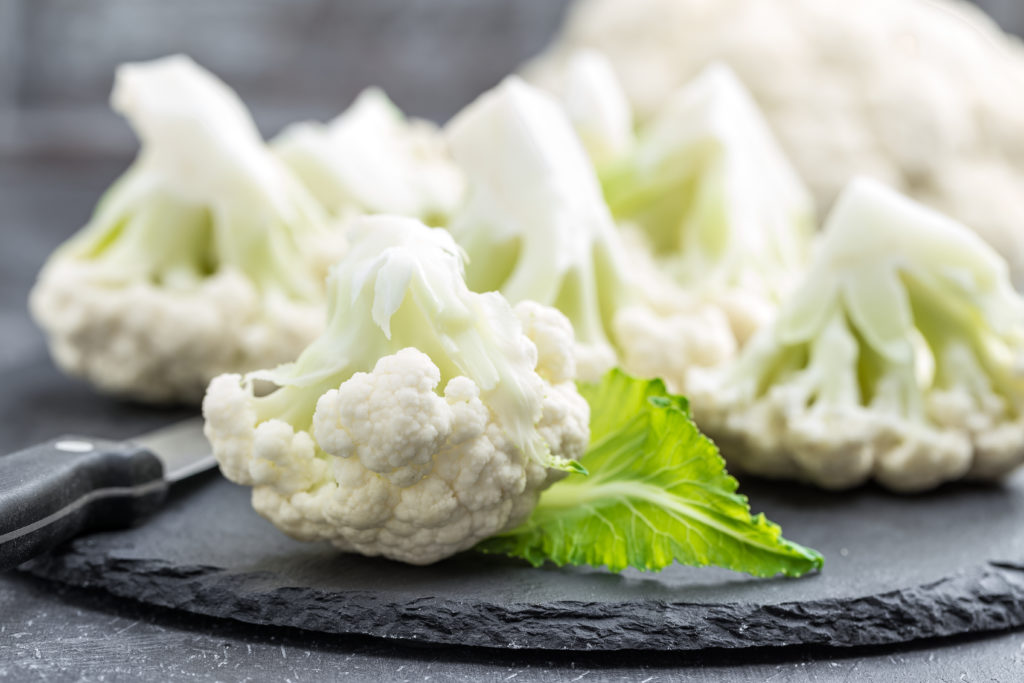 Cauliflower "Potato" Salad 
Serves: 5
All you need:
1 lb cauliflower florets, chopped into ½ inch pieces, steamed and cooled
6 hard-boiled Hy-Vee large eggs, peeled and sliced 
¼ cup dill pickle, finely chopped (or sub Hy-Vee dill relish)
1 medium celery stalk, finely chopped
Salt and pepper to taste
¼ cup red onion, chopped
½ cup Hy-Vee nonfat plain Greek yogurt
1 tsp Hy-Vee Dijon mustard
1 ½ tsp dried dill 
1 Tbsp pickle juice (or sub dill relish liquid)
Paprika for garnish 
All you do:
Add cauliflower and eggs in a large bowl. Add pickle, celery, 1/4 teaspoon salt, pepper and red onion.
In a small bowl, combine yogurt, mustard, dill, pickle juice and a pinch of salt and pepper.
Pour yogurt mixture over the cauliflower; toss gently to coat. Garnish with paprika. Serve chilled.
Nutrition Facts per serving: 113 calories, 6 g fat, 2 g saturated fat, 320 mg sodium, 3 g carbohydrate, 2 g fiber, 11 g protein
Connect virtually with Erin at hy-vee.com/health and follow her on Hy-Vee's Healthy You series on HSTV.com – for weekly meal and snack inspiration.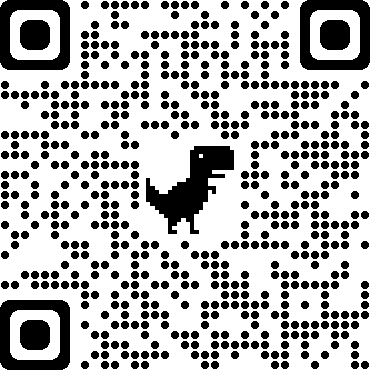 Erin Good, RD, LD
Hy-Vee Inc., Registered Dietitian
egood@hy-vee.com