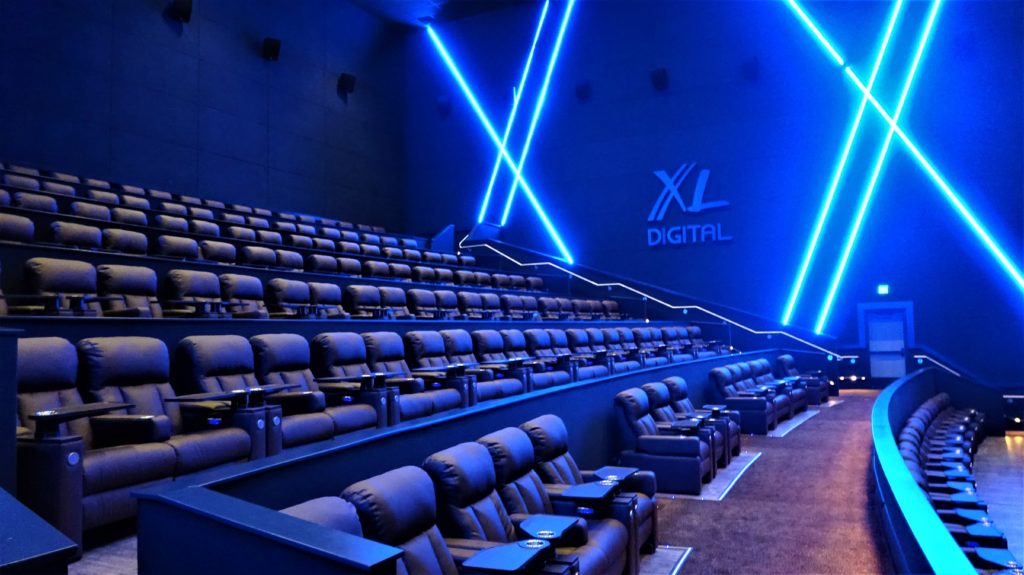 The COVID-19 pandemic has left no area of life unaffected. The realities of social distancing, face coverings, virtual learning, and working from home have impacted us for months now. The persistent uncertainty has necessitated adaptation on everyone's part—including local businesses, which, in some cases, had to close for extended periods and lay off workers.
But despite these challenges, Waukee businesses, with the help of the community, have adjusted to a "new normal" for both employees and customers.
When the pandemic arrived in Iowa, many of us worried about our own health and that of family and friends, and that was no different for Waukee businesses. "Our biggest concern was the health of our employees," said Scott Politte, President at Stivers Ford Lincoln in Waukee. "The fatality rate had not been established in February or March, so there was a real fear of losing coworkers, or their family members and friends."
Sean Gleason, chef and owner of Gastro Grub and Pub, and Janelle Holter, Vice President and Marketing Officer for Central Bank, both echoed Politte's comments, saying that "keeping our staff and customers safe" was their primary concern during the early days of the pandemic.
The potential financial ramifications—for businesses and their employees alike—contributed to the stress. Gleason said Gastro Grub and Pub faced real worry about "how and if we were going to be able to survive the pandemic financially." Politte said not knowing initially how Stivers' business would be affected caused concern about "the livelihoods of all the families that depend on us to make a living."
Additionally, of course, the pandemic presented logistical and operational challenges for just about everyone. "We were consumed with creating ways to continue operations" once the pandemic hit, said Russell Vannorsdel, Vice President at R.L. Fridley Theatres, Inc., which manages the Palms Theatre & IMAX in Waukee. "Our biggest concern was how to handle fixed expenses and forced closure." Limited capacity, in addition to guests' reluctance to congregate socially in large groups once things did reopen, complicated things further.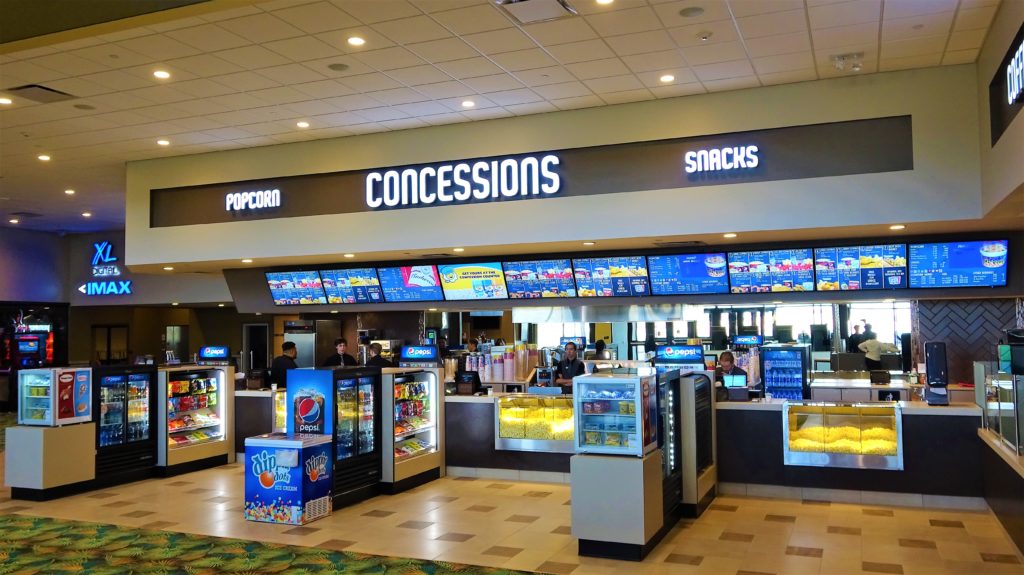 Everyone, however, pivoted quickly, adapting to the new and ever-changing realities of doing business during COVID. Cleaning schedules and procedures were increased and enhanced across the board. "We spent countless hours cleaning and creating protocols to ensure our guests' and employees' safety," said Vannorsdel.
Fridley Theatres' corporate Commitment to Communities pledge details protocols that have become increasingly familiar to the general public as the pandemic has progressed, including requiring face coverings in all common areas, practicing social distancing, and using credit cards for payment as often as possible. Once movie theatres were permitted to reopen, The Palms Theatres & IMAX took additional precautions, such as reducing auditorium capacity and spacing out feature start times to reduce overall congestion.
Stivers also increased its cleaning of high-touch areas and its sanitization of customer service vehicles, in addition to staggering schedules for employees and using PPE—"all the things everyone is now familiar with and generally practices every day," said Politte. He commented that educating employees was the most important part of their battle against COVID-19. "Making team members aware of what best practices are" was crucial, including the potential impact of high-risk behavior away from work.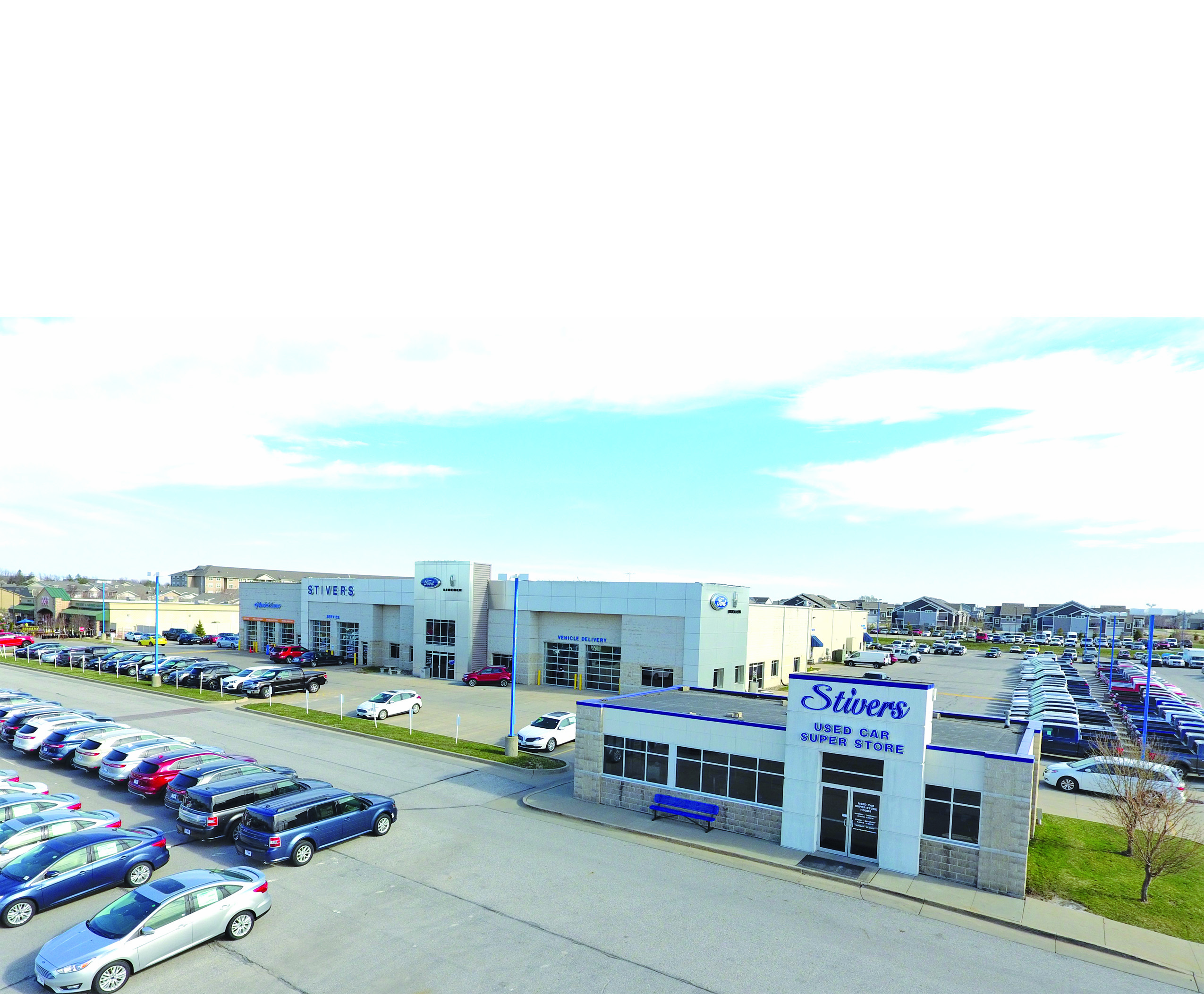 Central Bank took early steps towards increased contactless account openings and loan closings, according to Holter. "We invested in additional technology and digital resources to allow our customers to complete their banking from home or the office, during or after business hours," she explained.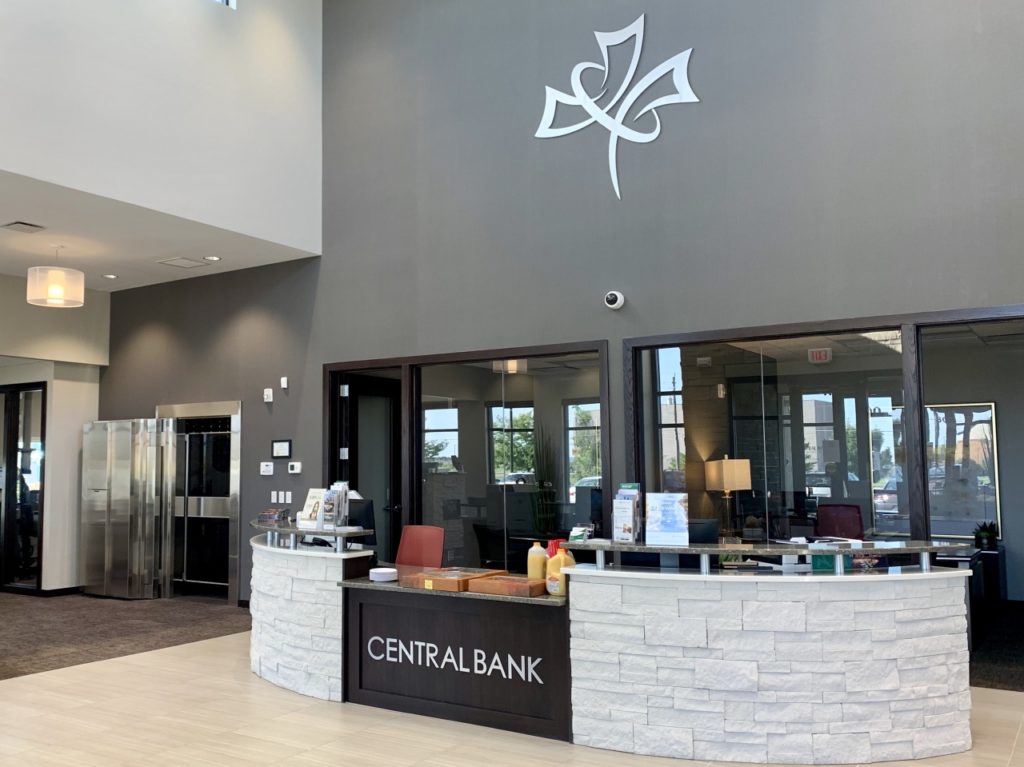 According to Gleason, Gastro Grub and Pub scaled-down staff, stocked up on PPE and disposable to-go containers and moved tables and chairs to increase space between customers once restaurants could reopen for dine-in service.
The "new normal," of course, features constant masking and distancing at all locations, and challenges do continue. Gleason says the pandemic's effect on the supply chain continues to affect their business. "It has been difficult to get the items we need to operate on a daily basis," he said. "There are nationwide outages on products, both disposable and consumable."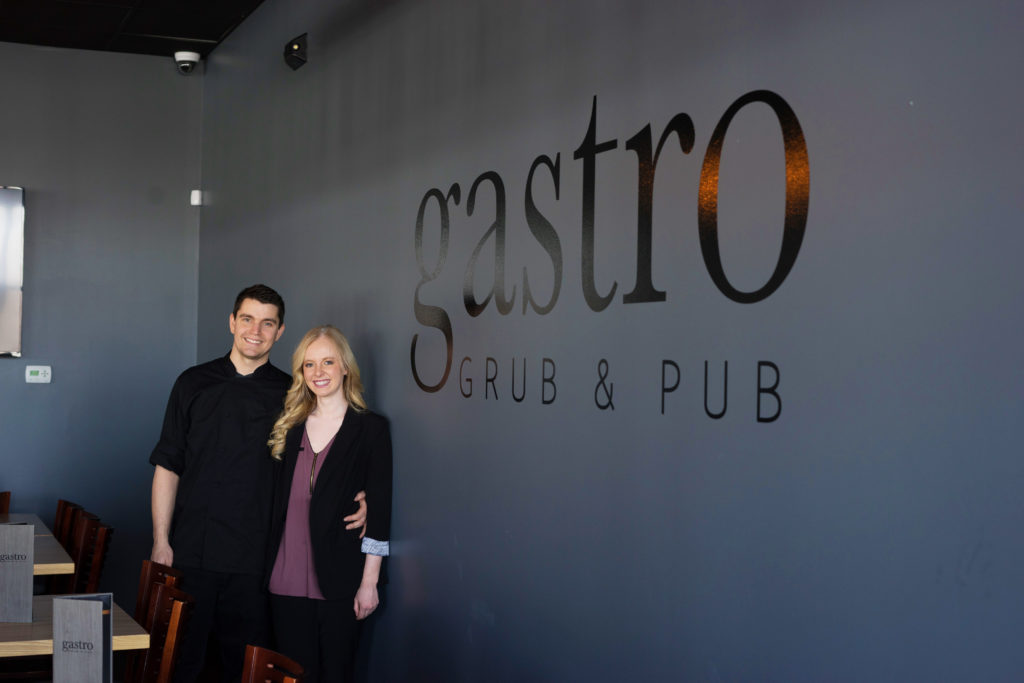 Vannorsdel said the lack of new movie releases remains an ongoing concern at the Palms Theatres & IMAX. "Hollywood continues to delay major releases," he said. "I believe many guests are ready to come back to the theatre, but without major studio releases, it will be difficult to operate."
Amid the hardships, however, there have been bright spots. Holter says low mortgage rates continue to attract new home purchases and refinances, and Central Bank's mortgage loan officers work flexible, extended hours to assist customers both face-to-face and remotely.
Politte appreciated the Paycheck Protection Program from the federal government and says Stivers was able to apply for and receive funds relatively quickly during the height of the uncertainty in the spring. "[The program] worked exactly as intended for us," he said. "The PPP allowed us to keep full, 100 percent employment at a minimum of 85 percent compensation."
Additionally, support from the community has proved crucial for these businesses. Gleason commented that although Gastro Grub & Pub is no longer as busy as it used to be, "our customers and community have, for the most part, been really supportive and understanding of the new hardships."
Despite lower attendance numbers, Vannorsdel says theatre patrons understand the need for ongoing safety protocols and still manage to have a great time at the movies. "The guests that come out have been very respectful of personal space and have really enjoyed the overall experience," he explained. He also commented that the theatre was "humbled" by the enthusiastic community response to their curbside concession offerings when they were forced to close in the spring. "We sold a lot of large popcorns," he added.
We're certainly still a long way from "business as usual." But with continued community support, Waukee businesses will undoubtedly continue to persevere, despite the challenges the COVID-19 pandemic presents along the way.