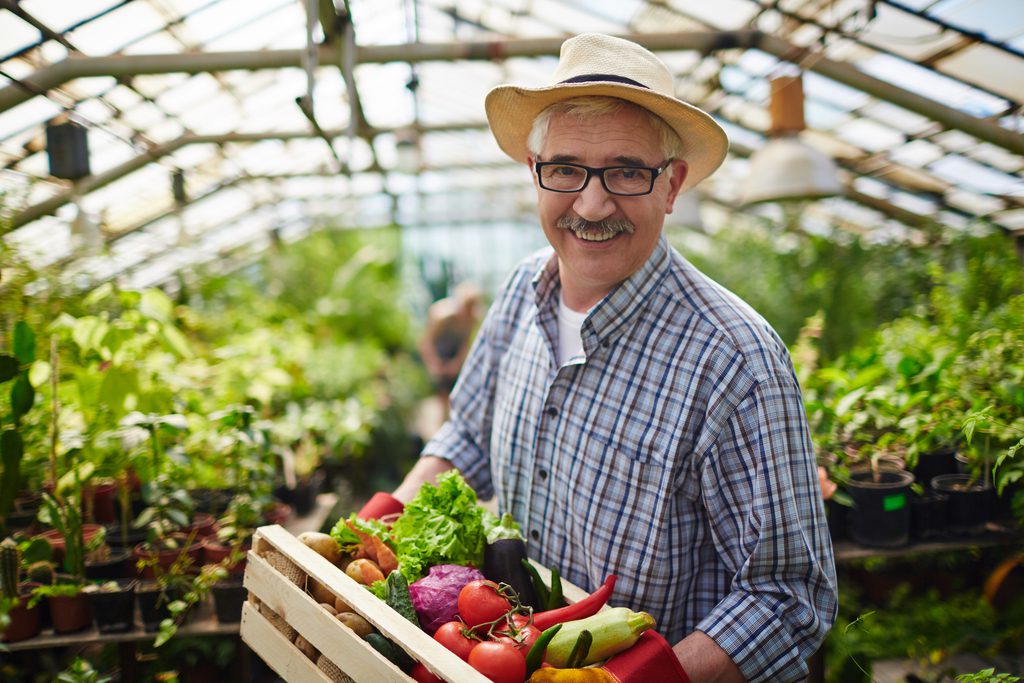 Despite the temperatures, Spring is here and it's time to start thinking about blooming flowers and lush greenery!
The Des Moines Metro area has several locally-owned and operated Greenhouses and Nurseries eager to help you fill those flower beds.
Greenhouses and Nurseries Just A Short Drive From Waukee
1050 NE 50th Ave
Des Moines, Iowa 50313
Phone: 515-262-6504
The Goode family has been in business at the same location since 1905, and pride themselves on offering customers the best-quality plants, products and personal service. Not only will you find quality spring plants, but they also have foliage plants to spruce up your house or business.
5398 170th Street
Urbandale, Iowa 50323
Phones: 515-778-2864
Bentley Ridge Tree Farm & Nursery was established in 2006, and houses around 30,000 trees and shrubs just waiting to be planted in your yard!
3910 Columbia Street
Des Moines, Iowa 50313
Phone: 515-240-4991
If you are looking for orchids, look no further than Iowa Orchids. Their greenhouse always has blooming orchids available.
5155 NW 57th Avenue
Johnston, Iowa 50131
Phone 515-276-7505
If you are looking for a full-service shop, then Miller Nursery is the perfect solution. From purchasing plants to professional services, they can help you no matter how large or small your landscaping project.
1895 East Army Post Road
Des Moines, IA 50320-1817
Phone: 515-288-6768
As an independent nursery, Quilted Gardens & Nursery specialize in unusual and collector perennials, trees, shrubs and conifers.
8000 Raccoon River Drive
West Des Moines, IA 50266
Phone: 515-987-0800
The Wright Outdoor Solutions Garden Center offers unique varieties of high quality plant material, along with the perfect trees, shrubs, plants, or decorative elements for your landscape
5430 Lower Beaver Road
Des Moines, Iowa 50310
Phone: 515-278-2028
One of the largest selections of quality plant material in central Iowa, including trees, shrubs, perennials, and new and unusual plants to satisfy any gardener's needs.
---
What trees, plants or shrubs will be in your garden this season?