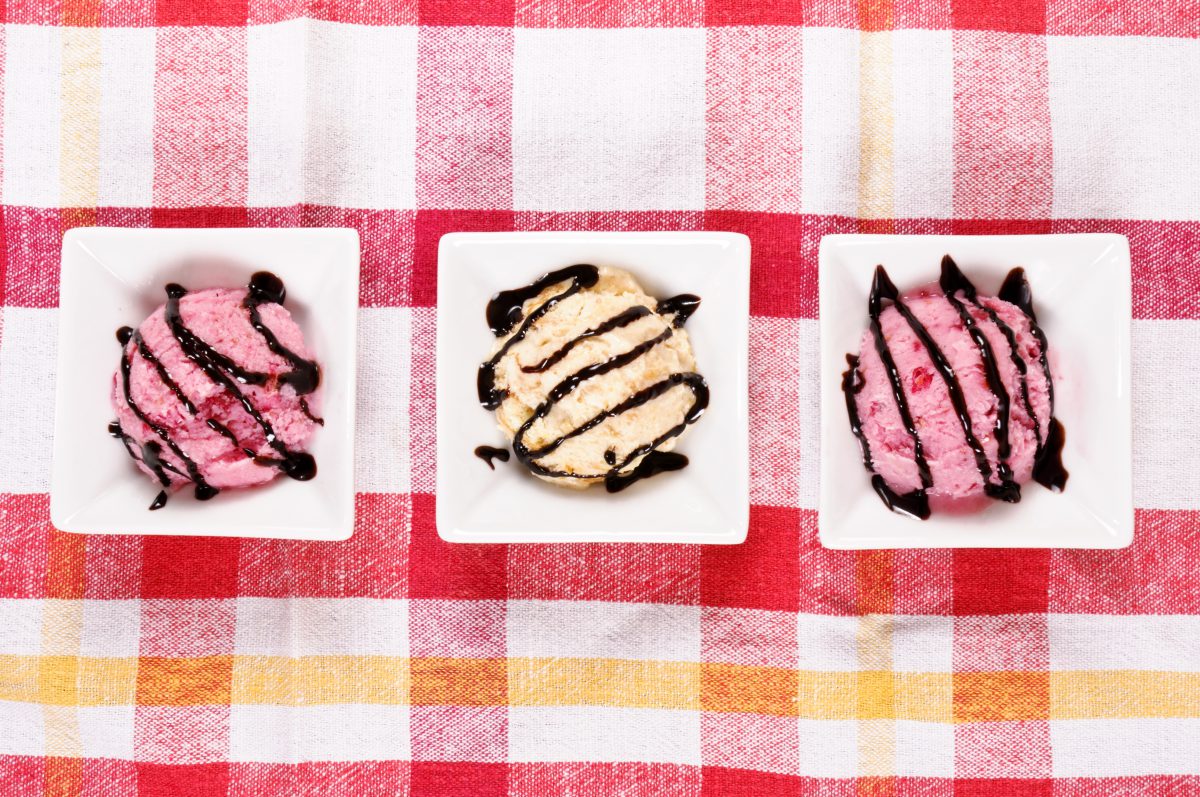 One of the best things about living in Waukee is access to wide-selection of locally-owned and operated businesses.
There is quite literally something for everyone right here in the heart of Waukee. Below are a few of our picks – although it was hard to pick "just" 5!
Looking to do some landscaping? Then you must check-out Mulch Mart right here in Waukee! They sell high-quality landscaping supplies for contractors and home owners.
125 N. 10th Street
Waukee, IA
515.978.6852
Looking for a one-stop-shop for your hardware needs? Then Waukee Hardware is your answer. They've been in business for over 125 years, providing anything from lawn & garden supplies to paint and even power tools.
Learn more about Waukee Hardware >>
380 Sixth Street
Waukee, IA
(515) 987-4574
Kue'd Smokehouse is owned and operated by Shad Kirton, winner of TLC's "BBQ Pitmasters" show, Season 2. Needless to say, the food is amazing! Be sure to get their early as they serve until they run out!
Read More About Shad Kirton >>
245 E. Hickman Road
Waukee, IA 50263
515-987-4972
Offering not just any cup of joe, The Coffeesmith exists to provide handcrafted artisan beverages. Also, be sure to grab one of their delicious pastries and breakfast items! It will be sure to jumpstart your morning – or afternoon!
Learn More About The Coffeesmith >>
770 Alice's Road
Waukee, IA 50263
515-447-5137
This family owned and operated ice cream shoppe features 35 soft serve and 15 hard pack ice cream flavors, along with specialty sundaes. Pretty much it will become your new got-to spot for all things ice cream!
---
In the comments below, share a few of your favorite local businesses!