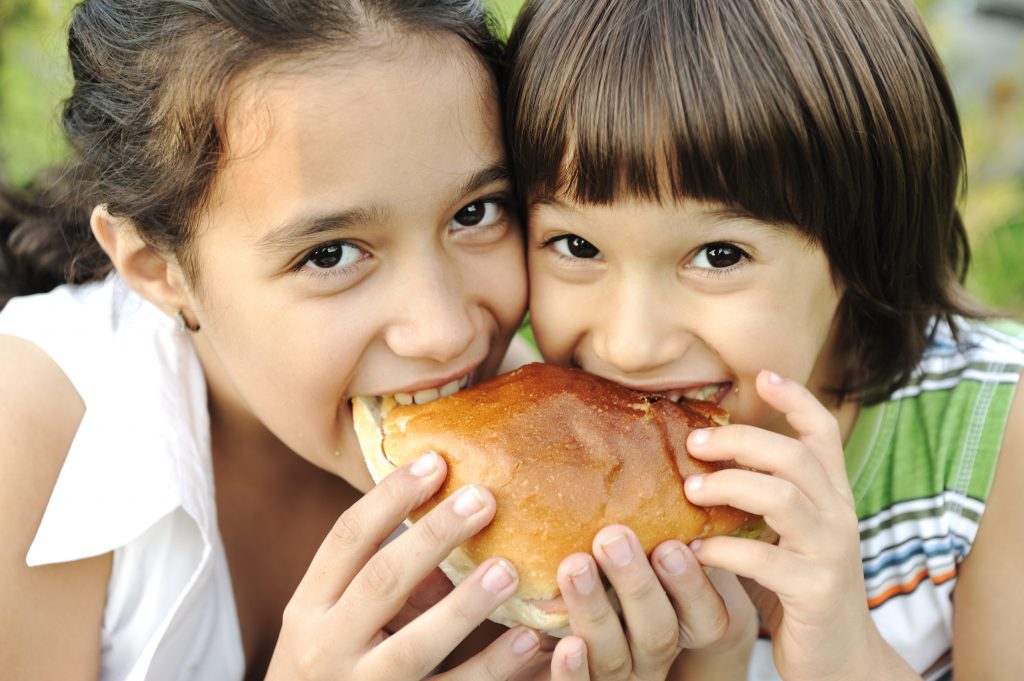 Hooray!! It's grilling season! Firing up the grill is loved by many for a variety of reasons, primarily because nothing says Summer quite like a juicy burger or steak with those beautiful grill marks! Up your grilling game this year, with an arsenal of new gadgets and a few new recipes to test out!
Grilling Gadgets >>
Who doesn't love a grilled quesadilla, however it would be virtually impossible to do that mess free. Here enters this grill basket to save the day!
For most men (or women) grilling meat in an art form. One that they may want to brand their own. This monogrammed BBQ brand would make the perfect Father's Day gift!
Stuffed burgers are all the rage in the burger world and if you've ever tried to manually stuff a burger, it's truly not as easy as The Food Network makes it look. This little burger press is sure to keep tears out of your burger.
There are SO many mouth-watering recipes out there that feature shrimp and scallops, however handling either on the grill is no easy feat. Luckily, Sur la Table has just the solution with a pan perfect for grilling delicate seafood!
As a former vegetarian, I mostly appreciate the grilled veggies, so I'm always looking for easy ways to grill some of my favorites! Since asparagus is one of my favorites, this would be perfect!
---
Grilling Recipes >>
Dessert is often forgotten when it comes to grilling, until now! These simple and delicious peaches are sure to put any brownie to shame!
Don't be afraid to add some seafood to your kabobs this year! Salmon is a great hardy fish that holds up to the head of grilling.
Foil packs are AH-MAZING! Easy assembly, easy cooking and easy clean-up. Now that's winning!
Nothing pairs better to a nice steak or burger than a potato. Kick up any baked potato a notch with this recipe.
Couldn't be a list of grilling recipes without a stuffed burger! Try out these stuffed turkey burgers at your next BBQ!
Do you have any grilling gadgets you can't live without? What's your favorite grilling recipe that's sure to be a crowd pleaser? Let us know in the comments below!