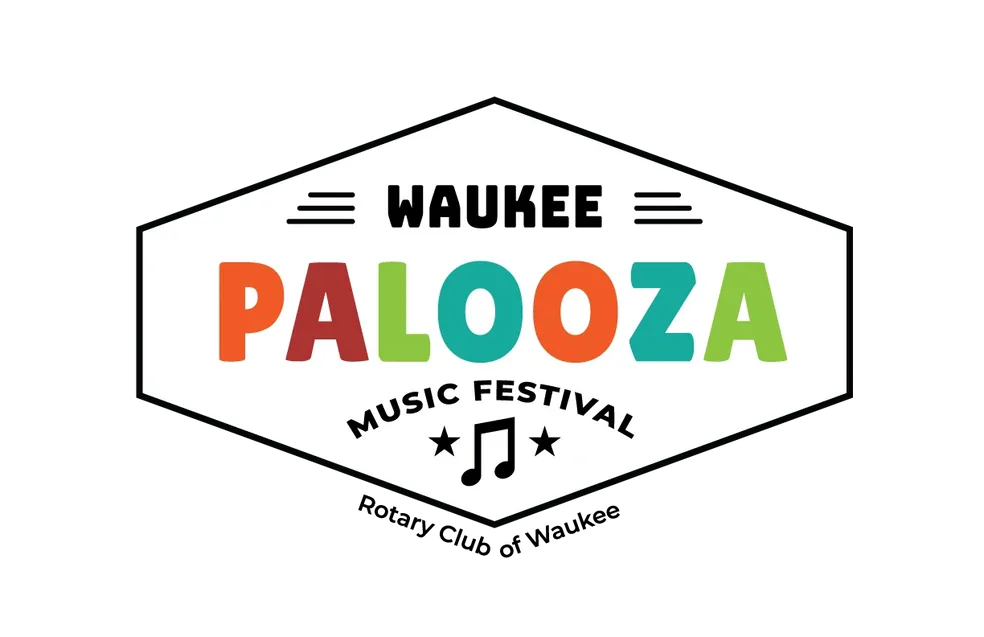 WaukeePalooza has encountered some challenges over the years. The event was rained out in only its second year, and like many other events, it was cancelled last year due to the pandemic. But this year, with restrictions easing and many activities resuming, WaukeePalooza is back and better than ever.
Formerly known as the Bar-B-Kee Bash—a barbeque competition, followed by a concert in the evening—the event has undergone a rebrand, according to Devin Boyer, Director of Fund Development for the Waukee Rotary Club and WaukeePalooza Chair. "We rebranded to be more connected with Waukee," he explained. "We wanted to keep it simple and find a family-friendly event that could bring people together."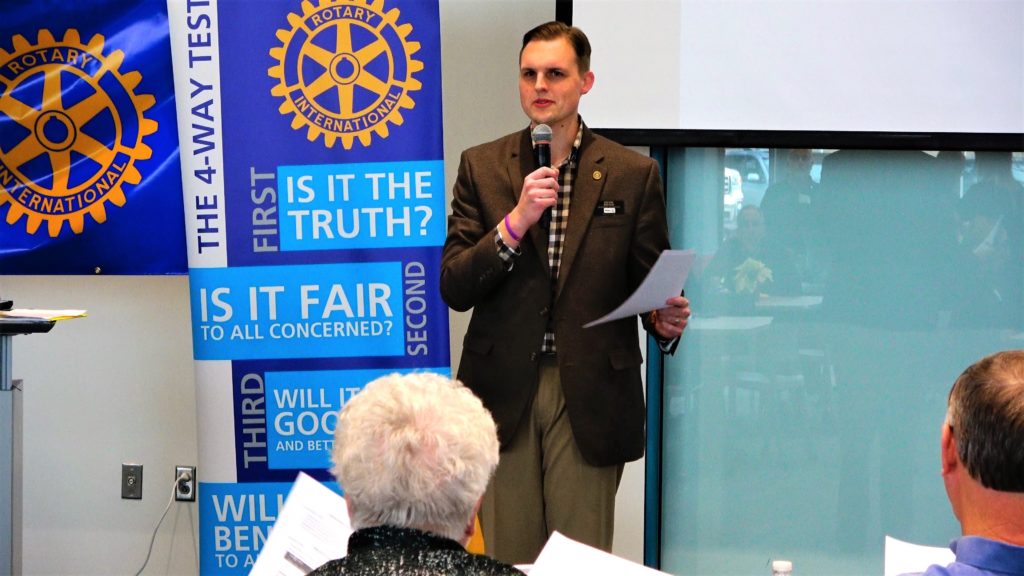 WaukeePalooza is the major annual fundraiser for Waukee's Rotary Club, and all proceeds from the event "go right back into the Waukee community," said Boyer. However, WaukeePalooza is far from the only way the organization is involved in the Waukee community. The club is part of Rotary International, a non-profit worldwide organization that focuses on service to others and promoting goodwill and peace through its fellowship of business and community leaders. Members join together to learn, grow and make their communities better places to live.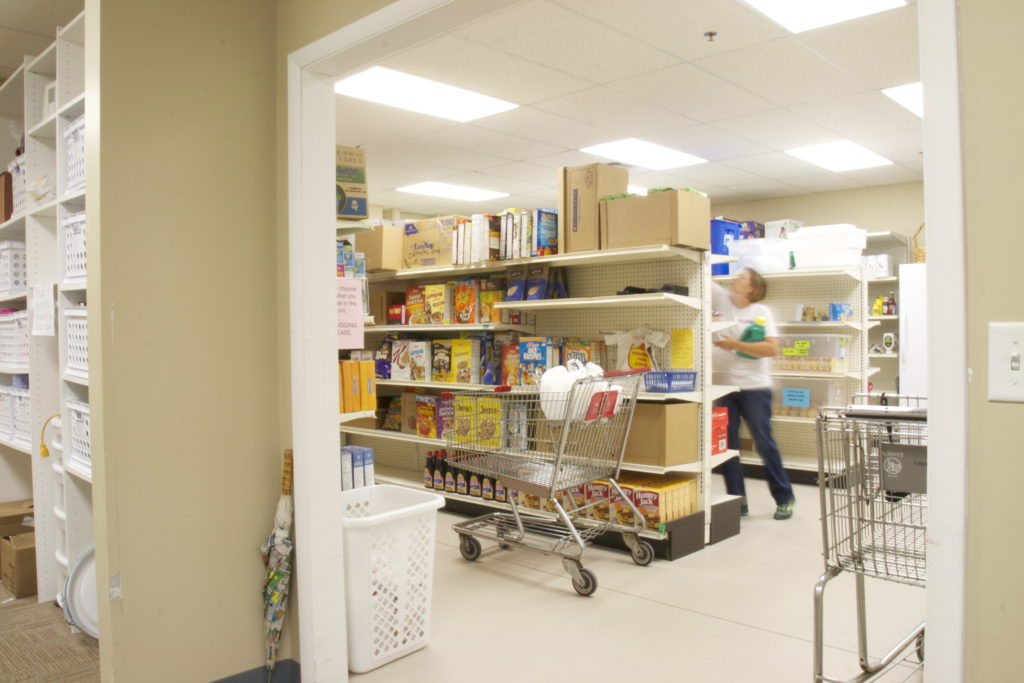 Since its founding in 1998, the Waukee Rotary Club has raised and invested over $400,000, both locally and internationally. The club provides scholarships for students in the Waukee School District each year, said PR Chair Keegan Wilkening, in addition to an annual coat drive for disadvantaged students. It also supports local nonprofits, such as the Waukee Area Christian Services Food Pantry, and community projects, such as a planned butterfly garden for residents to enjoy. Whether it's packing meals with Meals From the Heartland, hosting a bags tournament for derecho relief, purchasing 1,000 face masks for medical workers in Africa, or coordinating a sock drive for the Dallas County Community Closet, Waukee's Rotarians find ways to give back, even during challenging times.
WaukeePalooza will help the Rotary Club continue those efforts. With a focus on fun for the entire family, the fundraising event will feature food trucks on site, and both alcoholic and non-alcoholic beverages will be available for purchase. There will also be activities for kids.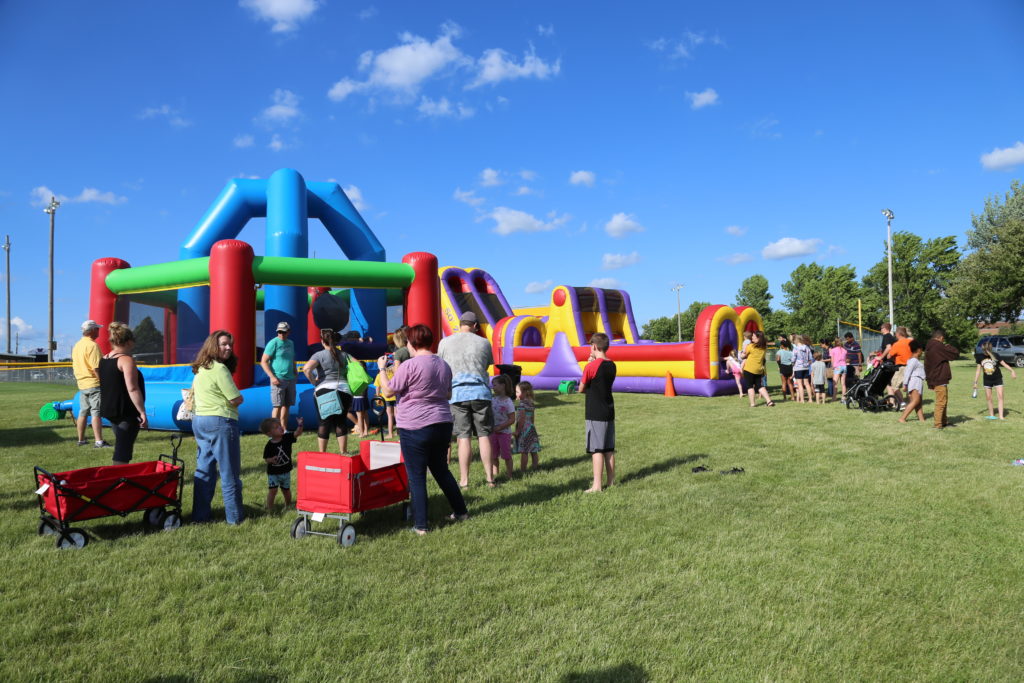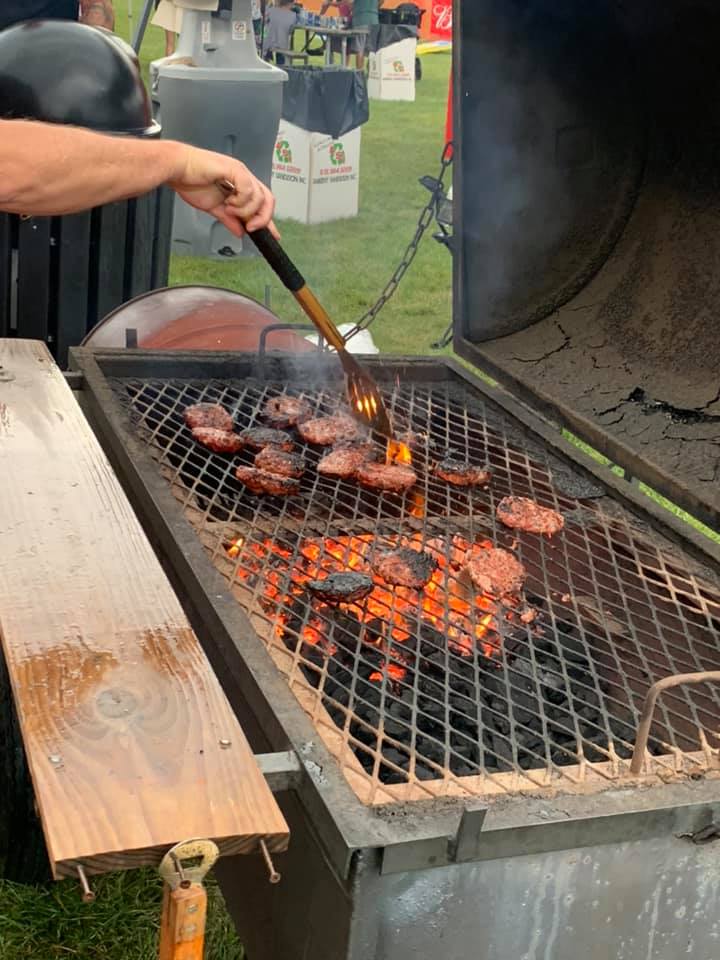 Originally, the plan for WaukeePalooza was to spotlight youth bands and showcase young, amateur talent. "It was our original plan to have youth acts perform from noon to 6 p.m., with Big Time Grain Company [this year's headlining act] coming on at 7 p.m.," said Boyer. However, according to Wilkening, over the last year, music programs and music teachers haven't had the opportunity to get together. So organizers pivoted. "We're looking at more of a musical festival feel, starting around 4 p.m.," said Boyer. Details are still being confirmed, but organizers are "very close" to announcing the opening act for WaukeePalooza, said Boyer, with the possibility of one or two amateur performers hitting the stage first to kick things off.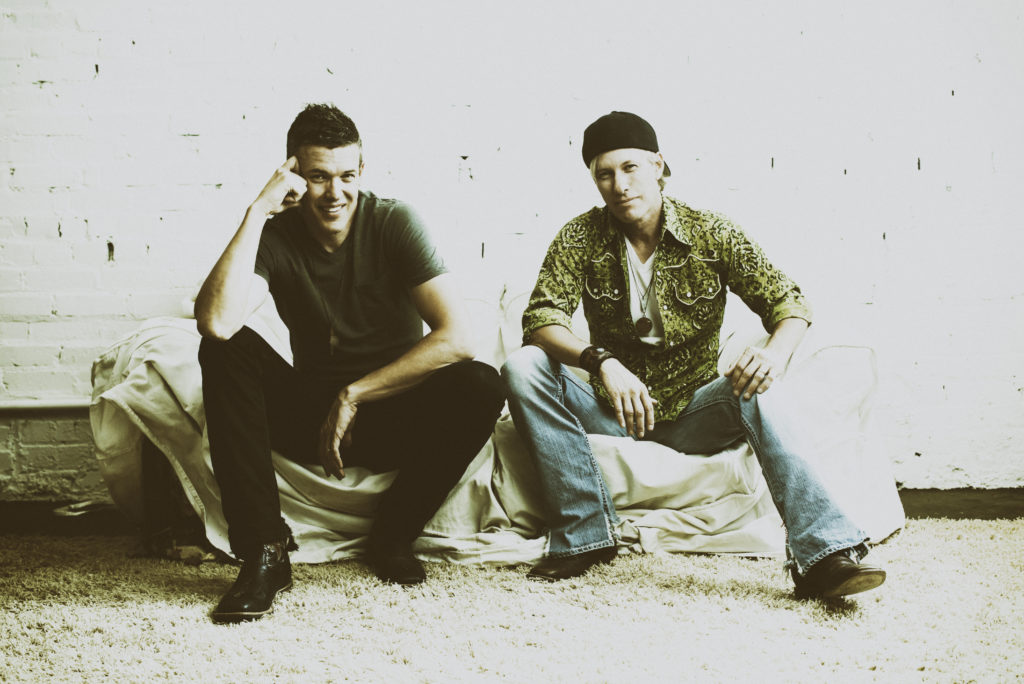 Attendees will then be in for a treat when Big Time Grain Company, one of the fastest-rising country bands in the Midwest, takes the stage as the headliner. The band has opened for artists like Travis Tritt, Dan & Shay, Big & Rich, and Luke Combs, and they were the only act to perform in front of 800,000 people at the Kansas City Royals World Series Celebration Rally. "They're going to provide a great show," said Boyer. "Given that country music is very popular here, we thought they'd be a good fit."
Boyer notes that in a recent interview with WHO Radio, the band commented that Iowa has always been a part of their success. "Over half their shows will be in Iowa this year," he said. "They've found a connection here." The band itself echoed the sentiment: "Iowa is Big Time, and we always feel like we are with family in Iowa. We are absolutely excited for WaukeePalooza!"
You can catch Big Time Grain Company at WaukeePalooza on Saturday, August 28, in Waukee's Centennial Park. The event kicks off at 4 p.m. and will run until 10 p.m. Tickets are $20 apiece and can be ordered through the event website at waukeepalooza.com. Tickets will also be available on the day of the event for an additional $5 apiece, said Wilkening. Make sure to check out the WaukeePalooza event page on Facebook for more information.
"It's going to be a fun event," said Boyer. "It'll bring together the community at a time when people want to get together."
If you're interested in joining the Waukee Rotary Club, Boyer says to reach out to board members through the club's website at waukeerotary.org. You'll be invited to attend a weekly meeting—held every Thursday morning at Des Moines Golf and Country Club—as a guest. "You can come a few times to see if you want to join," he said. You can also find a new member application on the club's website if you'd like to formally apply. "We're always open to new members," said Boyer. "Come and see what we're all about!"