It shouldn't be a shock that we nutrition experts don't always follow our own advice for healthy eating. After all, we're only human. We lead busy lives, don't always have time to cook, and we give into temptation, even when it comes to food. Despite that, we ultimately follow two important guidelines: everything in moderation, and get back on track ASAP.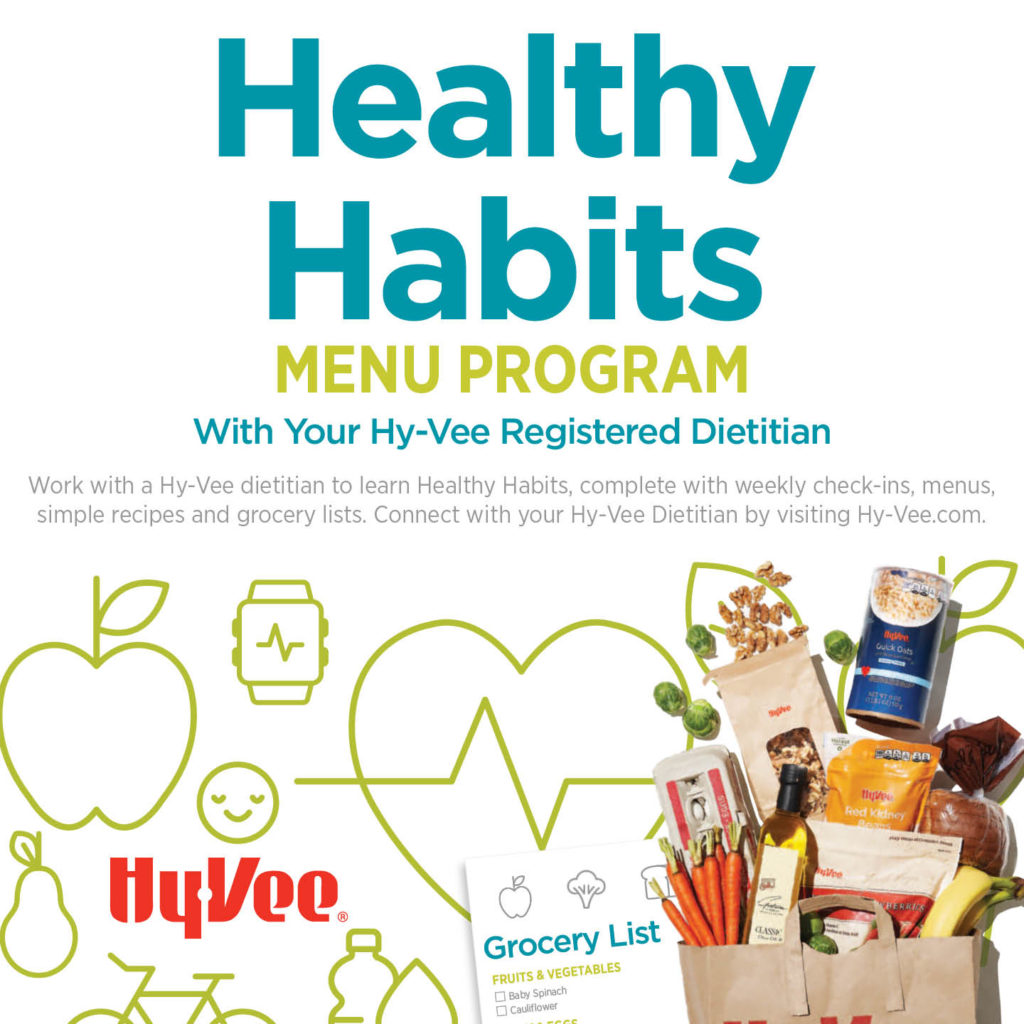 Here are three ways I fix healthy eating slip-ups.
SLIP: Eating in front of screens.
FIX: Eat at the dinner table. Distracted eating often leads to overeating or feeling less satisfied. Step away from the computer screen or cell phone, and avoid standing up in the kitchen to eat your meal. Use a chair, plate and fork for best results.
SLIP: Not hydrating properly.
FIX: Hydrate regularly with water throughout the entire day. Take a reusable water bottle with you, just as you would your wallet. Take notice, are you more likely to drink ice-cold water vs. room-temperature? Remember, we often confuse dehydration for hunger. Also, don't forget to check your urine color for extra feedback and accountability.
SLIP: Getting overwhelmed by meal prep.
FIX: Focus on a well-stocked pantry and kitchen. Spring-clean your diet and kitchen pantry while leaving the heavy comfort foods behind! Let your Hy-Vee dietitian take meal planning off your plate with our four-week menu program, Healthy Habits. This menu program outlines what to eat for breakfast, lunch, dinner and snacks, and comes with an easy-to-follow grocery list.
Connect virtually with Erin today or follow her on Hy-Vee's YouTube Channel – Hy-Vee Healthy You – for weekly meal inspiration at www.youtube.com/hyvee
Erin Good, RD, LD
Hy-Vee Inc., Registered Dietitian
egood@hy-vee.com