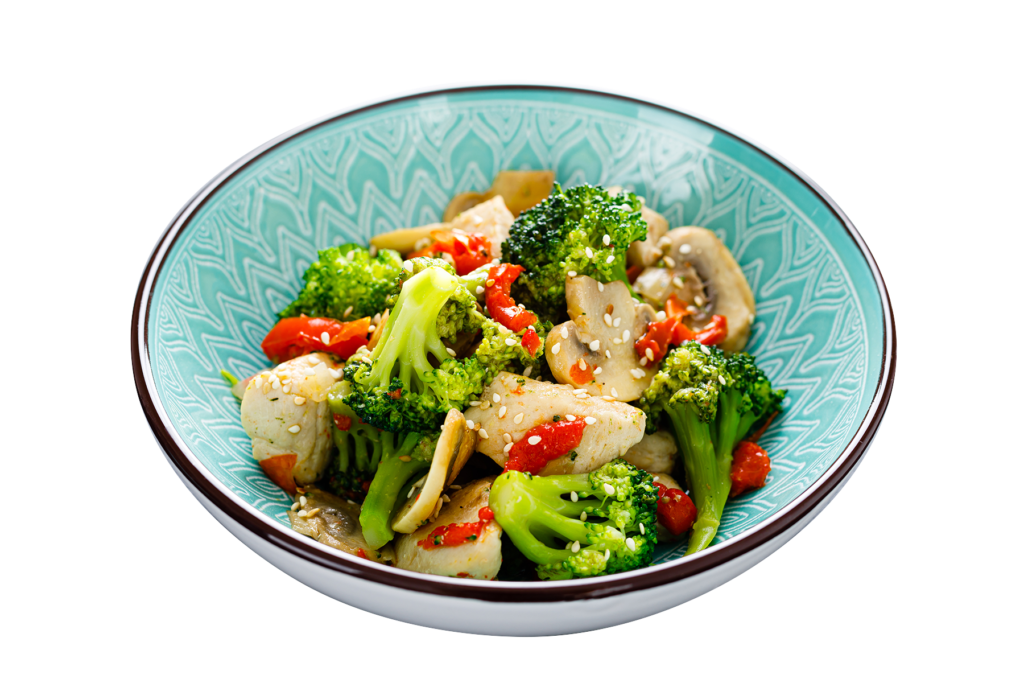 The average American diet is more unbalanced than ever, resulting in a diet that is low in fruits and vegetables and high in saturated fat, sodium and added sugars. But don't derail your diet any longer! Hy-Vee Registered Dietitian Erin Good shares her secret weapon for weight loss and better overall health—Operation: Fiber Up!
Fiber is a highly underrated nutrition powerhouse. Think about it:
Want to lose weight? Eat more fiber.
Looking to lower your cholesterol or achieve better blood sugar control? Eat more fiber.
Sick of relying on powdery supplements to relieve constipation? Eat more fiber.
Unfortunately, fiber isn't nearly as sexy of a subject as protein, the keto diet, or even your new exercise regimen, but when only six percent of Americans* meet the recommended daily intake of fiber (25 grams for women and up to 38 grams for men), it deserves more attention from nearly everyone!
Fabulous Tasting Fiber: A Delicious Upgrade From Cardboard
Eating more fiber doesn't need to be difficult or time-consuming. Nosh on a fresh pear (6 g fiber), one-third of an avocado (3 g fiber), or half a cup of canned black beans (7.6 g fiber) for an easy daily boost.
What type of music best describes your eating habits? Hopefully, it's not "pop." Become the family "wokstar" in your kitchen and enjoy more homemade stir-fry! Simply pick your protein (such as chicken breast, shrimp or lean beef), pair with brown rice, and pile on the fiber-filled veggies (such as carrots, broccoli or cauliflower). Add a splash of lower-sodium soy sauce, sprinkle red pepper flakes, a squeeze of fresh ginger paste and ROCK ON! You're now eating more fiber!
Veggies still not your jam? Then go nuts! Eating a one-ounce handful of almonds, pistachios or walnuts daily can easily add around three grams of fiber to your diet. Allergic to nuts? Snack on a serving of pumpkin seeds or steamed edamame for an extra two grams of fiber.
Need more inspiration, motivation or clarification on what foods are best for a healthier you? Ask an expert! Your Hy-Vee Dietitian is highly skilled in providing you with the best tools to kick your old eating habits! Together let's conquer your health goals! Connect with Erin virtually today.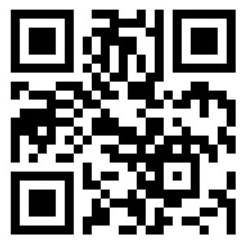 Erin Good, RD, LD
Hy-Vee Inc., Registered Dietitian
egood@hy-vee.com
*Source: Scientific Report of the 2020 Dietary Guidelines Advisory Committee