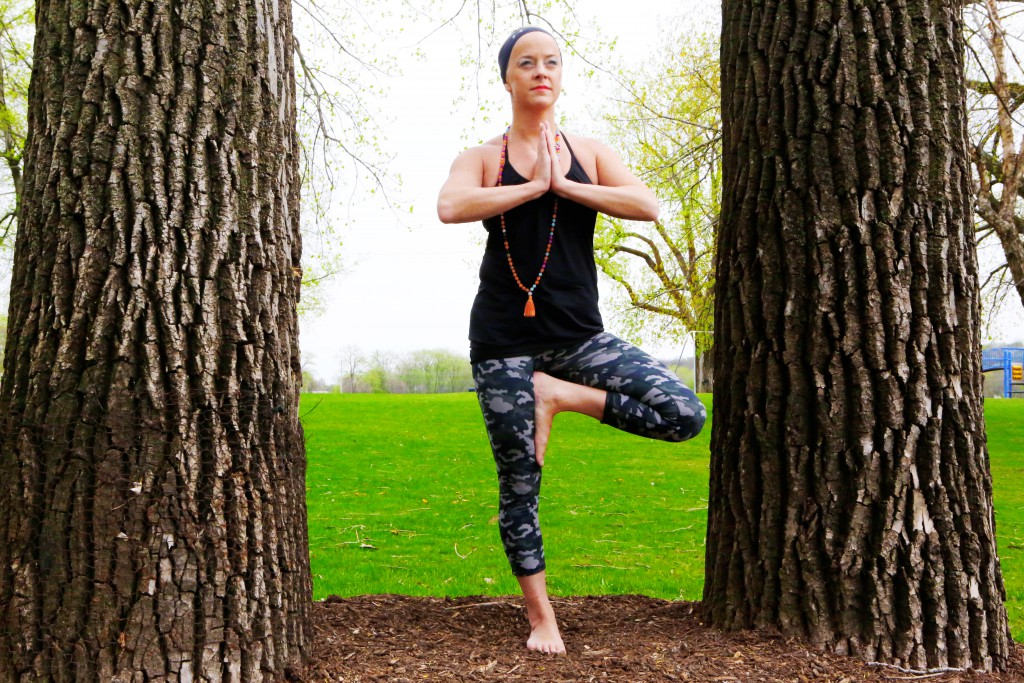 Where did you grow up?
I was born and raised right here in Des Moines.
Tell us a little about your family.
I have a large family. I have three brothers and two sisters. My dad currently owns an ad agency. Both of my parents were in the advertising world for quite some time, so you could argue that it's in my blood. I'm married and have three children—two boys and a girl, ranging in age from 20 years old to 1 year old. They keep me young!
We're told that you run your own business. Tell us about that.  
After 20 years in advertising and marketing, I decided to make the jump and opened my own marketing consulting firm last October. It's called Daly Marketing. Daly is my maiden name, and it's the name by which many people know me in this market.
I have no desire to be just another ad agency. Instead, I've chosen to join my clients' teams, as their consultant, and provide for their needs. This town has several ad agencies, but not many marketing partners that work alongside their clients and cater to their needs. My dad taught me a long time ago that if you take care of others, they will take care of you. That's what I do. I'm their partner. My firm currently represents four businesses, and we may be up to six very soon. We're growing, and I love it!
What do you enjoy about living in Waukee?  
My family and I moved to Waukee last August after living in Beaverdale for 10 years. We love it here. Suburbia has its benefits, and it's also nice to be so close to West Des Moines and the interstate. Lifetime is my gym, and across the street from my home, I've got Dunkin Donuts for coffee and Gusto's for a killer salad and a glass of wine. My chiropractor and kids' daycare are just down the road, as well. It's nice having everything so close by. We also love the school system here.
In this issue, we talk about different ways of staying active for people of various physical capabilities. How do you like to stay active?  
I couldn't be the mom, wife or business owner I am without paying attention to my fitness and nutrition. It keeps me going. I'm the former owner of Kosama Downtown on Ingersoll, so fitness is my thing!
As a certified yoga instructor, I have to say that yoga is a super versatile way to get and stay fit and to keep your stress levels in check. It has benefits for not only the avid athlete, but also the beginner, and you can apply it to all aspects of your life—not just on the mat. Yoga boosts your immunity, helps you detox, strengthens your core and improves your flexibility. It's great for little kids, the elderly, the Crossfit athlete that needs a recovery day or the runner that needs to stretch and lengthen their muscles. Yoga should be practiced and taken off the mat to bless others. That's how I see it—as a way to give back.