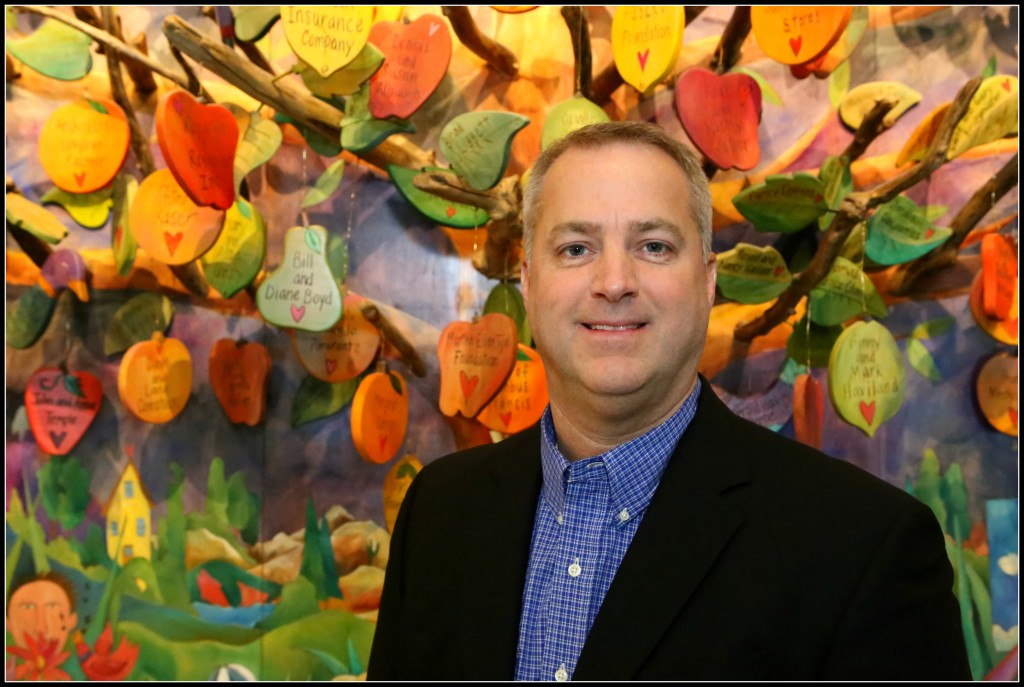 Where did you grow up?
I grew up in Urbandale.
How long have you lived in Waukee?
We moved to Waukee in 2005.
Tell us about your family.
My wife Michele and I have been married for 20 years. We have three children—Michael, a senior at Waukee High School; Sydney, a sophomore at Waukee High School; and Kynzi, a seventh grader at Waukee North Middle School. All three of our children have attended Waukee schools since their kindergarten years.
What are some of things you have enjoyed most about raising a family in a growing community?
We've really enjoyed the growth of the school system, the connectivity of the bike trails, shopping at locally-owned businesses, having lots of restaurants choices, having friendly neighbors, living in a safe community, having local Waukee community events, and the fact that Waukee has a progressive plan for the future.
Tell us about ChildServe and what you do there.
ChildServe is a non-profit organization committed to improving the health and well-being of children with special health care needs. We provide services to nearly 3,000 children and adolescents per year by offering pediatric rehabilitation medicine; home, community, and residential care; and family support services. Our mission is to partner with families to help children with special health care needs live a great life.
I'm the Director of Human Resources at ChildServe. I have the privilege of supporting more than 2,600 staff and volunteers who are driven by dedication and their commitment to the children and families we support.
When you're not busy, we heard you enjoy landscaping. Care to share any tips for those wanting to up their green game this spring?
Don't be afraid to be creative with your yard. It's an expression of who you are. Have fun with it!