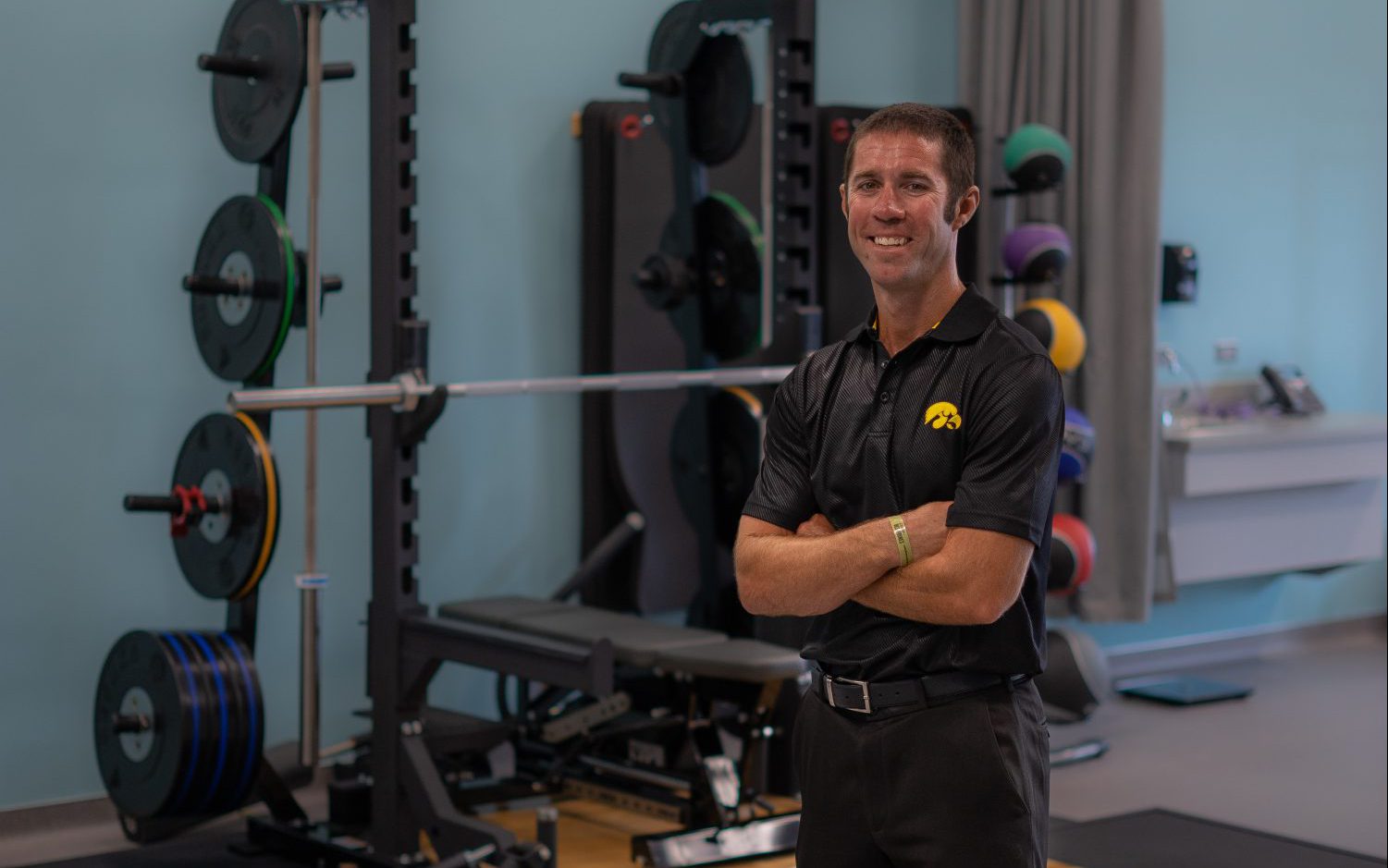 Where did you grow up?
I've lived in Des Moines my entire life and went to Johnston High School.
Tell us a little about your family.
My wife Katie and I just celebrated our 15-year anniversary this summer. I have two boys—Colby is 11 and Cooper is 8. They definitely keep us busy!
What inspired you to be a teacher?
I've always loved sports and exercise and knew that was what I wanted to do for my career. I'm amazed that I get paid for something I love so much.
What do you like most about teaching in the Waukee School District?
Waukee schools have always been at the forefront of best practices and innovation.
Waukee APEX is the essence of best practice where we help students find their passions and become better aspiring professionals. It is inspiring to see the amazing things that our high school students can do when given the opportunity.
In our feature, we take a look at growth of the school district and the upcoming addition of a second high school. What excites you most about Waukee's continued growth?
Growth is something we have become accustomed to in Waukee and APEX. One of my favorite things about my job is that each day is completely different from the last one. We will continue to adapt to changes in Waukee and continue to provide a quality program for Waukee students.
FOLLOW & LIKE US ON FACEBOOK!

SUBSCRIBE TO OUR NEW YOUTUBE CHANNEL!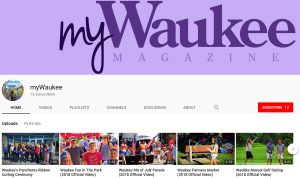 FOLLOW US ALSO ON TWITTER AND INSTAGRAM!