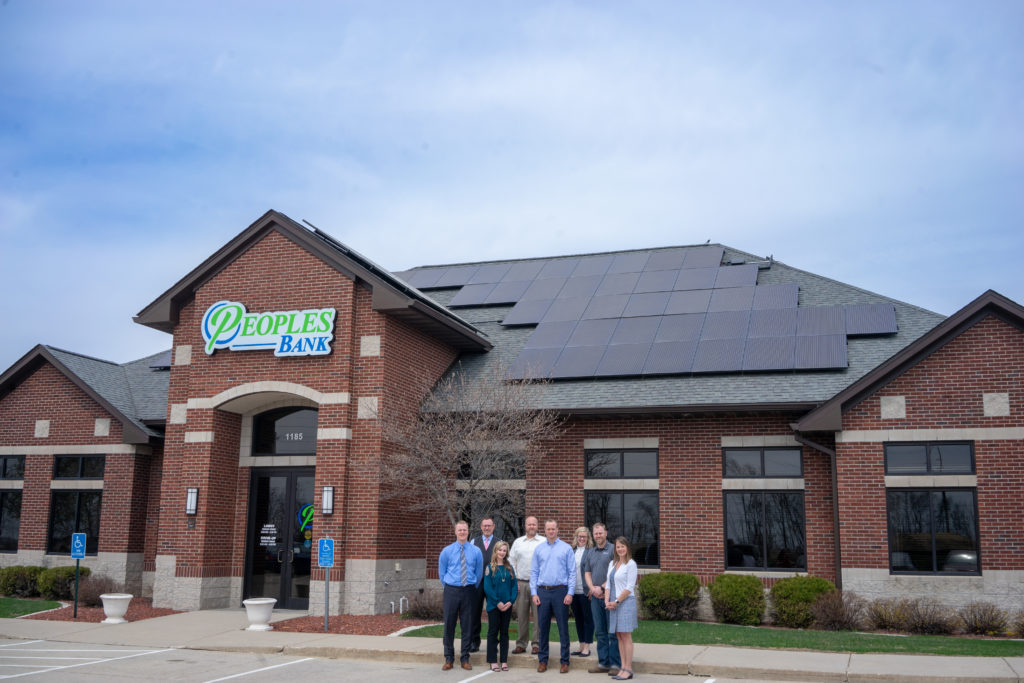 In recent years, energy conservation and efficiency has become more and more of an emphasis for property owners—not just for business owners, but for eco-conscious residents looking to save money and reduce their carbon footprint. Until recently, however, greener energy options weren't always accessible or economical for the average homeowner. An upcoming Waukee program is aiming to change that.
The Solarize Waukee Initiative, which began in April, is a collaborative effort by the City of Waukee, The Nature Conservancy in Iowa, the Waukee Aspiring Professional Experience (APEX) and the Midwest Renewable Energy Association (MREA). Solarize Waukee is a group purchase program that will allow residential and commercial property owners to invest in rooftop solar installations for their homes and businesses, with potential savings on installation costs. The program will be available to individuals and businesses located within the boundaries of the Waukee School District, meaning that residents of Clive, Urbandale, and West Des Moines are eligible to participate as well. The program is administered by MREA at no cost to the community.
How It Began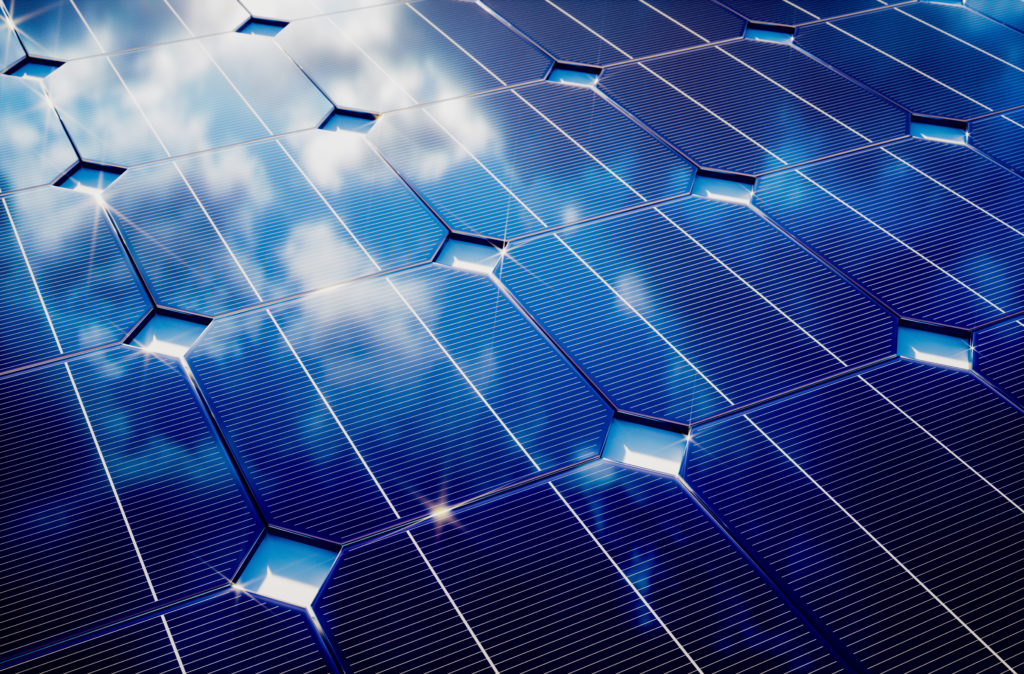 Solarize Waukee is the latest in a growing number of group purchasing programs for residential and commercial solar. Towns and jurisdictions such as Milwaukee and the Champaign-Urbana metro area in Illinois have seen success with the group buy model. According to Patrick Snell, External Affairs Coordinator for The Nature Conservancy, the first such program in Iowa took place in Cedar Rapids and Linn County in the fall of 2017. A "huge success," according to Snell, that program saw 105 participants install 611 kilowatts (kW)—$1.5 million worth—of solar power.
The key to the success of a group purchasing program, of course, is the competitive pricing available through such an initiative. Like a buyers' club or a co-op, the more participants in the group, the lower the costs for everyone involved. In addition, the price has the potential to come down even more if or when certain benchmarks are met. Once the program participants collectively reach 50 kW of power purchased, everyone receives an additional reduction on the price of their own. According to Snell, an average residential solar installation comes in at roughly 5.1 kW; therefore, it would take roughly ten homes to reach 50 kW. An additional price reduction occurs at 100 kW, 200 kW, and 300 kW.
One important difference between previous programs and the Solarize Waukee Initiative is that previous programs were able to focus on expanding the market for solar power in communities where such a market already existed. Solarize Waukee, by contrast, is seeking to create and build the market for solar power, according to Snell. There are relatively few buildings in Waukee that currently have solar installed. The Nature Conservancy approached the City of Waukee regarding the initiative, hoping that recent solar installations by prominent businesses, such as Peoples Bank and the recently-opened Palm Theatres & IMAX, would spur interest from other businesses and residents, as well.
Businesses Are Reaping the Benefits of Solar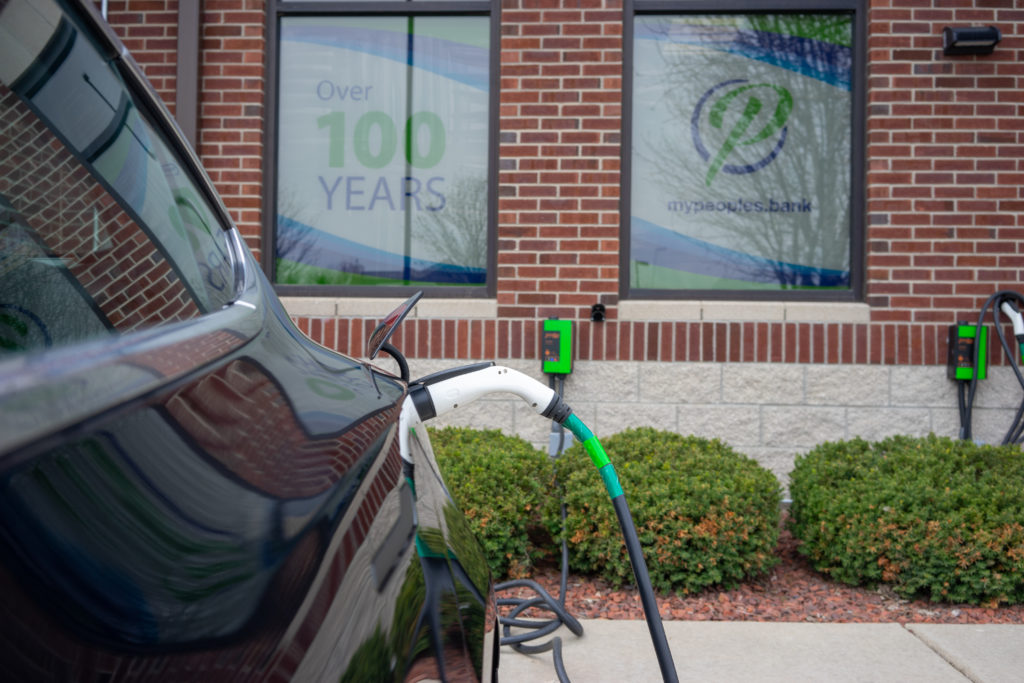 Peoples Bank, in fact, has solar power at not just one, but eight of their bank locations: Adel, Clive, Grand Junction, Guthrie Center, Jefferson, Ogden, Rippey and Waukee. They have also installed solar car chargers at their Clive, Waukee, and Adel locations for those with electric cars.
"We converted our power source from traditional electricity to solar power out of a sense for our environment and good stewardship of our resources," said John Rigler III, President and Chief Operating Officer at Peoples Bank. He added that the business has substantially reduced its energy bills since converting to solar power.
The brand-new Fridley Theatres location in Waukee has reaped similar benefits from installing solar power. According to Fridley Theatres' Vice President, Russell Vannorsdel, the company had been "looking into solar options for a number of years." The falling costs of equipment, as well as federal and state incentives, finally enabled the installation of solar power at the new Waukee location.
Most of the theater's 66,000-square-foot roof is covered with solar panels. An additional solar structure was built to the south of the theater "for more production, but also for visibility," said Vannorsdel. "We wanted the community to see our investment in renewable resources."
The theater, like Peoples Bank, is already seeing good returns on their energy expenditure. In fact, says Vannorsdel, "on a sunny day, there are hours of over-production."
How to Learn More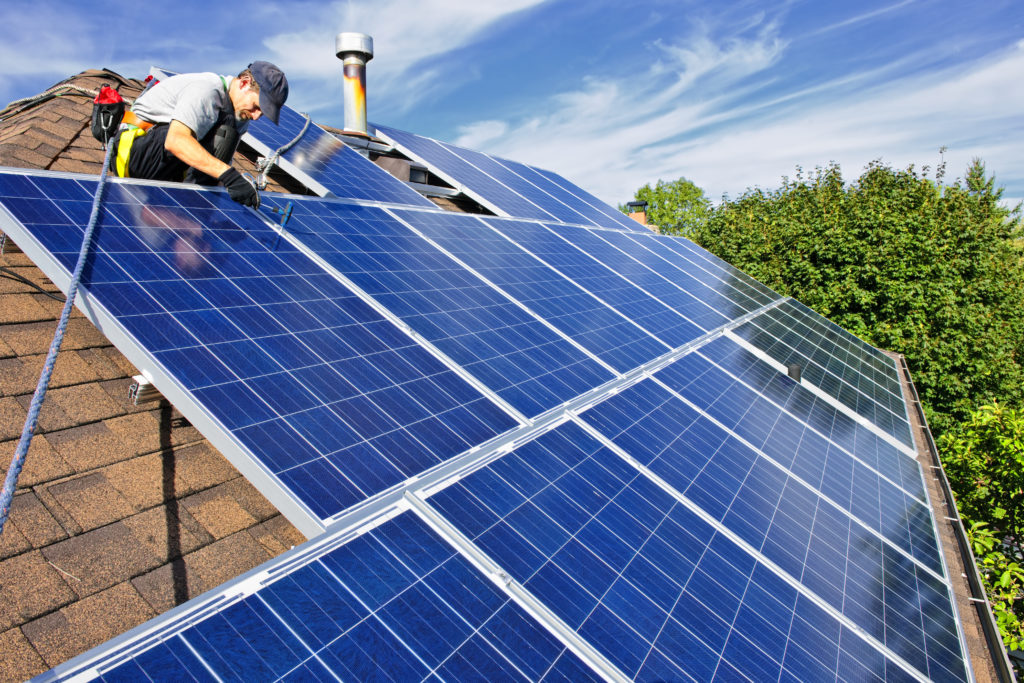 Interested in finding out whether you'd be a good candidate for solar power? Start by attending a Solar Power Hour, a dozen of which are scheduled between the beginning of April and the end of June. These free educational sessions are open to the public and designed to provide attendees with information on the basics of solar power, ways to tell if their site is suitable for solar and the potential financial ramifications for their properties.
Representatives from MREA will be on hand at each session to answer questions, and students who are participating in APEX will have the opportunity to help with promotion and deliver some of the presentations.
Residents and business owners will then be able to sign up to receive a free, no-obligation site assessment from 1 Source Solar, a solar energy contractor based in Ankeny that was selected as the installer for the initiative through a competitive request for proposals earlier this year. 1 Source Solar was also the installer for Peoples Bank, and "did a magnificent job," according to Rigler.
Snell says that as "an education program that's bringing people together," the Solarize Waukee Initiative aims to demystify the financial and logistical challenges of installing solar power for homeowners and businesses and give them the information they need to "make an informed decision" about what's right for their properties. Interested area residents and business owners can visit solarizewaukee.com to fill out a sign-up form and elect to receive their free estimate, program updates and Solar Power Hour announcements.
The deadline to sign up to participate in Solarize Waukee is July 31, 2019.
If you've been interested in greener alternatives to electricity, but figured that solar wasn't practical or realistic, swing by a Power Hour—you may be surprised!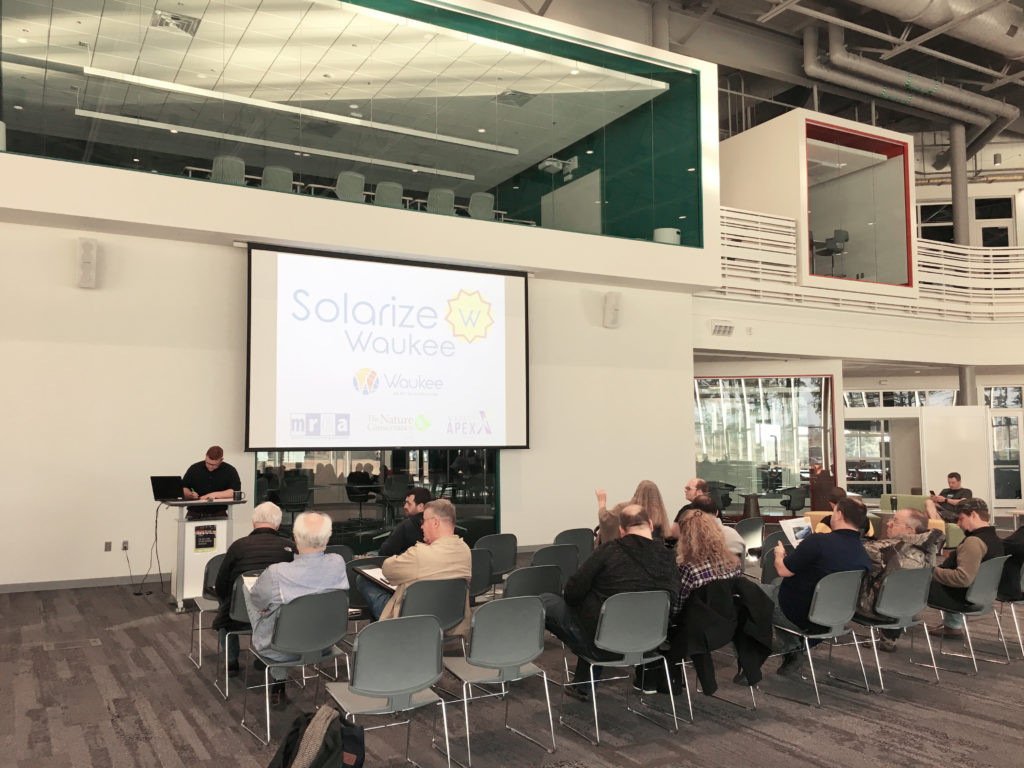 Solar Power Hour Schedule
Saturday, 6/15/2019, 9:30 a.m. – 10:30 a.m., Waukee Library
Wednesday, 6/19/2019, 6:30  p.m. – 7:30 p.m., Waukee Innovation and Learning Center
Wednesday, 6/26/2019, 6:30  p.m. – 7:30 p.m., Waukee City Hall