Waukee Chamber Thank You
Thank you to all Waukee Area Chamber of Commerce members for your membership and support of the Chamber this past year. Thank you to the Waukee Chamber Board of Directors, staff, ambassadors and volunteers for all of your dedication and commitment to help make 2020 a success!
Summit Homes Open for Business

The Waukee Area Chamber of Commerce helped Summit Homes celebrate their Grand Opening with a ribbon-cutting ceremony. Welcome to Waukee!
Get Involved in a Chamber Committee
Enhance your presence throughout the Waukee business community and have a great time getting involved! We are confident the Chamber can deliver results. Get involved and you will surely see a difference! Your membership is best leveraged when you have a presence within the Chamber. We offer a wide variety of ways to do so, taking into account different budgets and schedules. Opportunities range from advertising to sponsorships, to joining or leading a committee.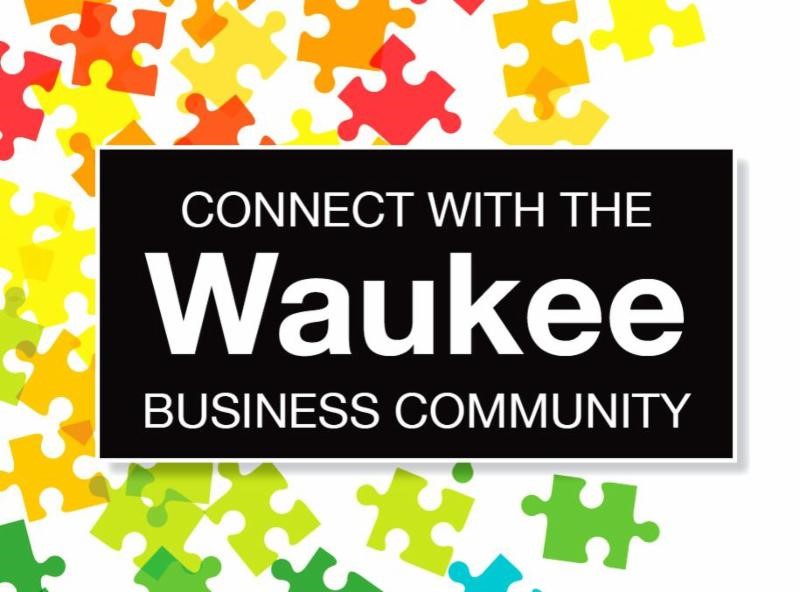 Waukee Area Chamber of Commerce Committees:
Government Affairs – Serves as legislative voice of the Chamber membership. 
Community Development – Increases membership involvement in Chamber and community activities.
Membership – Promotes and supports existing businesses while encouraging and assisting new business.
Economic Development – Works in cooperation with the City of Waukee and others to promote economic growth in the Waukee area.
Scholarship – Provides a scholarship to a WHS senior who will attend an Iowa institution in the fall of the year following graduation.
Waukee YP – Empowers young professionals who live or work in Waukee to come together, build relationships and make a positive impact within the local community.
Ambassadors – Active members who help to accelerate connections through the Chamber.
For more information about the Waukee Area Chamber of Commerce, visit our website at waukeechamber.com or contact Chamber President Melinda Behn at mbehn@waukeechamber.com or (515) 978-7115.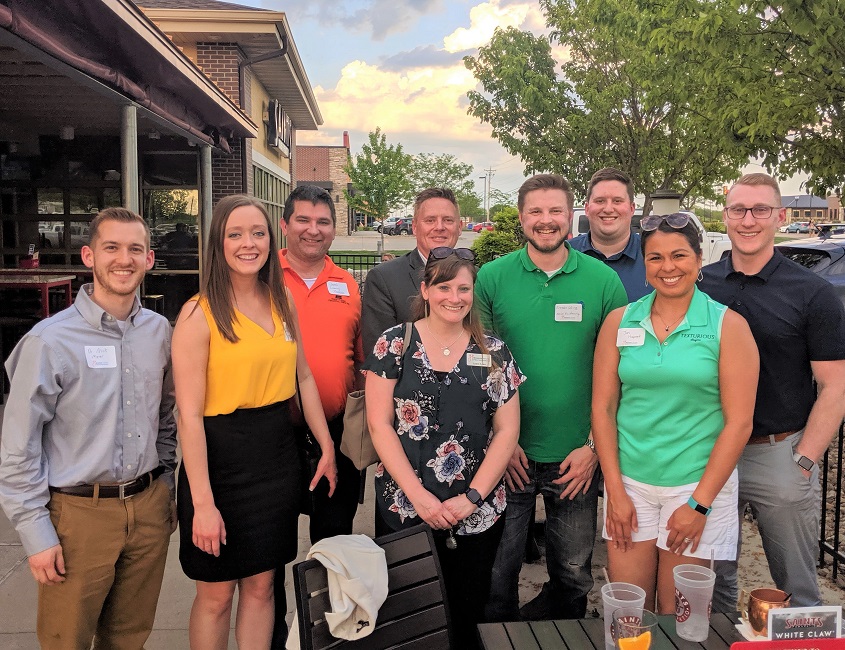 Best Ways to Enhance Your Chamber Membership Experience
1.) Serve. Volunteer on one of the Waukee Area Chamber of Commerce seven committees: Government Affairs, Community Development, Economic Development, Membership, Scholarship, Waukee YP or Ambassadors.
2.) Refer local business.
3.) Participate. Get involved by attending our monthly programs!
4.) Promote. Highlight your business in one of our signature events: Annual Dinner & Silent Auction, Golf Outing or the Waukee Economic Development Bus Tour.
5.) Patronize existing businesses.
6.) Support new businesses. Welcome new businesses to our community by stopping in, sending a card or supporting their grand opening celebration.
7.) Stay "in the know." Read the Waukee Chamber Business Report.
8.) Share. Submit your successes, job openings and events to share in our communications to membership.
9.) Collaborate with local organizations to strengthen our community.
10.) Connect with the Waukee Area Chamber of Commerce by using our membership directory.