The Waukee Area Chamber of Commerce 2021Annual Meeting was held virtually on Thursday, Feb. 18. Our guests enjoyed Zoom networking, presentations from Chamber leadership, award recognition and keynote speakers Beth Shelton and Jacob Repp.
The Chamber presented the following awards, recognizing members making a significant contribution in business and community involvement: Citizen of the Year – Reggie Bell; Member of the Year – Waukee Area Christian Services; and Volunteer of the Year – Gina Campos. Outgoing Board recognition included Blake Brown, Sam Huey, Gary Wiedenfeld and Ray Meister. A gavel plaque was presented to 2020 Board Chair, Bob Baumgart.
Thanks to all sponsors, members and community residents who helped us celebrate! We truly appreciate our Waukee Chamber Community Development Committee, Board of Directors, staff, intern and volunteers who helped with the auction and annual meeting details!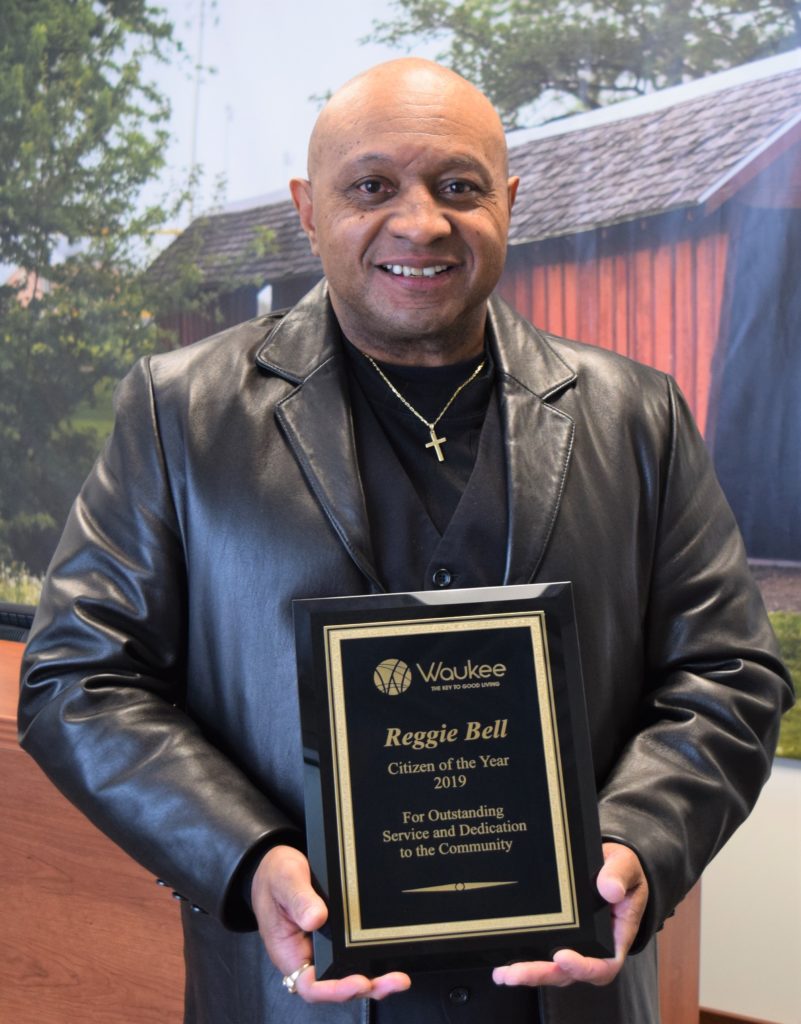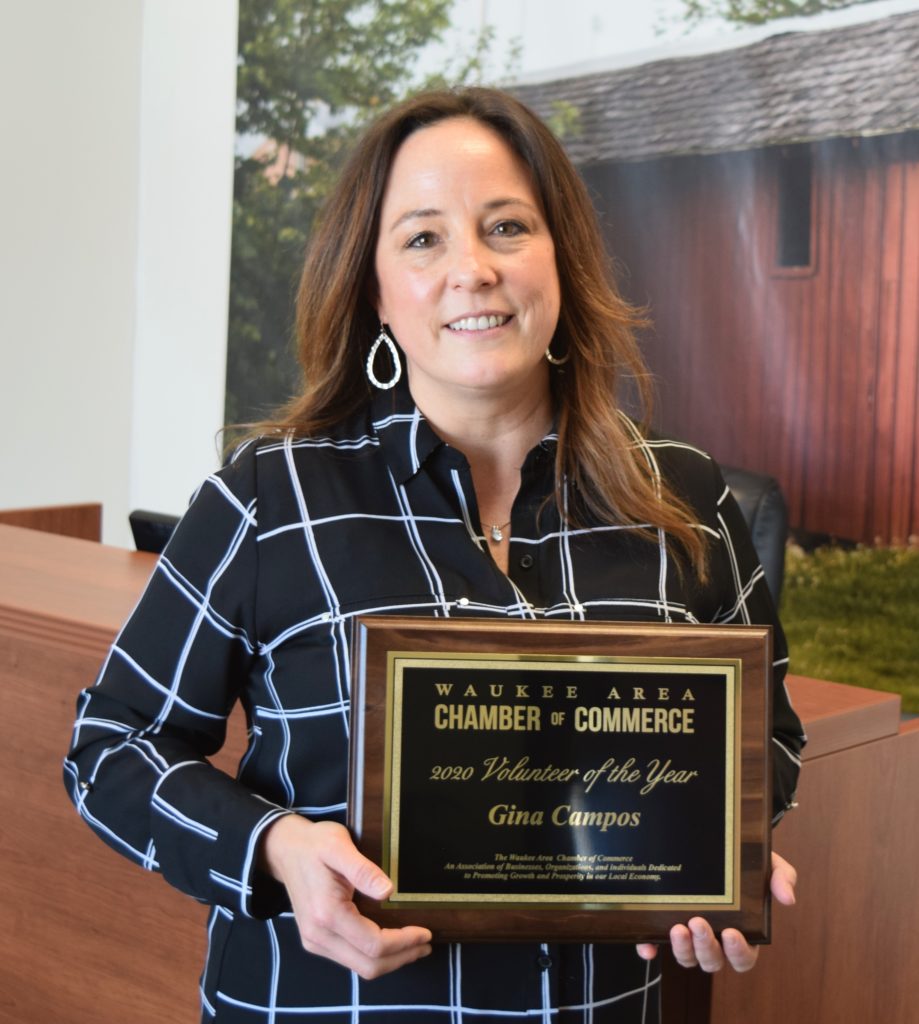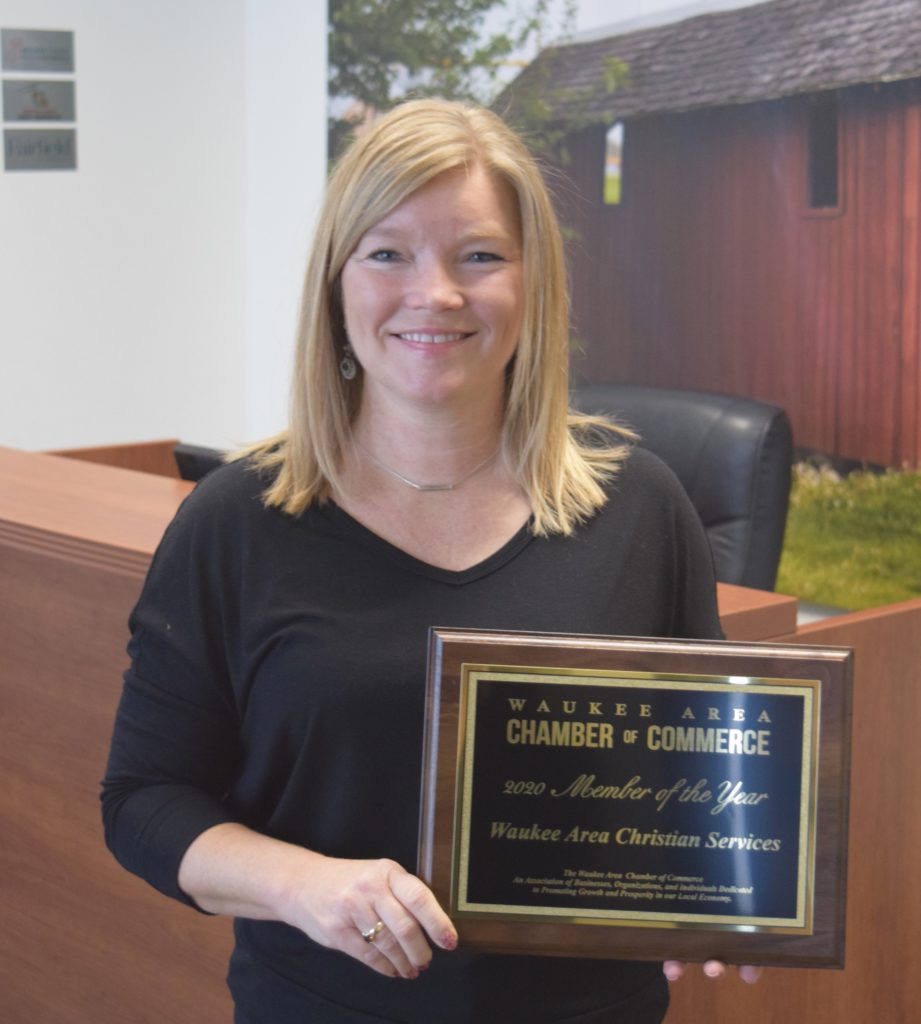 Waukee Legislative Coffee
The Waukee Area Chamber of Commerce will welcome Waukee State Senator Sarah Trone Garriott and State Representative Kenan Judge to speak with Waukee residents, Chamber members and guests at the Waukee Legislative Coffee via Zoom on Saturday, March 6 at 9:00 a.m. An update will be provided about what is happening at the state level and guests will have the opportunity to ask questions. The Waukee Area Chamber of Commerce is a non-partisan organization, and is hosting this event as a service to our members and the community.
Waukee Chamber Save-the-Dates
June 17: Annual Golf Outing
Sept 9: Waukee Economic Development Bus Tour
Nov 7-13: Waukee Restaurant Week – To Go!
The Waukee Area Chamber of Commerce is an association of businesses, organizations and individuals dedicated to promoting growth and prosperity in our local economy.
www.waukeechamber.com