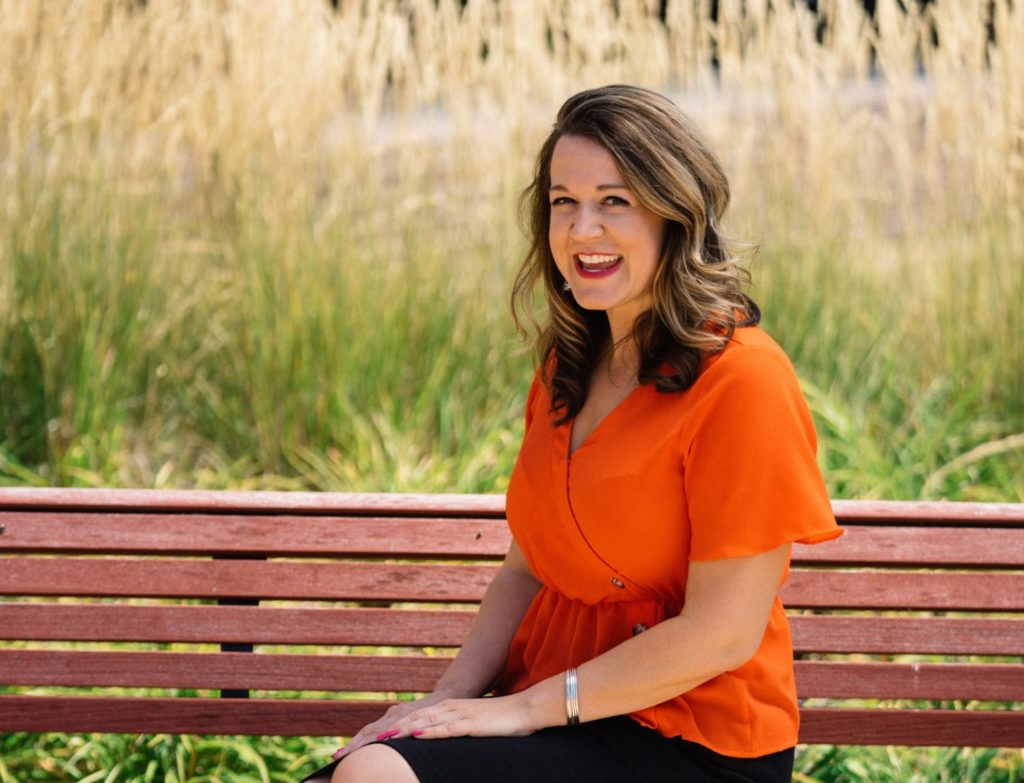 Where are you from?
I was born and raised in the Quad Cities—specifically, East Moline, Illinois. I graduated from United Township High School in East Moline and also from St. Ambrose University in Davenport, Iowa with a bachelor's degree in accounting and an MBA. We have been in the Des Moines metro area for three years.
You're a mother of three; what does your family do for fun?
I have three kids—ages 16, 14 and 8—all students in the Waukee School District. We love to travel and go on adventures. The kids have been to more than 40 states. I also stay busy cheering on the kids in their activities, including football, show choir, track/field and cheerleading.
Tell us about your role in the Waukee School District.
As of July 1, I am the Chief Financial Officer (CFO) for the school district. I have a responsibility to ensure proper fiscal management for all aspects of the district, including capital and operational budgeting, health insurance, property/casualty insurance, payroll, financial reporting, grants, compliance reporting, internal controls, and advising the board and superintendent regarding financial policies. It's a very fun, fast paced, dynamic role and certainly more exciting due to the growth of the district. No two days are the same at Waukee Schools!
What's your favorite thing about working in Waukee?
We have the best educators, administrators and staff, and they're all working toward the same goal—to provide the best possible educational experience for our students. I am proud to be a part of such an amazing team. I truly enjoy coming to work every day.
The growing district has had its share of difficulties in the past few years. What would you say are your biggest goals in your role as CFO?
My biggest goals for the coming year are continuing the great work we have done in the last few months around strengthening our internal control environment and business procedures, developing relationships with building administrators and staff, and ensuring that the district has a strong financial position to support our day-to-day operations and the growth we are experiencing.  Our best days are ahead of us.