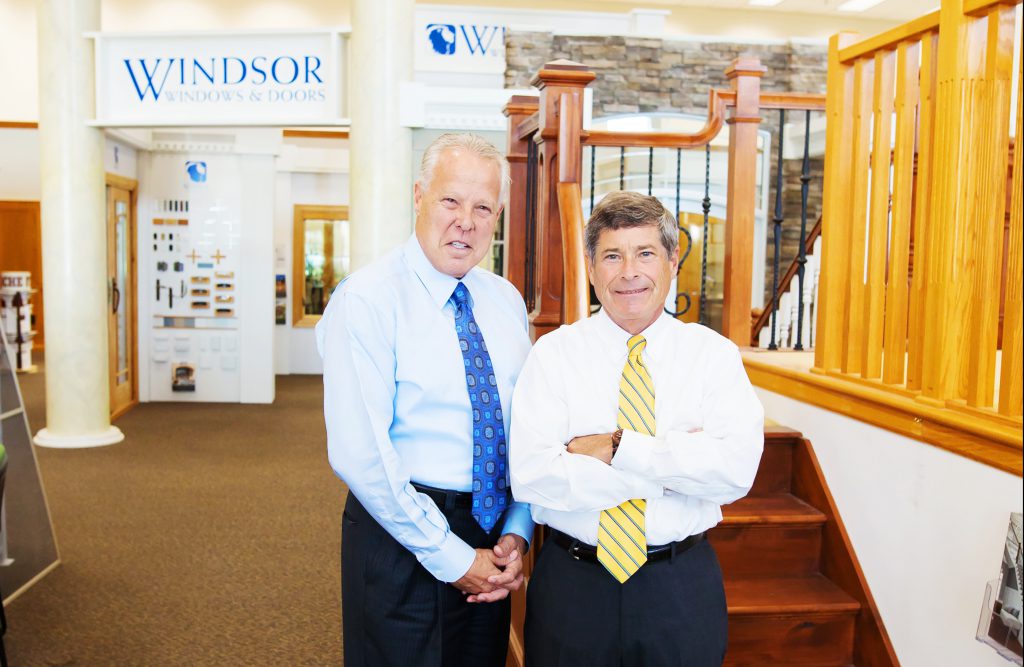 Could you give our readers a brief history of Gilcrest/Jewett?
Gilcrest Lumber Company started in 1856 and Jewett Lumber began in 1879, operating separately in Des Moines until 1985.  Back then, it was not uncommon to see both companies delivering building materials in carts and sleds pulled by oxen and mules on the streets of Des Moines. Throughout the years, both companies built their reputations by providing quality materials and offering the best service. In the fall of 1985, the two companies merged to form the company you see today on SW Alice's Road at Grand Prairie Parkway. We also have locations in Marion, Coralville and Altoona, as well as Plum Building Systems—a truss and wall panel manufacturer—in Osceola.
How long has the company been a part of the Waukee community?
We left downtown Des Moines and opened our facility in Waukee in January of 2000. The Waukee facility employs nearly 230 people and encompasses 29 acres, including our 12,500 square-foot showroom.
People might be surprised to know you're much more than a lumber company. What other services does Gilcrest/Jewett provide?
We built our Waukee location so we could serve our Central Iowa customers better, but also so we could showcase the products that we provide to consumers and their builders. We designed it to inspire people, and we named it our Idea Center!
Tell us about the "Idea Center."
The Idea Center gives customers and builders the ability to come in and physically see and touch home design essentials such as carpeting, windows, doors and door hardware and cabinets. To be able to see these in person makes the decision process faster and easier for our customers.
The company is pretty active in the community. What are some of the ways Gilcrest/Jewett gives back?
It's important for us to be involved and give back to the community. It's an important part of our mission. Over the years, we've helped support hundreds of local organizations, including the Boy Scouts, YESS and Habitat for Humanity.