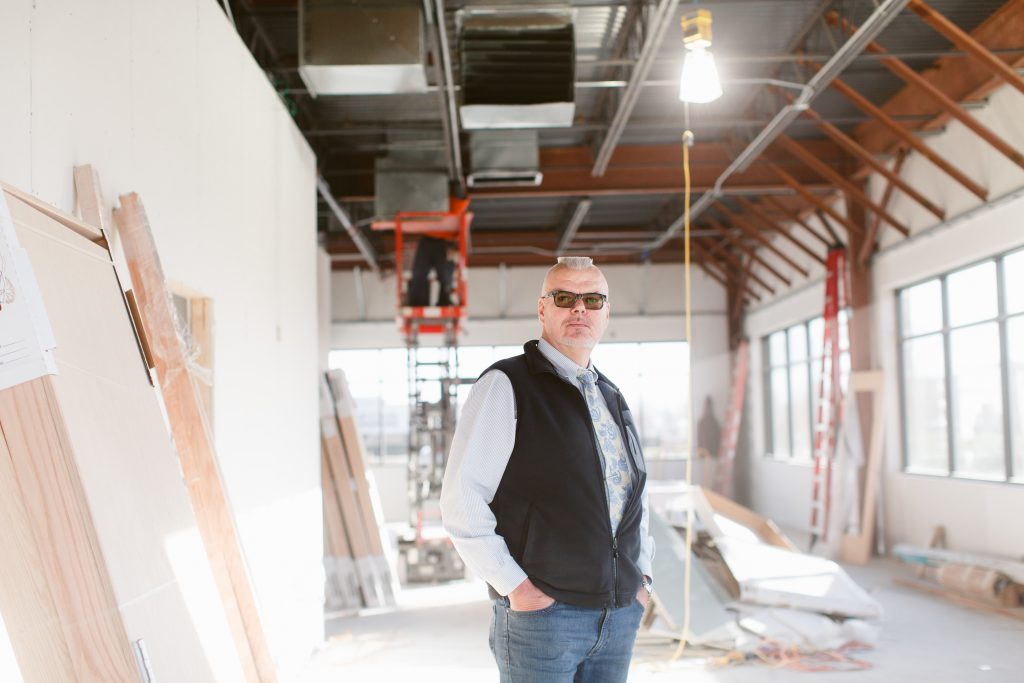 Where did you grow up?
I was born and raised in the South. I spent a lot of time in Florida during my youth and I have a fondness for returning.
You're opening up a new business in the area; can you tell us about that?
The Club Herf, LLC business model centers around the boutique cigar market. Along with cigars and a lounge, we'll have two golf simulators, televisions, wireless stereo and a BYOB policy. We'll also have cigar lockers for our customers' use inside the humidor. To top it off, we'll have a loyalty program for our customers. It's my belief that customer relationship management is huge in regards to customer lifetime value.
Can you tell us why you chose Waukee for your business?
We were looking for retail space that could support our projected business growth. Existing retail space in the area did not provide that opportunity. We also encountered some extremely high square-footage costs. As we progressed in the establishment of Club Herf, everyone kept saying that growth in this area is moving towards Waukee. We were introduced to Signature Real Estate by Clyde Evans at West Des Moines Community and Economic Development, and it has turned out to be a great relationship. As we progressed towards signing the lease, we were told that Global Brew would be moving into Hawthorne Center. After signing the lease, we heard Barn Town Brewing would be occupying space as well. There are some great business synergies that we are or will be working on with our neighbors.
How did your passion for cigars begin?
Cigars began for me as a hobby during the cigar boom of the 90's. I discovered boutique cigar manufacturers within the last five years and realized I wanted to be involved in this industry.
It's that time of the year—any New Year's resolutions you'd like to share?
My New Year's resolution is to prove out my business model. We discussed increasing the size of our model, but in the end, it's all about getting the doors open and proving out our business networking efforts.