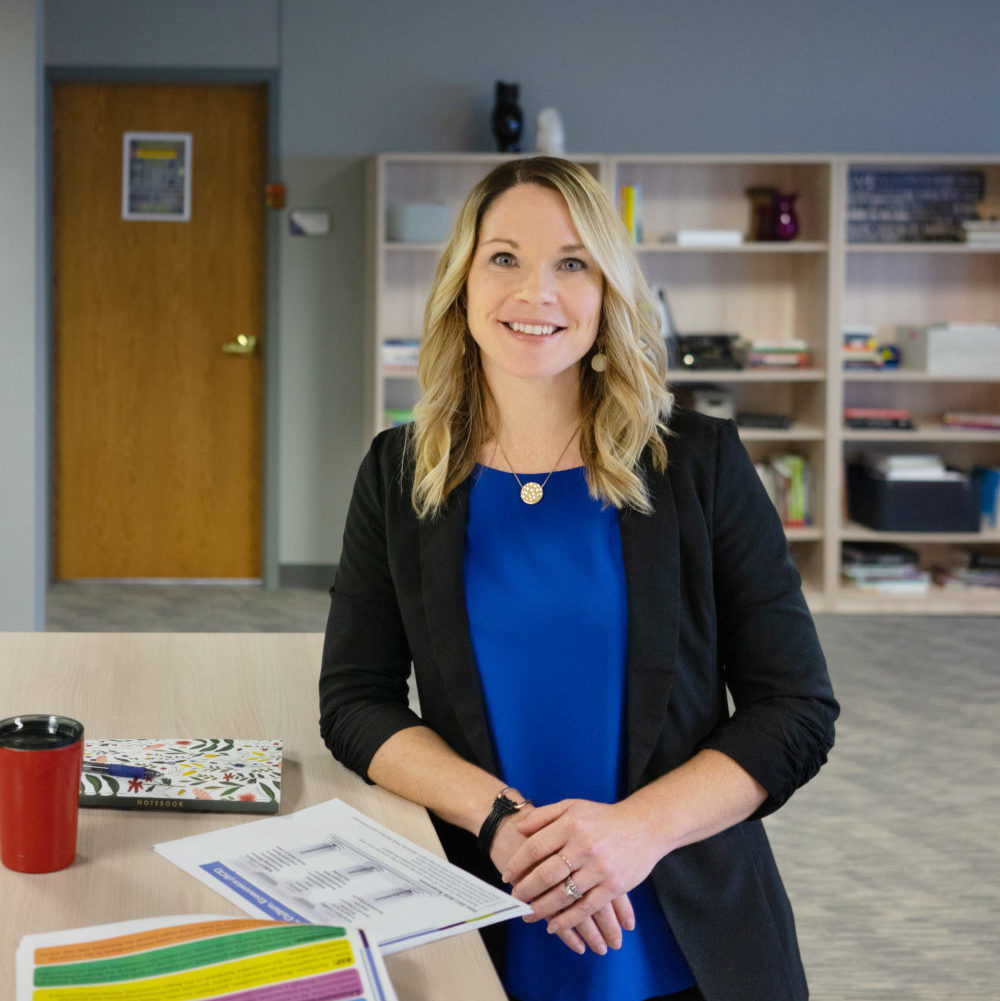 Where did you grow up?
I grew up in Algona, Iowa.  
Tell us a little about what you do.
I work as the Director of Communications for Waukee Community School District. My duties are varied, which is the best part. I get to interact with students, teachers, staff, and administrators to share the amazing stories that happen every day at Waukee. As the spokesperson, I handle all media inquiries, oversee social media, the website and all public relations activities and events. My day is anything but predictable, which is what I love most.
How long have you been with the Waukee Community School District?
I started my current position in October 2018.
The second high school recently had its groundbreaking. What are you most excited about as the district continues to grow?
As a parent of a student in the district and as an employee, I'm excited to see the growing number of opportunities for our students and staff. We're one of two districts in the state that has added a high school in the past 45 years. The innovation and collaboration opportunities are endless with business partners, students, and staff. Waukee is preparing its students for a future with real-life experiences and opportunities. The time has never been better to be a part of our school district as an employee, community member, and parent.  
Any New Year's Resolutions you care to share with our readers?
I'm not a big resolution person, but I do try to reset any chance I get. Yoga is my go-to for centering and grounding. My husband and I have three young children— ages 9, 7, and 4—and we're busy running from place to place with them. I wouldn't change it for the world, but sometimes it's important to slow down and enjoy the moment.