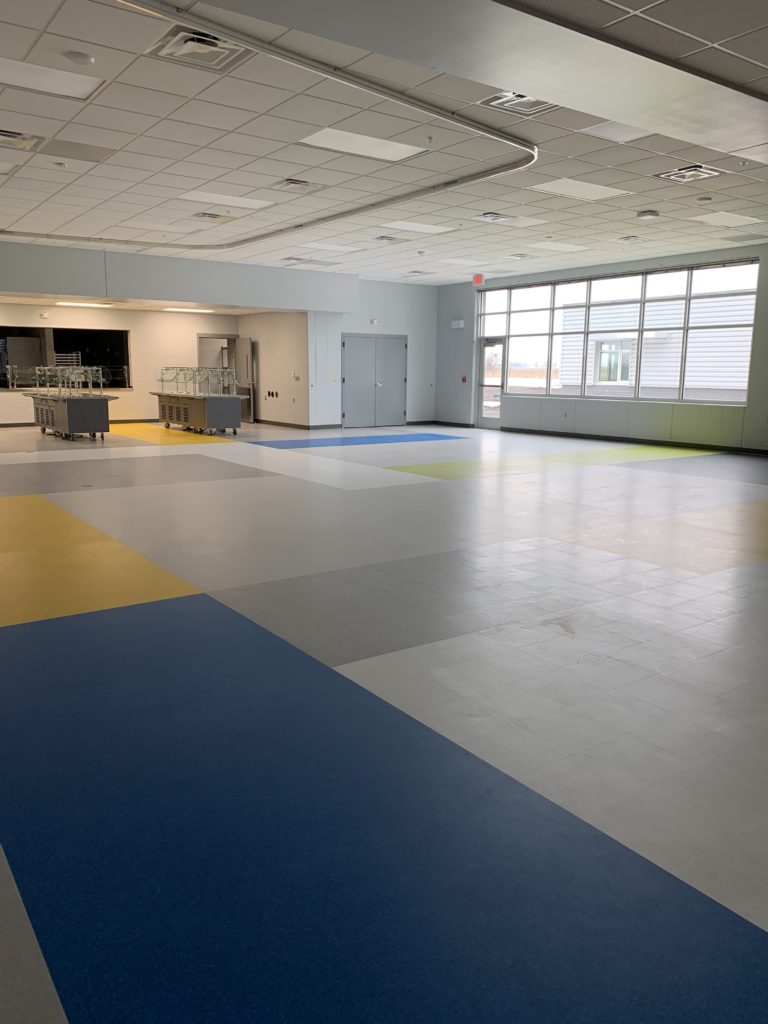 Waukee Community School District will open its ninth elementary school, named Radiant Elementary School, at the start of the 2019/20 school year. Located at 5050 170th St. in Urbandale, it will serve students in preschool through fifth grade.
Allison Salow will be the school's principal. She is currently the assistant principal at Shuler and Walnut Hills Elementary Schools. Dr. Lindsay Law will be Radiant's assistant principal, as well as the Director of Curricular Arts & Student Equity for Waukee Community School District.
"I am passionate about my work and feel fortunate to be able to work with some of the most talented and dedicated people in our community," said Salow.
This is Salow's third year as an administrator in the Waukee Community School District and her 20th year in education. Her experience includes teaching preschool, first and second grade. She was also an instructional coach and instructional mentor for eight years, as well.
The primary focus of Radiant Elementary will be the academic and social-emotional growth of its students. The school will offer additional support services in the areas of Reading Lab, Special Education, Extended Learning and English as a Second Language. With its strong emphasis on meeting the needs of all students through differentiated instruction and research-based practices, its teachers and staff will work to ensure all children fulfill their full learning potential.
The name Radiant Elementary honors the community's coal mining history. There were coal mines all over the state of Iowa in the late 1800's. By 1920, there were five coal companies in operation in Dallas County, one of which was named Radiant Coal Company. The others were Dallas Coal Company, Norwood-White Coal Company, Scandia Coal Company and Shuler Coal Company.
The school district's tenth elementary school is slated to open for the 2022/23 school year, one year after the second high school opens. These new schools have not yet been named, but there is a plan to name the high school by this summer.