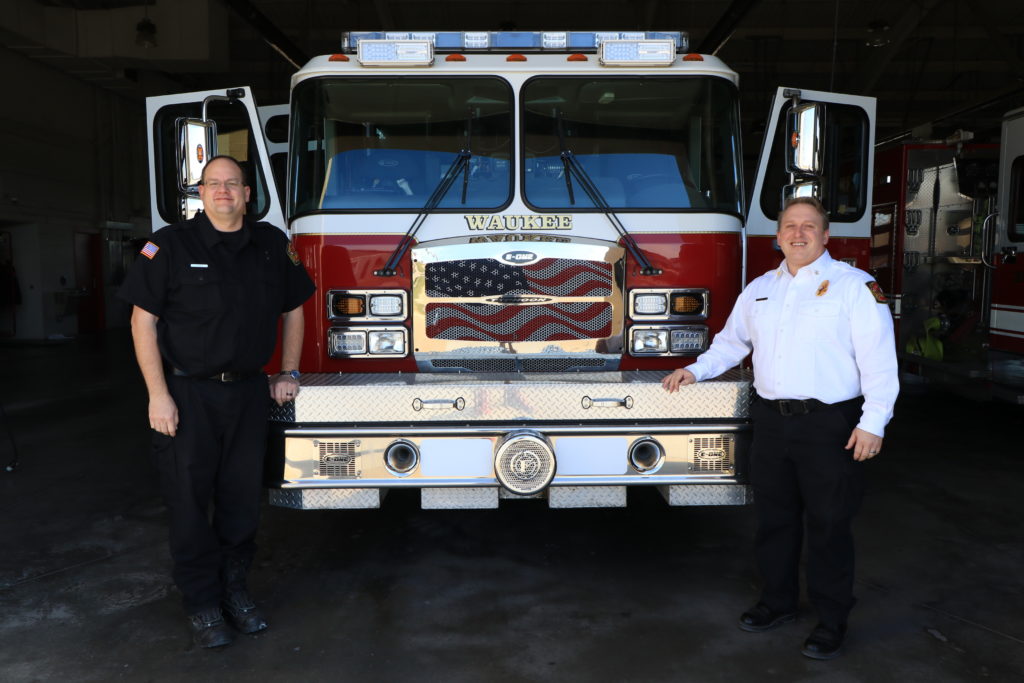 Fire Department Adjusts Outreach Efforts During the Pandemic
For years, the Waukee Fire Department's community outreach activities have taken them to classrooms, senior living centers, festivals and more. In a typical year, they welcome dozens of groups into the fire station for tours and fire safety lessons.
2020 was not a typical year, but the department pivoted to provide outreach beyond the usual face-to-face approach. They performed 310 of their very popular drive-by birthday parades, and they relied heavily on technology to reach people.
"Grasping change during the pandemic meant that most presentations and interactions went virtual," said Waukee Fire Marshal Justin Frederick. "We provided presentations and interacted online with platforms such as Zoom. We tried to provide more handouts, flyers and brochures where possible. Social media has also been a key tool for sharing safety messages."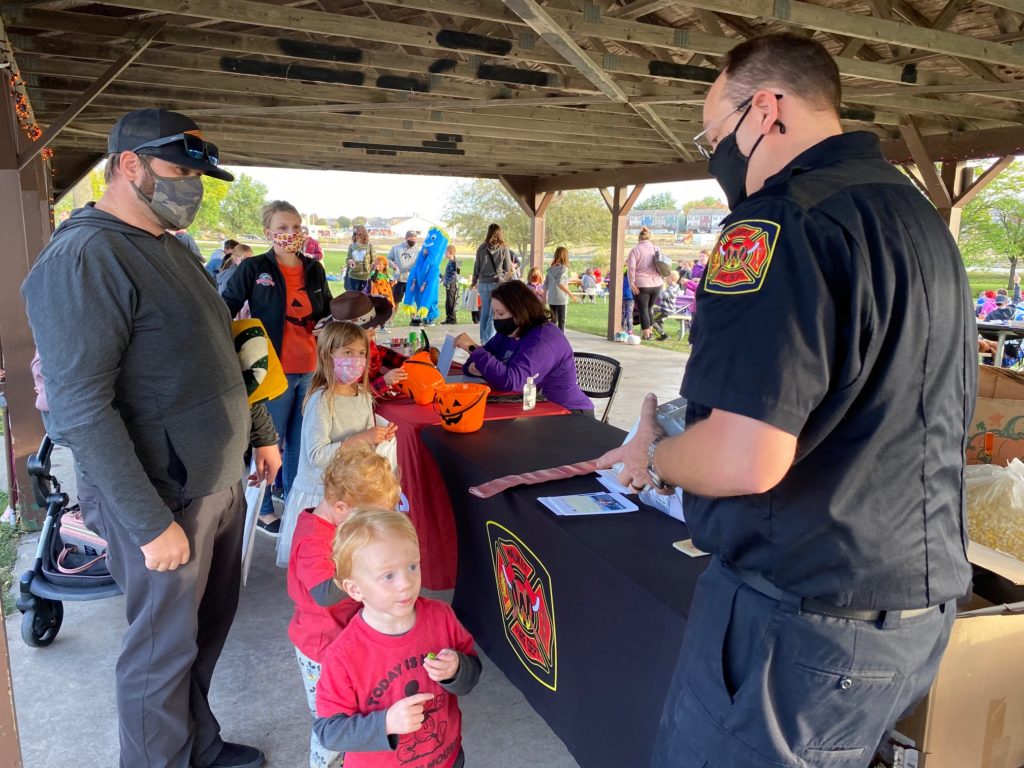 Video outreach became important during these times of social distancing as well. Frederick and Fire Prevention Specialist Jason Fife have been brushing up on their camera presence.
"Like so many departments in the U.S., we too have turned to recording our safety messages and posting them online," said Fife. "We're working on a fire station tour video which will allow viewers to feel like they're walking around the station themselves. In the fall, we shared a grilling and cooking safety video. We have some other ideas in the works, too."
Fife joined the Waukee Fire Department in August of 2020, after moving his whole family to Iowa from Washington state. The Fire Prevention Specialist position was newly created after years of discussion, as calls for service continue to increase and so does the need for fire and injury prevention awareness.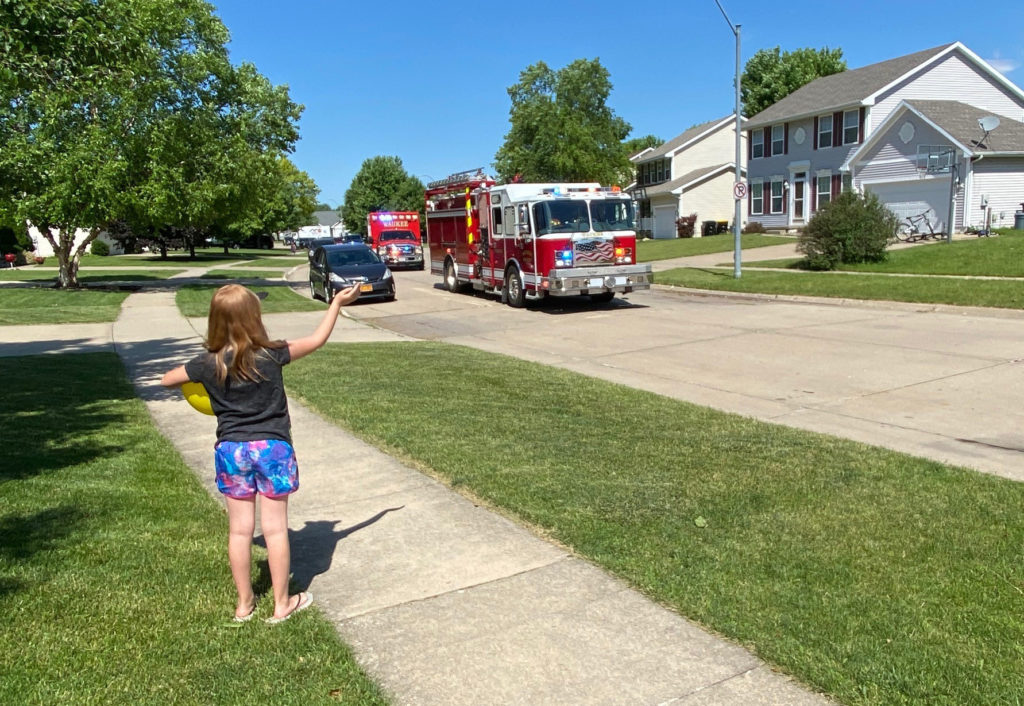 "Although duty crews do a great job with outreach, they're getting busier with emergency calls, frequently having to leave or cancel fire prevention visits," said Waukee Fire Chief Clint Robinson. "This new position allows for consistency and someone to focus on teaching. When the world turns back on, Jason will visit with seniors about fall prevention, work with businesses on fire prevention, teach first aid and lead Stop the Bleed classes." Fife also assists Fire Marshal Frederick with building inspections.
One other "remote" way the Waukee Fire Department plans to provide outreach to residents amid the pandemic: This article! Ready?
"Working smoke alarms are so important," said Fife. "In any type of home, there should be one smoke alarm on each level of the home, as well as one in each bedroom and one outside of the bedrooms. Test smoke alarms often, and have a plan with household members so everyone knows what to do if the alarms sound. The plan should include a meeting place so everyone in the home knows where to go once they're outside. Property owners should also replace smoke alarms every 10 years."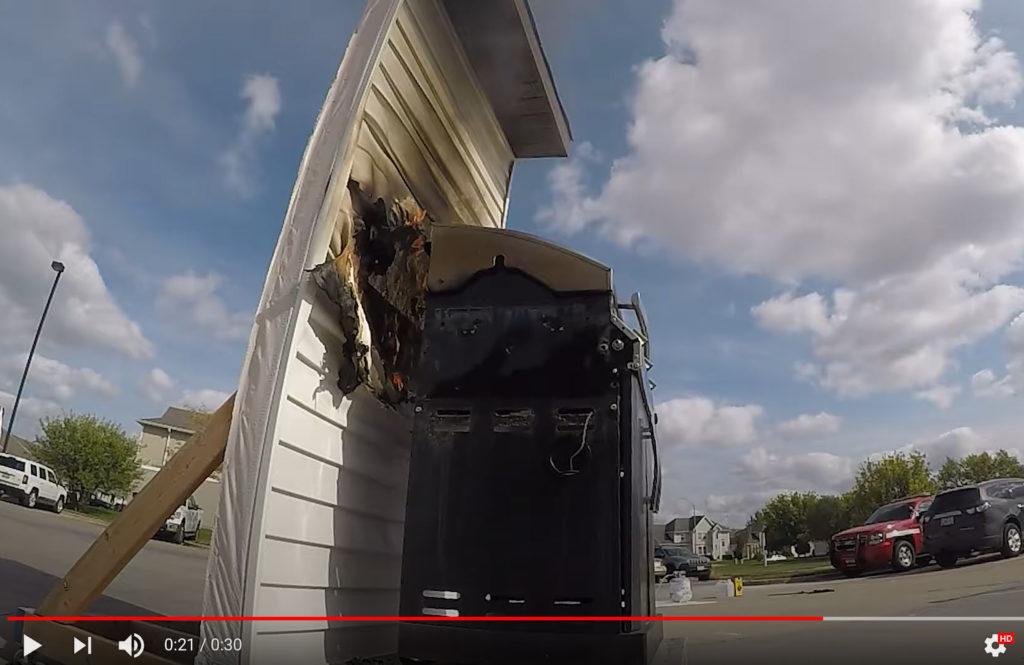 As for advice for business owners? "The U.S. Small Business Administration reports that more than 90 percent of businesses fail within two years after being struck by a disaster. Fire safety needs to be a top priority," said Frederick. "Be aware and minimize hazards within the workplace. Create and practice emergency plans. Also, an automatic fire sprinkler system inside your business will prevent injuries and save lives all while lessening the damage of a severe fire incident."
While COVID-19 conditions improve, members of the Waukee Fire Department look forward to getting back out there to provide in-person educational opportunities.
If you are interested in a visit or presentation, please reach out to Fire Prevention Specialist Jason Fife at jfife@waukee.org or 515-978-7998. And, remember, virtual options are available!