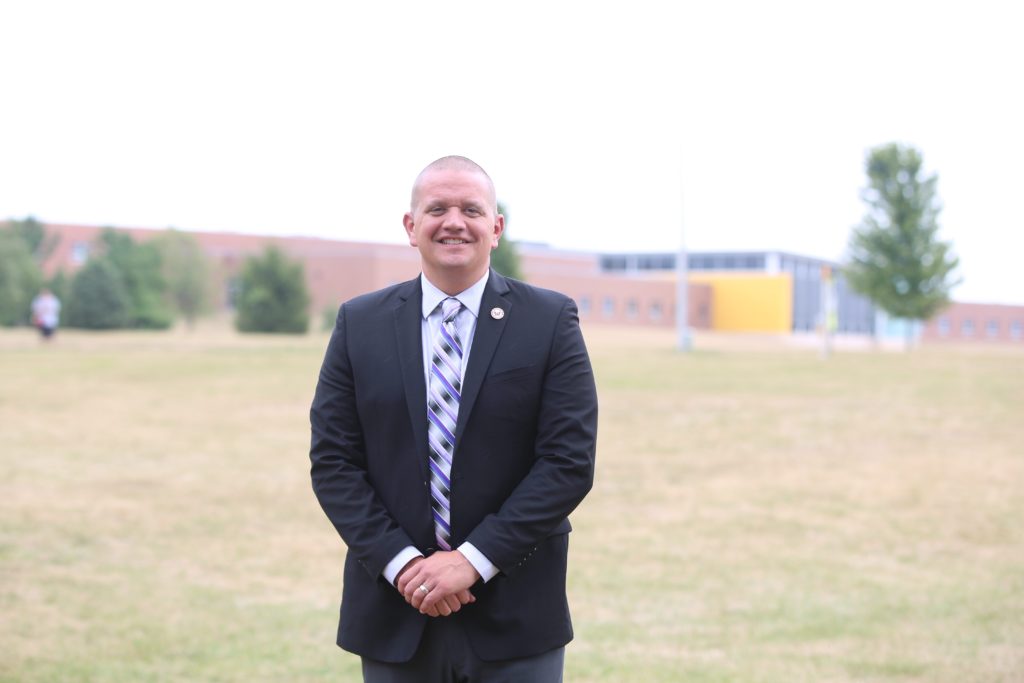 Where did you go to school?
I graduated from Tripoli High School (in Northeastern Iowa), earned my B.A. in Business Education at Northwestern College, and my Master's of Education at the University of Nebraska.
Tell us a little about your family.
Living and working in this great district gives me an ongoing sense of pride. My wife Nicole also works in the district and we are very thankful to be part of this great community! Our four kids all attend Waukee schools.
We enjoy time together as a family, including attending Lutheran Church of HOPE in West Des Moines and watching our kids grow up and participate in activities.
Going into this upcoming school year, you are taking on the new position of Chief Operations Officer for the Waukee School District. Tell us about your new position.
As Chief Operations Officer (COO), I will provide the leadership, management, and vision necessary to ensure the district has effective and efficient operational controls in place to effectively grow the organization. In order to do so, I will work day-to-day with the Operations, Construction, Nutrition, Information Technology, and Community Education departments.
What are your goals in your new position?
My goals are to demonstrate effective leadership via collaboration and communication for the purpose of increasing student achievement and enhancing the learning and working environment for all Waukee Community School District students, staff and teachers.
The school district certainly has big changes coming in the next few years. What are you most excited about as the district continues to grow?
Given that our school district is comprised of four growing communities (Waukee, West Des Moines, Clive, and Urbandale), we will continue to see enrollment increases. With that will come opportunities to learn from and work with more great students, staff, and teachers.
Over the years, we have added elementary and middle-level school buildings. I'm excited to see our district have two high schools. Having two comprehensive high schools will give students more opportunities and access to find their passions.