Summertime in Waukee is shaping up to be another one full of fun in the sun, exciting annual events, family activities and more! Residents and visitors of all ages can find something entertaining and enriching in Waukee this summer. Here are a few highlights. Be sure to mark your calendars, and check waukee.org/summertime over the next few months for updates and more information.
Summer Reading Challenge 2021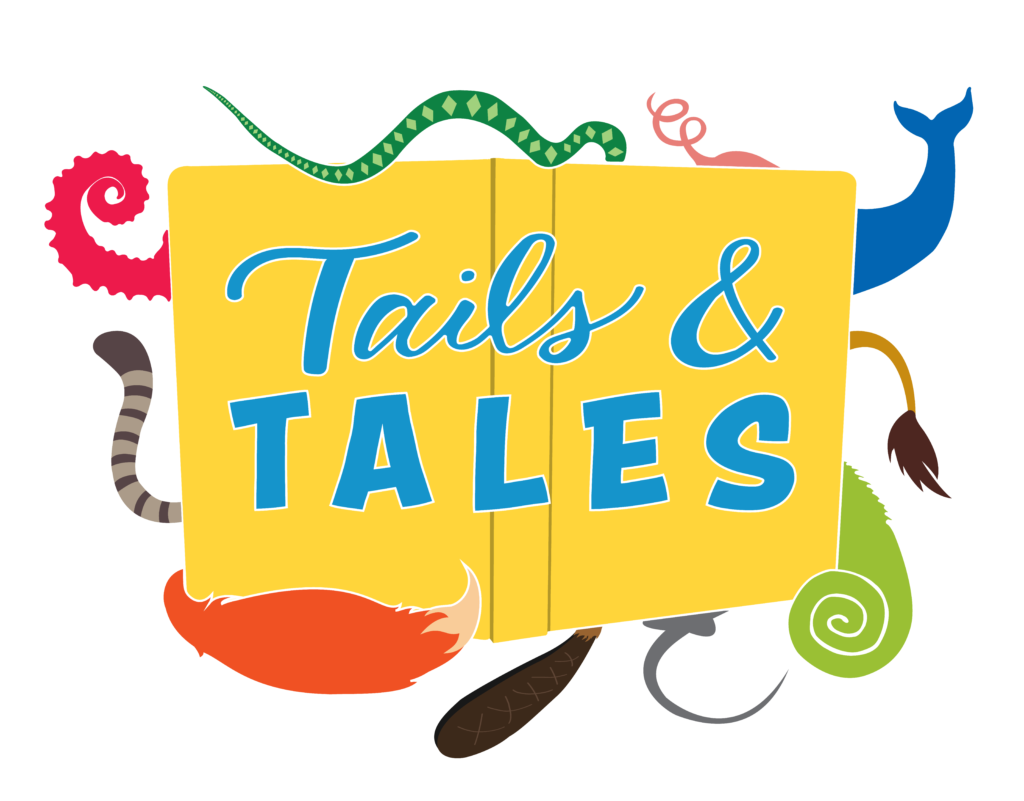 Registration starts May 1
waukeepubliclibrary.org 
The Waukee Public Library's Summer Reading Challenge is back for 2021 with a fun "Tails & Tales" theme! Find out what's special about the animals that roam the lands, soar through the air and swim in the oceans. And, children, teens and adults can read or listen to books and earn prizes from June 1-July 31. Due to ongoing COVID-19 safety concerns, events will be held entirely online. 
Waukee Farmers Market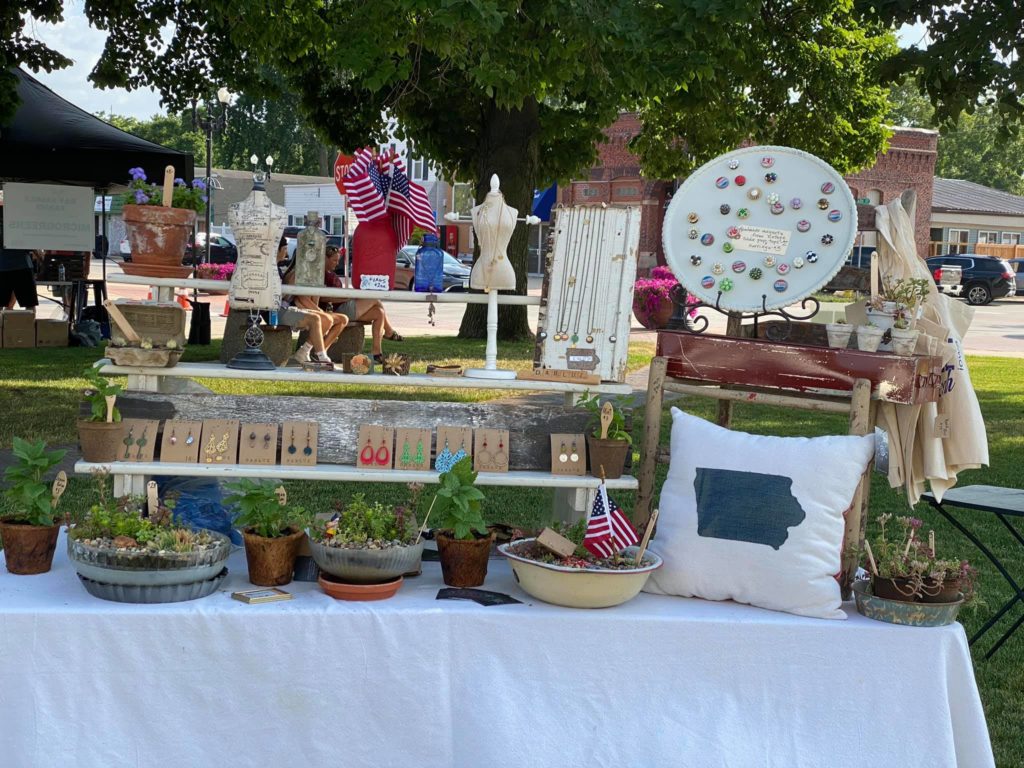 Wednesdays from June 2-Sept. 29 • 4-7 p.m.
Downtown Triangle, Ashworth Drive & 6th Street
waukeedowntown.com
Presented by the Waukee Triangle Businesses, the Farmers Market is held in the Downtown Triangle every Wednesday evening during the summer and features local food vendors, fresh produce, handmade items and live music.
Movies in the Park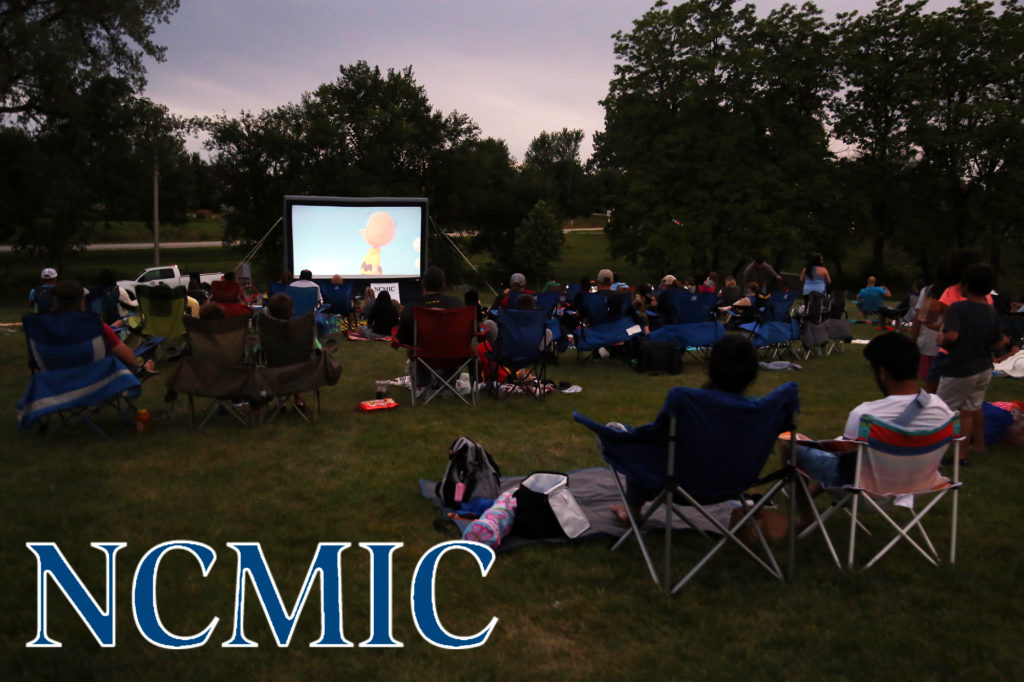 June 4, July 3 & Aug. 13
Centennial Park
Dusk (approximately 8:45 p.m.)
waukee.org/moviesinthepark
Join Waukee Parks & Recreation and NCMIC for free screenings of Hollywood's biggest hits under the stars at Centennial Park! Bring lawn chairs, blankets and snacks. The three great films on deck for summer 2021 are:
Friday, June 4: "Aladdin" (PG)
Saturday, July 3: "Jumanji: The Next Level" (PG-13)
Friday, Aug. 13: "Black Panther" (PG-13)
Fish Waukee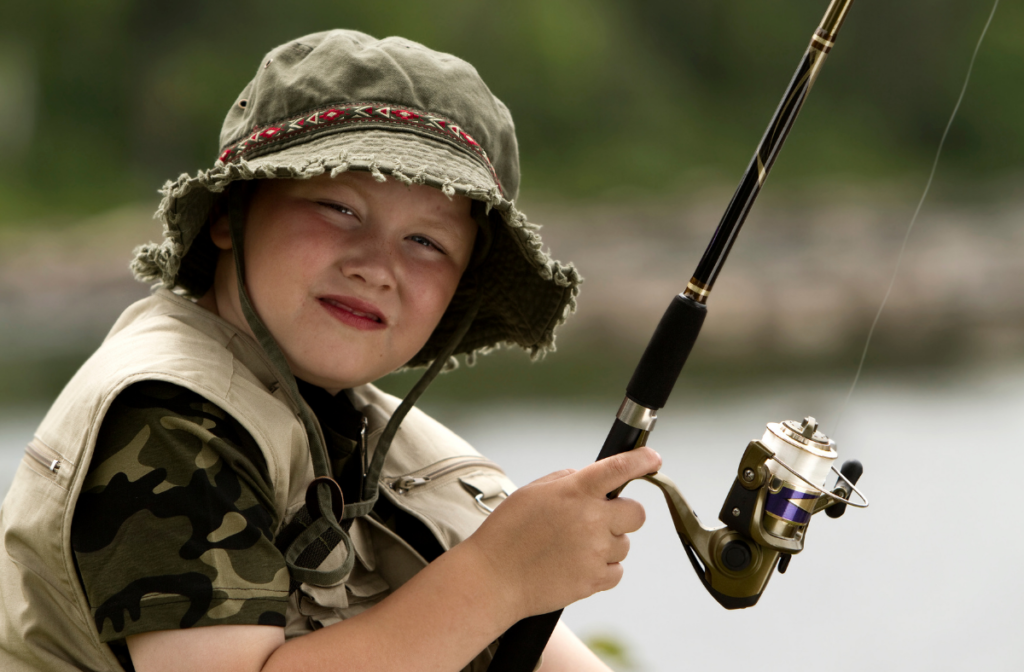 Saturday, June 5 • 9-11 a.m.
Kettlestone Commons Ponds, 2727 Grand Prairie Parkway
Waukee.org/registration
The Rotary Club of Waukee, the Waukee Parks & Recreation Department and Iowa State University Extension & Outreach of Dallas County are hosting a fishing event using the Fish Iowa! curriculum. Participants in K-6th grades will learn key fishing skills such as baiting, casting, reeling and fish and wildlife ethics through rotating stations. "Free fishing" areas will be available for children and adults of all ages. The event is free; however, the youth workshops do require advance registration.
Bacoon Ride
Saturday, June 19
bacoonride.com
Like to ride bicycles? Like bacon? Like the Raccoon River Valley Trail? Put it all together and you have the Baccoon Ride. Enjoy a 71-mile bike ride on the scenic Raccoon River Valley Trail featuring bacon-related specialty foods along the way. This ride supports the Iowa Bicycle Coalition.
Waukee's Celebration of Independence
July 2-4
Centennial Park
Waukee.org/july 
Each year, Waukee hosts a celebration of our nation's independence. This year, it's expanding to three days! Here's the line-up:
Friday, July 2
Carnival
Adult trivia/entertainment
Food trucks
Saturday, July 3 
Adult coed sand volleyball tournament
Carnival and vendors
Movies in the Park: "Jumanji: The Next Level"
Sunday, July 4 
Parade (new route!)
Carnival and vendors
Adult bags tournament
Des Moines skydivers
Live music: AfterShock
Fireworks
Discount carnival tickets will be available for purchase June 1-30. Visit Waukee.org/july for event times, carnival ticket information and other details.
Waukee Arts Festival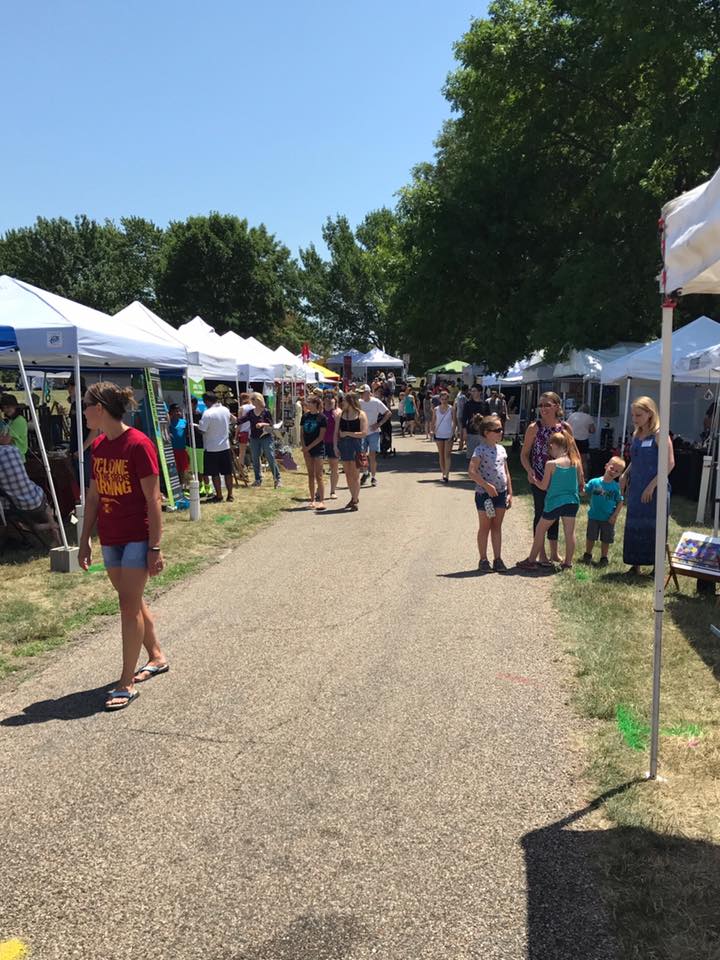 Friday, July 16 from 5-10 p.m.
Saturday, July 17 from 10 a.m.-10 p.m.
Centennial Park
waukeeartsfestival.org 
The Waukee Area Arts Council and Stivers Ford Lincoln present the popular Waukee Arts Festival. It will kick off Friday evening with live music from Bonnie Finken and opener Not Quite Brothers. Saturday, enjoy Decoy in concert with opener Dickie. The event also features dozens of local and regional artists, a student art exhibit, food vendors, kids' activities and a beverage garden. 
Battle of the 'Burbs
Saturday, Aug. 7 • 9 a.m.
NCMIC, 14001 University Ave. in Clive
ncmicgroup.com/summerbreeze
The rematch is on! Run the Battle of the 'Burbs 5K or 10K on Saturday, Aug. 7. Choose the 'burb you will represent while running (Waukee, obviously). NCMIC passes along 100 percent of the registration fees to the Waukee Betterment Foundation. And, the community with the most runners wins bragging rights! There's also a Kids Fun Run. 
Waukee Public Safety Day
Tuesday, Aug. 3 • 5-8 p.m.
Public Safety Day, 1300 SE L.A. Grant Parkway
Waukee.org/publicsafetyday
The Waukee Police and Fire Departments will join forces again for a modified version of Waukee's Public Safety Day. The details of this year's event are still being determined. Check waukee.org/publicsafetyday for updates. 
Waukee Palooza Music Festival
Saturday, Aug. 28 • Noon-10 p.m.
Centennial Park
waukeepalooza.com
The Rotary Club of Waukee is hosting its annual musical event in Centennial Park. Previously known as the "Bar-B-Kee Bash," this event has rebranded to focus on fun for the whole family! Enjoy metro area youth music groups and solo acts, food and beverage vendors, and kids' activities. One of the Midwest's fastest-rising country bands—Big Time Grain Company—will headline the event in the evening. Tickets are $20 in advance or $25 at the event.